God bless the internet, with its endless cat videos, its infinite ability to turn random things into memes (yelling Meryl never gets old – just like real Meryl), and, of course, gifs. Where would the internet be without gifs? Where would society be without gifs? Gifs get it. Gifs get us.
And gifs get boobs. Here are all the best boob gifs online RN…
Firstly, there's the waiting, and the waiting, and the waiting…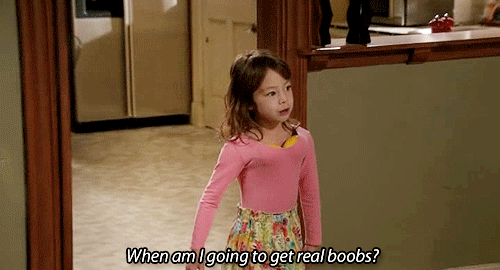 Until you get bored of the waiting and take matters into your own hands…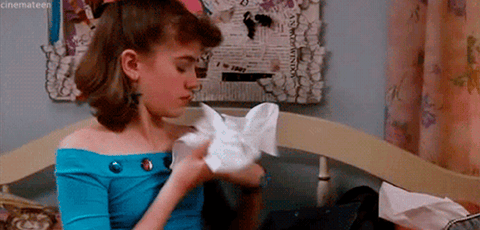 And all your friends are like
Then one day, suddenly, they grow. 
And they get in your way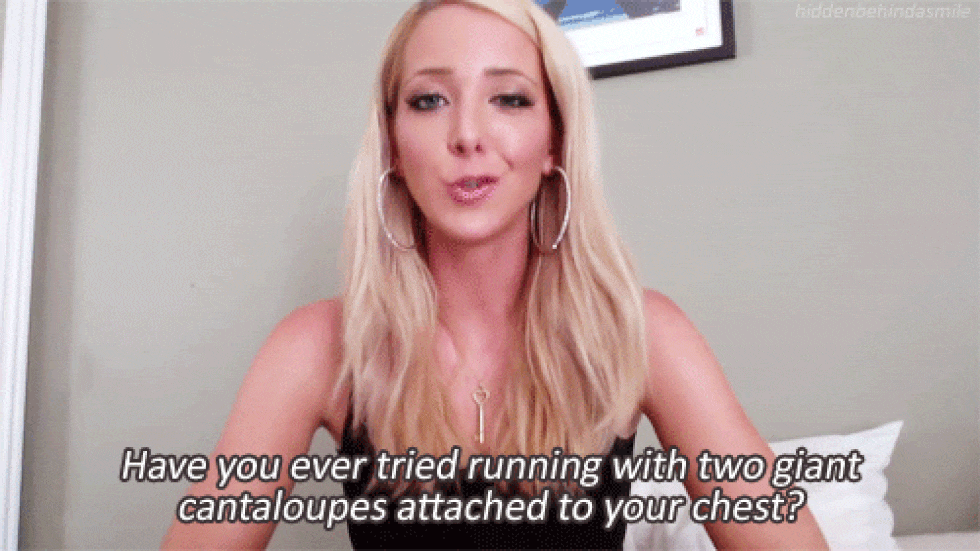 But you'll be the first to admit, they're comfy AF…
And nothing in the world feels as good as taking off your bra at the end of the day.
Or, maybe your boobs never quite get around to growing…
And while you were annoyed for a while, you actually love having small knockers because you get to wear bralettes all day.
But no matter what size they are, you'll end up spending a lot of time looking in a mirror wondering…
And despite being uneven (they probably are, it's totally natural) you'll grow to love them, in all their fun bag glory.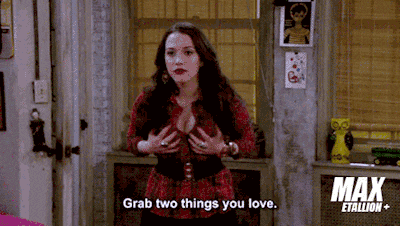 And if you pay attention, you might even learn a thing or two from them.
Love ya, boobs.
It's time you started celebrating your period, guys. Sign up to bettybox RN and get all your tampons and pads, beauty products, sweet treats and loads more cool stuff delivered to your door, every single month. We know. It's totally awesome. 
Image: Two Broke Girls