You know the saying knowledge is power? Well that's soooo the case when we're talking about vaginas. Discovering all the wonderful, and let's face it sometimes weird, things that go on with our ladybits is fascinating, huh? More importantly though, learning exactly what happens between our legs can be the difference between thinking you're freaky and knowing you're totally normal. Trust us, you're normal.
So how much do you already know the inner and outer workings of your vag? A lot? A little? Nada? Take our test to find out…
1. How many holes do you have *down there* (bum included)?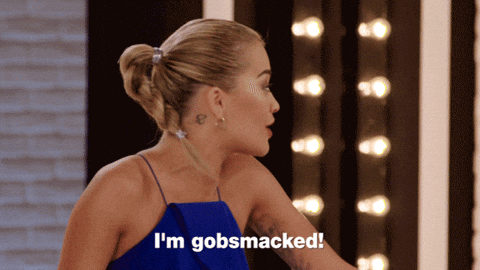 2. Which moves us swiftly on, what the heck is the urethra?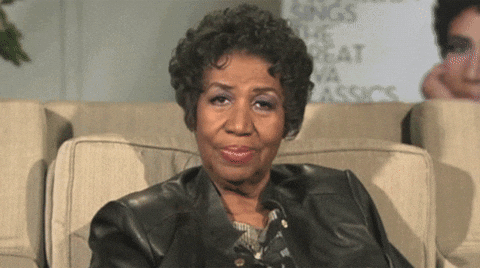 3. The clitoris is the vagina's super-sensitive feel-good button, but how many nerve endings does it have?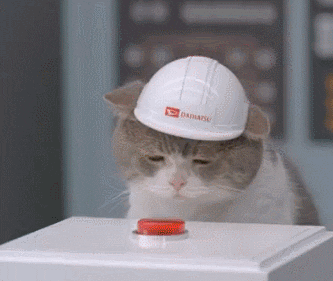 4. Vaginas are clever, but which one of these things CAN'T your vag do?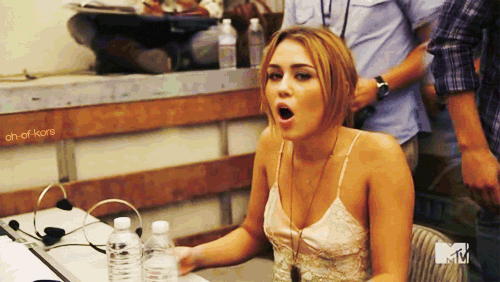 5. The outer lady bits – the labia, clitoris, urethra and the vaginal opening – are together called…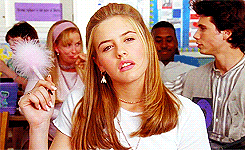 6. Which one of these ISN'T part of your vagina?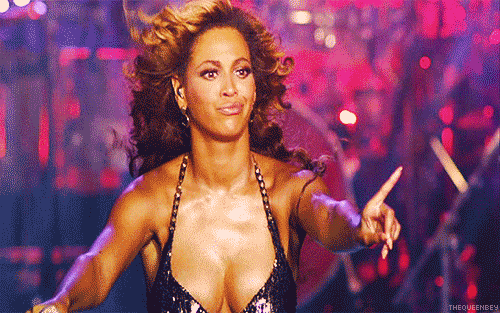 7. Their official name is the labia, but do you know the purpose of your lovely lady lips?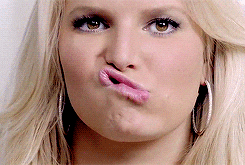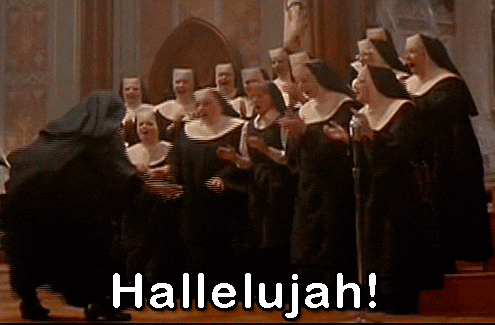 9. The cervix links up your uterus and your vagina, but do you know where it sits?
10. ONLY one of these discharge situs is totally normal. Can you spot it? (The others need checking out by a doc btw)

It's time you started celebrating your period, guys. Sign up to bettybox RN and get all your tampons and pads, beauty products, sweet treats and loads more cool stuff delivered to your door, every single month. We know. It's totally awesome. 
Image: Katie Edmunds