Whether you love or hate gadgets, a new launch always feels a little bit exciting, right? That's why we were looking forward to Apple's new iPhone announcement a few weeks ago, which revealed that we all now have not one, but two (well, technically three) shiny new models to add to our wish lists.
But hold up. For a long time 'the new iPhone' was the best smartphone around, but nowadays there are lots of other great phones that'll meet all of your messaging, selfie and social media needs.
So should we really get excited about yet another iPhone? Or find an alternative? Here's everything you need to know.
1. There are two (okay, three) new phones
Three new phones were announced by Apple. There's the iPhone XS, the iPhone XS Max and the iPhone XR. Yep, that's a lot of X's. The reason we said there are only two new phones is that the XS and the XS Max are similar, it's just the Max has a bigger (and better) screen. But we'll come to that later.
If the iPhone XS and XS Max look rather familiar, that's because in many ways they're a lot like the iPhone X. That's the premium (and by that we mean mega expensive) iPhone that was launched last year. And the price tag is still pretty high for these new ones.
Luckily, a slightly more affordable (well, affordable by iPhone standards, the price still makes our eyes water!) iPhone has been released too, that's the iPhone XR. So if you haven't already got a pricey contract, this one might be more suited to you. But don't decide just yet, let's take a closer look under-the-hood.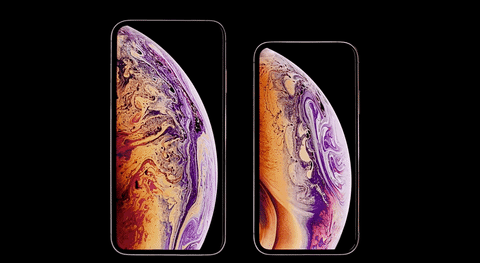 2. They've all got really, really great screens
iPhones have always had really great, bright screens that show a lot of detail. But the design of these three new iPhones really makes the most of the technology inside because the screen spreads all the way across, edge-to-edge. On past models there was a black border, but not anymore.
This might seem like a small detail, but it makes watching things and taking photos a lot more enjoyable, and gives you more space to see those all important details.
Both the iPhone XS and the iPhone XS Max have a super-upgraded screen, which Apple is calling "Super Retina". This means it's better and brighter than before, with colours looking sharper and black looking darker and richer – whatever you're watching.
Let's not forget the iPhone XR. Its screen may not be as awesome as theirs, but it's still totally up there!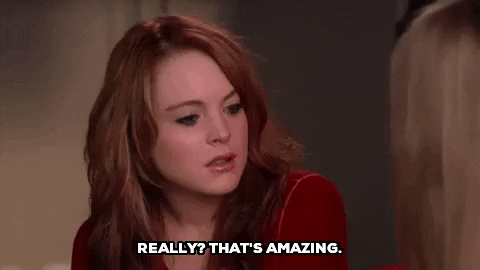 3. Goodbye fingerprint scanner! So long home button! See ya headphone jack!
Not only do all of the new phones have fancy new screens, but their design is also different too. The first thing you might notice (or not) is that some things are missing. Where's the home button? Where's the fingerprint scanner? How to you plug headphones in?
Well, all that has changed. There's no home button, you just swipe up on the screen, the fingerprint scanner is no more as you use your face to open it and the headphone jack is gone because there's a shiny new way of listening to music.
If that sounds overwhelming, don't worry. These might seem like big changes, but you'll get used to them quickly. They've also all been made to give you a better experience.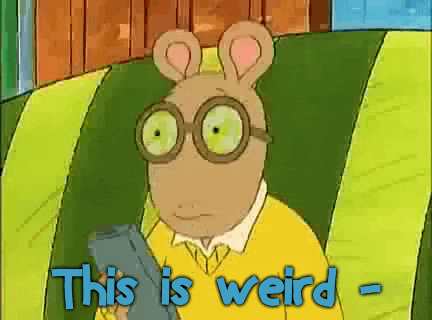 4. Say hello to some very cool colours
Years and years ago, new phones just came in boring dark grey and you had to get cases to spruce them up. But all that's changed these days. Sure you can still get yourself awesome new cases, but you can also grab a new iPhone that's a cool colour already.
So the pricey XS and XS Max come in silver, grey, and a new polished gold colour. Whereas things get much, much funkier for the iPhone XR. That comes in white, black, blue, coral, yellow and red. It may not be every colour, but it's a good start!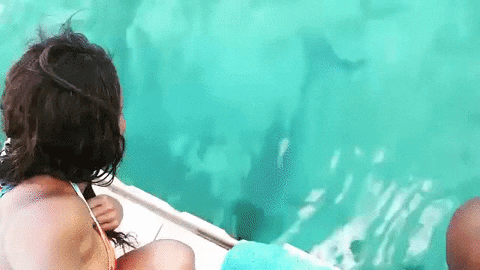 5. They're even more water resistant – and spill resistant
The last few iPhones have been specially designed to survive minor spills and even quick dips, which is good news for those of us who are crazy clumsy! But these new phones are even more klutz-proof.
They're resistant to dust, liquids and could (technically, but we wouldn't advise it) be chucked into 2 metres of water for up to 30 minutes. So the good news is they'll definitely survive if you splash a bit of water on them as you're washing your face, or even an accidental drop down the toilet!
6. There's a fancy new operating system inside
All three of the new iPhones have the latest fancy pants Apple technology inside them. The technology that runs the phones and basically gives it life is called the operating system and the latest one is iOS 12, which the new ones will come with.
Some of the best bits of iOS 12 include Memoji, new group notifications and just a phone that runs much better than it did before. It's also worth mentioning a new Screen Time feature, which is designed to help you track how much time you spend on your phone. That could be interesting and insightful or, you know, just plain terrifying.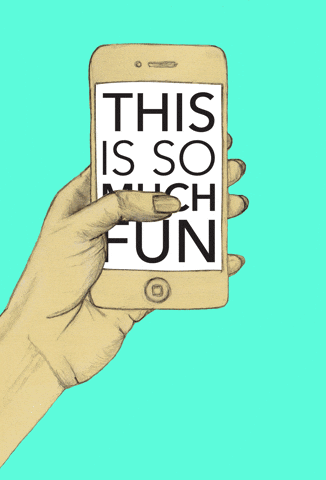 7. It's selfie time! New cameras galore!
Let's move onto the juicy stuff. Anyone who has ever tried out an iPhone before knows it has a pretty good camera. But now all of the new phones will have an even better selfie snapper.
As you'd guess, the XS and XS Max will have the best camera, but the XR still gets an upgraded one too. There's also a new mode called Smart HDR we think you'll like. It basically takes lots of photos within your one photo and combines them to create a final one that's better, brighter and bolder.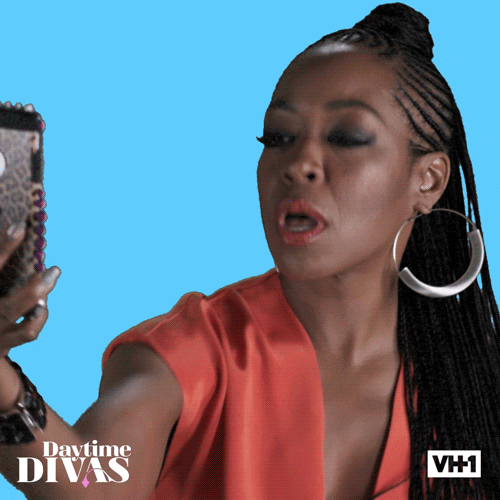 8. Better battery
Now onto the boring but important bit. We all know there's nothing more annoying than running out of charge when you're out and about. Compared to the iPhone 8 Plus, the iPhone XR will have a battery that lasts 90 minutes longer, which is just enough time to send another 50 messages and at least take 60 selfies, right?
9. There's more room for all your selfies
What good is a fancy new camera if you don't have the space to store all of your photos? Luckily the new phones have plenty more storage on board. You could technically fit around 200,000 photos in a new iPhone XS.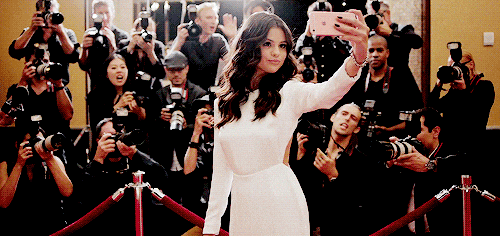 It's time you started celebrating your period, guys. Sign up to bettybox RN and get all your tampons and pads, beauty products, sweet treats and loads more cool stuff delivered to your door, every single month. We know. It's totally awesome.