Do you remember the joy you felt in primary school when you learnt that you could spell boobs on a calculator if you just typed in 80085? It was a joyous time, filled with giggling and this idea that you're in on a secret. But how many secrets are your boobs still hiding? Take this quiz to find out.
Men have nipples and breasts because all fetuses are female at first.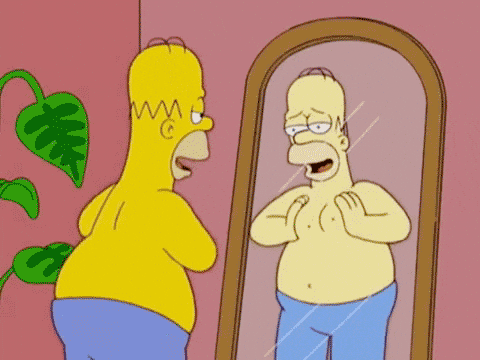 Giphy
Women with inverted nipples are more likely to have twins.
Giphy
Sleeping facedown can change the shape of your breasts over time.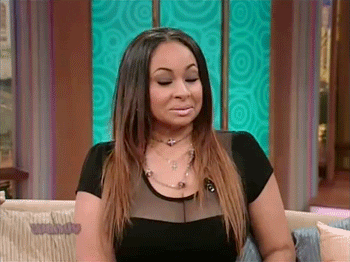 Giphy
If you massage your breasts continuously for four hours, you'll be able to lactate.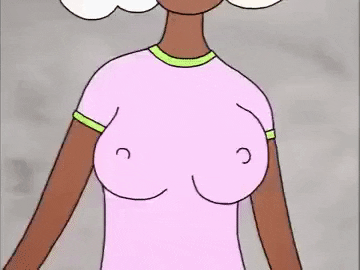 Giphy
When breasts are fully developed, they should be exactly identical.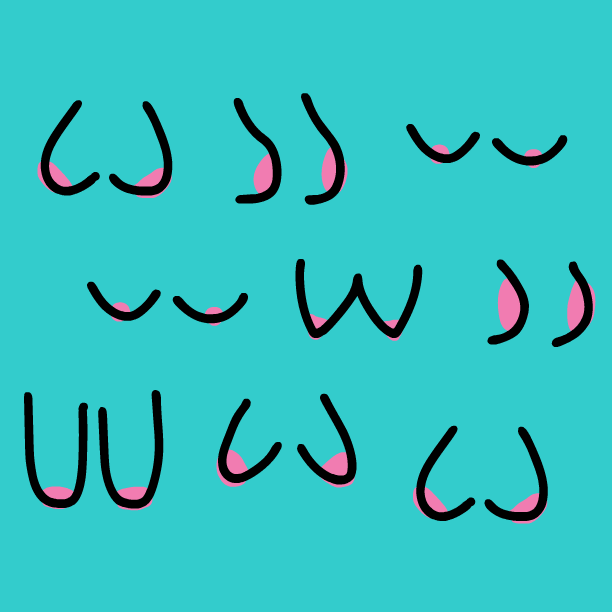 Giphy
Some women can have an orgasm through nipple stimulation alone.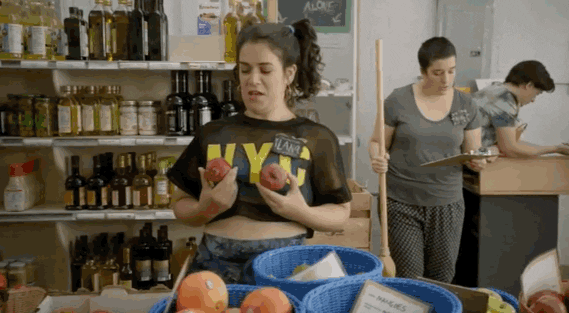 Giphy
Humans are the only primates that permanently have breasts. Everyone else just grows them when they're breastfeeding.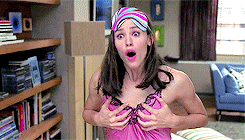 Giphy
The average cup size in the UK is a 36DD.
Giphy
The pinky/brownish skin around your nipple is called a Nipular Halo.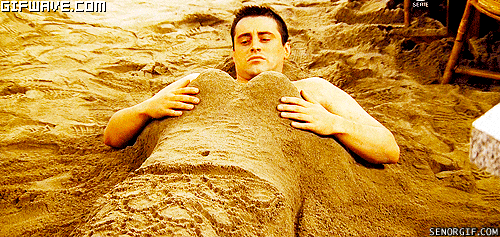 Giphy
On average, women own eight different bras.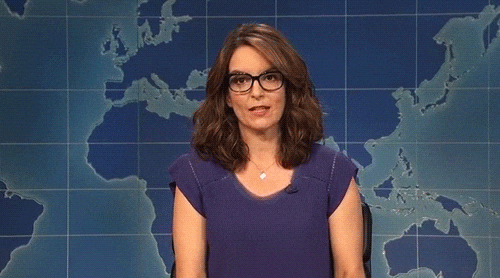 Giphy
Breasts got the nickname 'boobs' from Edith Boob, who was the first woman to have a breast enlargement.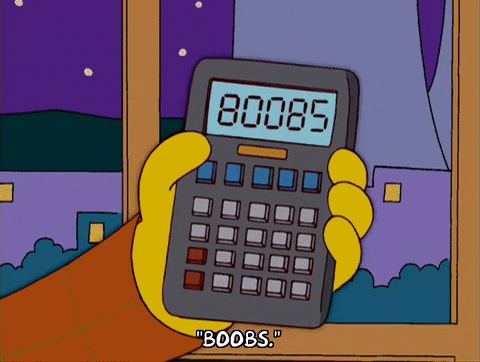 Giphy
Tenderness in your boobies pre-period is caused by the surge of estrogen and progesterone in your body.
Giphy
It's time you started celebrating your period, guys. Sign up to bettybox RN and get all your tampons and pads, beauty products, sweet treats and loads more cool stuff delivered to your door, every single month. We know. It's totally awesome.