Ahhh hormones, they make the world go round, right? Ok, that's a slight exaggeration but they're deffo responsible for rollercoaster emotions and the weird and wonderful things that happen to bods during puberty and beyond.
So are you clued up or totally clueless about the chemicals that make us fabulously female?
Let's find out! (WARNING: This test is tricky).
1. Ok, so one of these ISN'T a legit hormone. Can you spot it?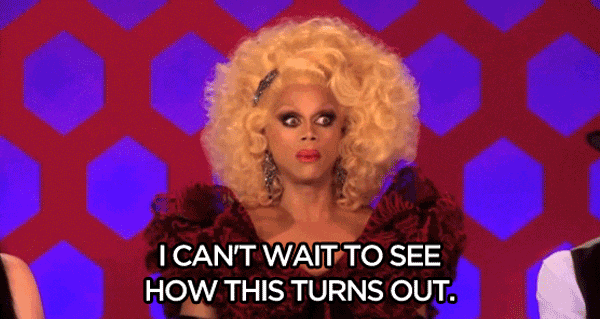 2. What's the name of the super-important hormone that kicks off your first period during puberty?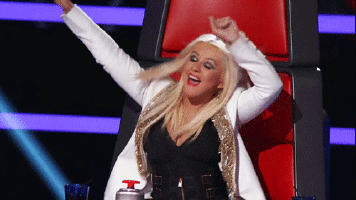 3. Aww, did you know the brain releases a 'cuddle' hormone that makes you feel all warm and loving. What's it called?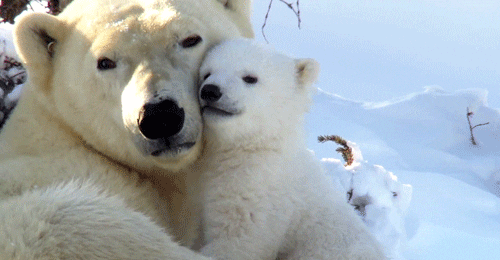 4. What natural chemical in the bod causes those demon cramps when you've got your period?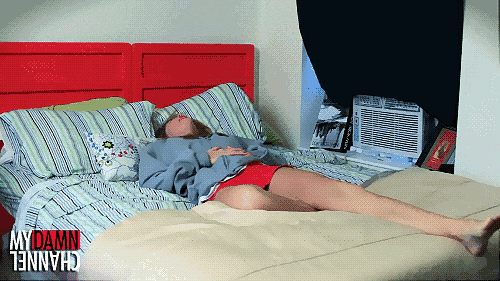 5. Boys have oestrogen in their bodies too. True or False?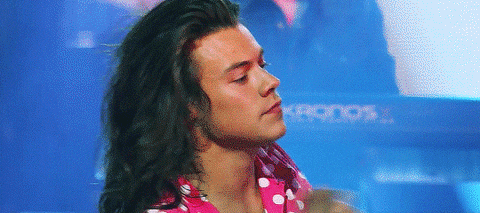 6. You feel pain less when oestrogen is at its highest (the week after your period finishes). Fact or fib?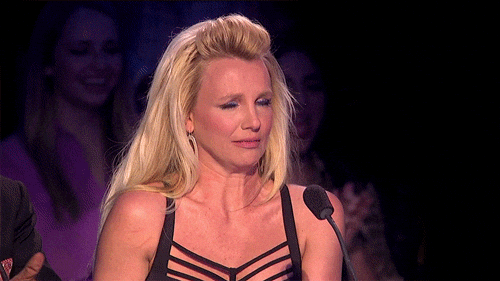 7. The follicle-stimulating hormone sounds fancy. But what does it do?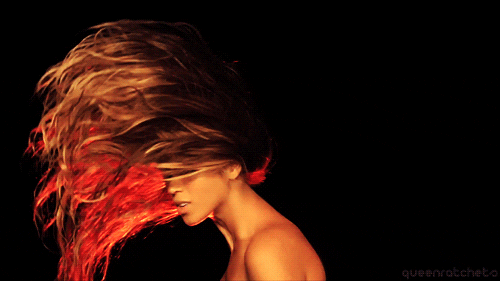 8. Due to the blue light that devices let off, too much time on your phone late at night (yup, guilty), can meddle with the sleep-related hormone called…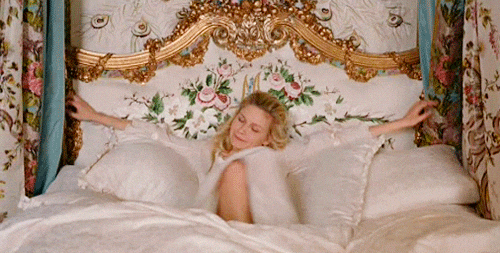 9. Progesterone majorly peaks sometime during your monthly menstrual cycle, but do you know when?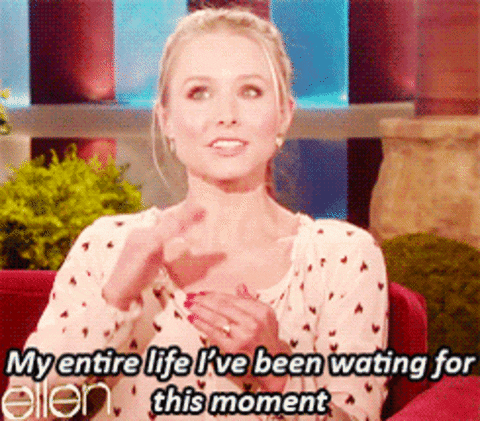 10. What's the name of the brain-chemical that makes you happy and fun? (When this dips you can feel super-sad too. Boo.)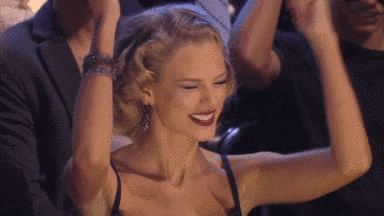 It's time you started celebrating your period, guys. Sign up to bettybox RN and get all your tampons and pads, beauty products, sweet treats and loads more cool stuff delivered to your door, every single month. We know. It's totally awesome.