When the puberty train rattles into town, it's running on its own schedule – but it's not just the timing that can be a total mystery. Did you know that the tell-tale signs of puberty and periods can be different for you and your besties, and that boys get their own body changes too? (We get boobs, they get balls, huh.)
So if there was an exam on all things puberty, would you pass it? Take our quiz to test what you know – and what you don't – about growing from a girl into a woman.
Let's do this!
So what actually *is* puberty?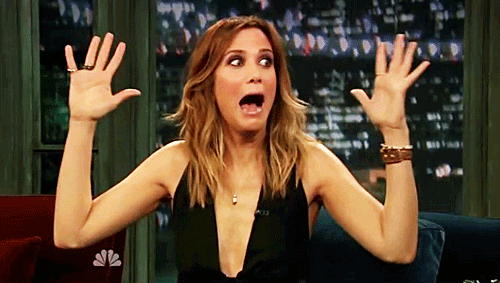 Giphy
Feeling moody and oversensitive right now? This is mostly because…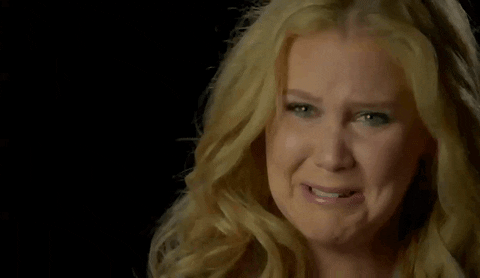 Giphy
Girls can start puberty from as young as eight years old. But when does it *usually* happen?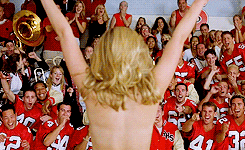 Giphy
Getting whiffy is sure-sign that your body is changing. But roughly how many more sweat glands jump into action during puberty?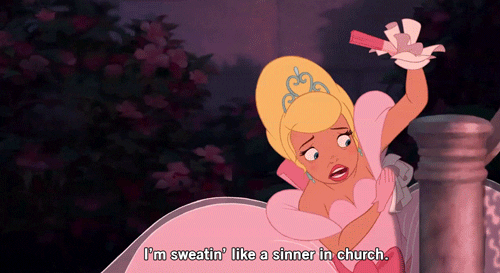 Giphy
Important hormones are secreted from which gland in the brain during puberty?
Giphy
Starting your periods is an important part of puberty. But what's the real name for it?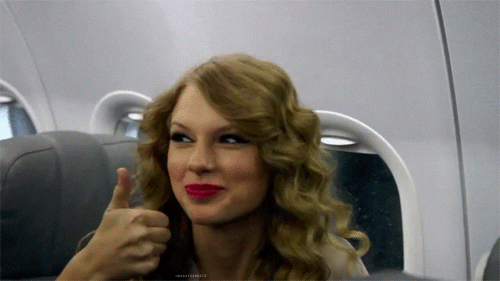 Giphy
As boys develop, their voices will deepen. But what's that thing that also becomes more noticeable in their throat?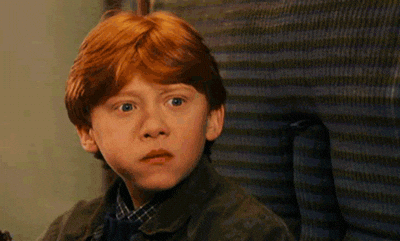 Giphy
Which of these is probably *NOT* a sign of puberty?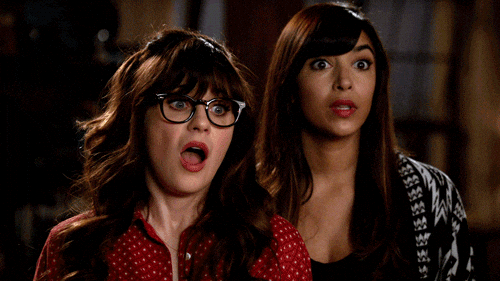 Giphy
You've probs noticed discharge in your knickers. But what does it actually do?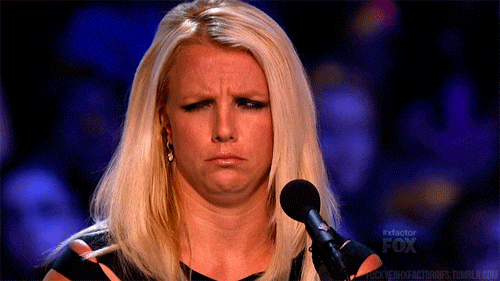 Giphy
Can puberty affect your sleep?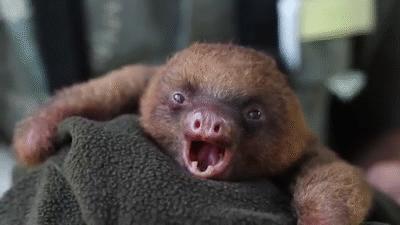 Gah! What's the best way to handle greasy skin and puberty spots?
Giphy
Which of these puberty-boob facts is a total FIB?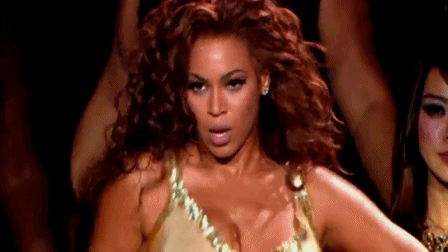 Giphy
Image: Mean Girls
It's time you started celebrating your period, guys. Sign up to bettybox RN and get all your tampons and pads, beauty products, sweet treats and loads more cool stuff delivered to your door, every single month. We know. It's totally awesome.