Thanks to the Baywatch movie and the Kardashian klan's Instagram feeds, the swimsuit is back in a big way this summer, and for the most part we're overjoyed. However, cute statement one-pieces aren't without their issues – especially if you're blessed with a long bod.
Yep, sticking to bikinis when you're tall is probably waaaay more functional, but who thinks about function when they're packing for a week on the beach?!
Perseverance might be the key to finding the perfect swimsuit, but sometimes that's easier said than done, especially when you're wrestling yourself into a cossie that looks like it was made for a five-year-old. Here are a few things you'll only know if you're a tall girl shopping for swimsuits…
Online shopping is not an option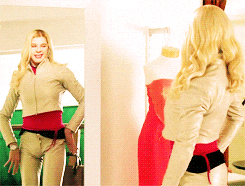 Buying a one-piece without trying it on first? You've got to be joking. Swimsuit shopping would not be swimsuit shopping without approximately 35 'WAS THIS MADE FOR A SMALL CHILD?!' moments in various high street changing rooms. Even watching the ASOS catwalk videos with an apparently 5'9" model isn't enough to persuade you to place an order.
Speaking of models, you're convinced they wear specially made costumes in the ads
How else do you explain all those super tall Victoria's Secret Angels fitting in to the same swimsuits that make you look like Borat in his mankini?
95% of suits will either cover your boobs or your bum – but not both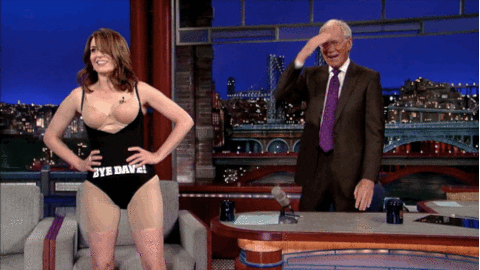 Good luck finding a long enough strip of fabric to conceal your nipples AND your vagina at the same time. Not that you have to if you don't want to; we're not the Instagram police. #FreeTheNipple
When you try to buy a fancy cut-out style, the cut-outs are never in the right place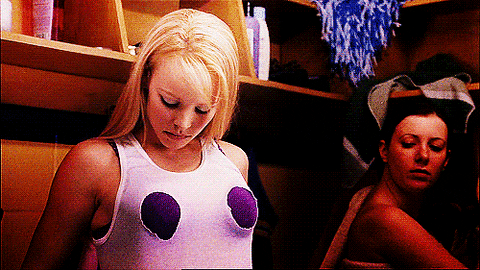 Again with all the flashing…
Swimsuits made especially for tall girls come with their own set of problems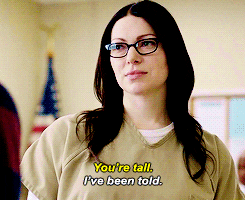 So little selection and so much extra fabric at the butt. WHY?!
Wedgies don't just happen to your bum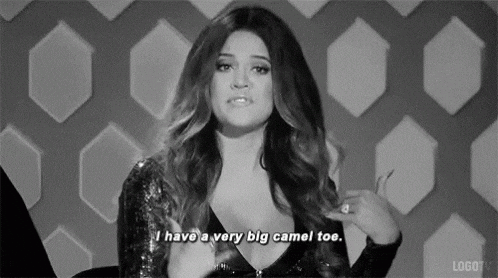 Camel toe is real, people – Khloe Kardashian knows. She even named hers Camille! Yet, standing at 5'8" (way taller than her sisters Kim and Kourtney), she still manages to rock a suit. TELL US YOUR SECRETS, KOKO!
A lot of the time you feel like giving up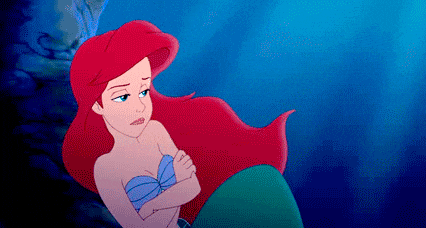 Maybe you just weren't cut out for that swimsuit life.
But finding the one is better than anything – even the Harry Styles' album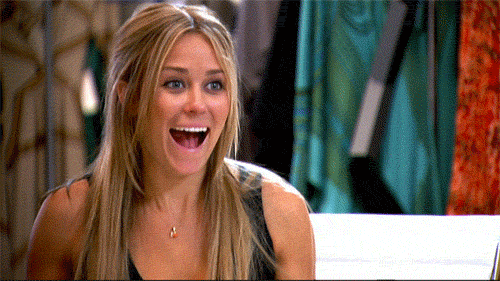 Please never shrink or go bobbly, you perfect specimen.
It's time you started celebrating your period, guys. Sign up to bettybox RN and get all your tampons and pads, beauty products, sweet treats and loads more cool stuff delivered to your door, every single month. We know. It's totally awesome. 
Image: Amber Griffin