#BrowGameStrong. #BrowsOnFleek. The world (and Instagram) is obsessed with eyebrows, with the face-framers now more talked about than any other feature, and a new brow product popping up every week.
But what if you're just getting into this brow-grooming malarkey, not yet an Anastasia Beverly Hills expert, and are starting with the traditional eyebrow wax?
Well, you'll probably never look back, but your first brow wax does come with a whole host of emotions, like…
Acceptance
Sure, big brows are in, but your slugs are starting to drive you crazy and you want more of an arch. You book a wax at a random (cheap) salon on Treatwell before you can change your mind.
Fear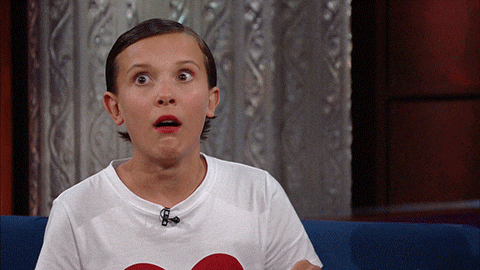 What if the salon's gross and you end up with an infection on your face? What if it hurts? What if half of your skin comes with the hairs? Maybe you should just cancel and stay sluggy forever.
Excitement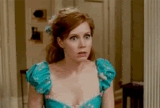 Once your brows are in shape you can start buying all those products the Instagram models advertise! Like, they're crazy expensive, but that's what you're meant to do right?
Pain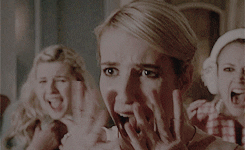 WHAT EVEN WAS THAT?! SERIOUSLY?!
Embarrassment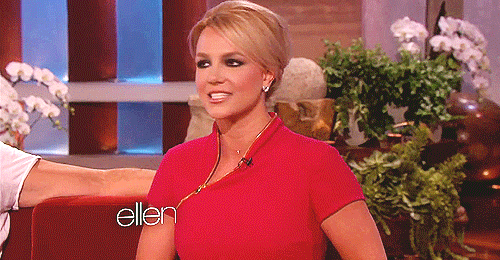 Why didn't you think to have someone pick you up from the salon? Now you need to get the bus with a big red forehead and everyone is clearly staring. Sigh.
Uncertainty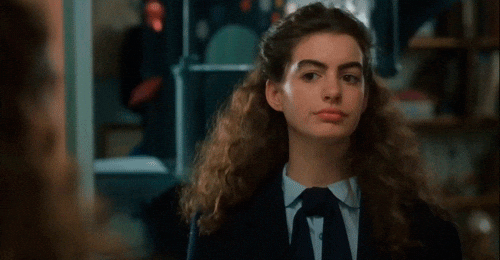 Did she make them too thin? Are they even? Is this the shape du jour?
Pride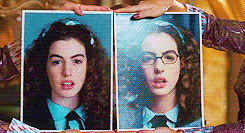 Actually, they look great. You can't wait to show them off at school; most of your mates have only had a few ill-advised encounters with their big sisters' tweezers. You feel like the grown-up one for a change.
Annoyance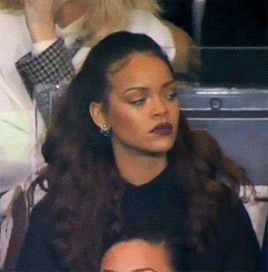 Why do they grow back so quickly? This upkeep faff is time-consuming and expensive.
Obsession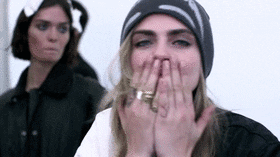 But you do it, time after time, because who doesn't want a strong brow game?
It's time you started celebrating your period, guys. Sign up to bettybox RN and get all your tampons and pads, beauty products, sweet treats and loads more cool stuff delivered to your door, every single month. We know. It's totally awesome. 
Image: Clueless