Some girls are like Marcia Brady, religiously brushing their perfect locks 100 times a day, and that's great. Other girls (me) are serial brush-dodgers, whether due to not wanting their curls or waves to turn into a frizz ball (me), or just because they're lazy as heck (also me).
If you fall into the latter category, then welcome, low-maintenance friend. Well done for mastering the highly sought-after art of messy hair, for hanging onto those secret nape-of-the-neck knots for as long as possible and for somehow making the whole thing look great on Instagram.
But, #messyhairdontcare aside, these are the things you REALLY know if you never brush your hair…
You have a ridiculous number of boxfresh Tangle Teezers

The Original, Aqua Splash, The Ultimate… You have all the tools of the trade, you just can't be bothered to actually use them.
Your high-maintenance friends are always winding you up about your 'do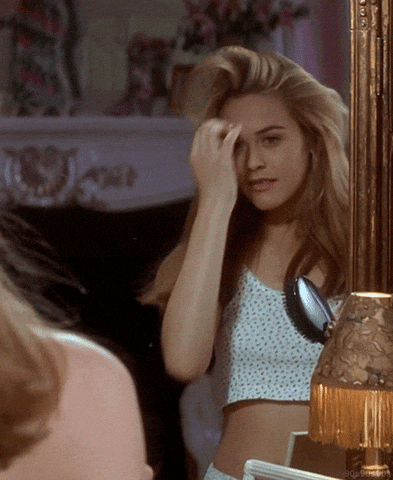 "When did you last brush your hair?!" is a common question that you've learned to ignore.
You're oddly proud of the fact that you never brush your hair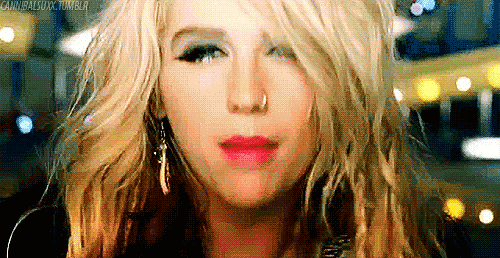 "What did you do to your hair today? It looks great!" comment your Instagram followers. "Haven't brushed it in weeks!" you reply, complete with sassy lady emoji. Those surfer girl waves are all your and Mother Nature's doing.
That is, until you have to visit the salon
Cue hours of panic brushing, because you're terrified of your colourist judging you or – worse – attacking your head with their fine tooth comb that's sure to hurt waaaaay more.
Dry brushing is rarely enough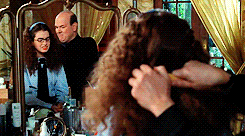 You have to lather up those strands to have any hope of getting all the knots out with the least amount of pain possible.
You can get through an entire bottle of conditioner detangling your locks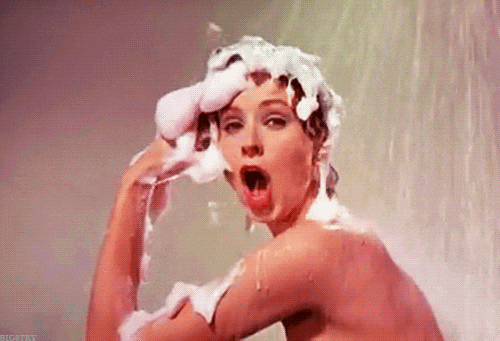 Expensive, but worth it, to make that brush just glide on through your bird's nest.
There's so much hair in the plughole by the time you're done that you're amazed there's any left on your head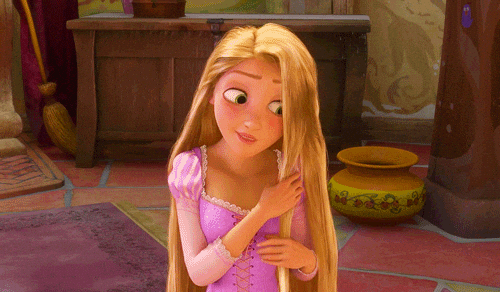 Yet, here you are, still resembling Rapunzel.
For a minute you enjoy having hair you can comb your fingers through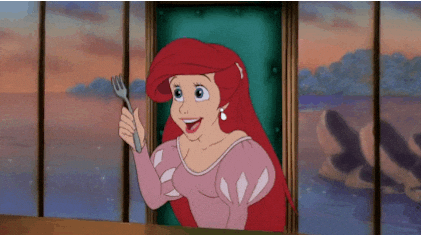 Maybe you should start to brush it more regularly?
But, after two days of not brushing, you feel back to your old, messy self
And what could be better than that?
It's time you started celebrating your period, guys. Sign up to bettybox RN and get all your tampons and pads, beauty products, sweet treats and loads more cool stuff delivered to your door, every single month. We know. It's totally awesome.