Boobs are great; we all know that, but they have a tendency to get in the way. The bigger they are, the more complicated they are to dress, or indeed work out with. You're nodding aren't you? And thinking about your thrice weekly P.E. struggles with those double Es?
Well, big-boobed babes, you're not alone. We feel you, which is why we've compiled all the things you'll only know if you've ever done P.E. with a pair of juicy mangos…
The most important part of your back to school shopping is finding a supportive sports bra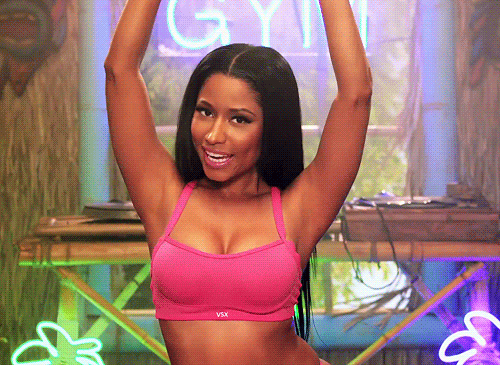 For other girls it's the perfect pencil case, but for you it's all about the correct boulder holder to see you through hockey trials.
And God forbid you forget to pack it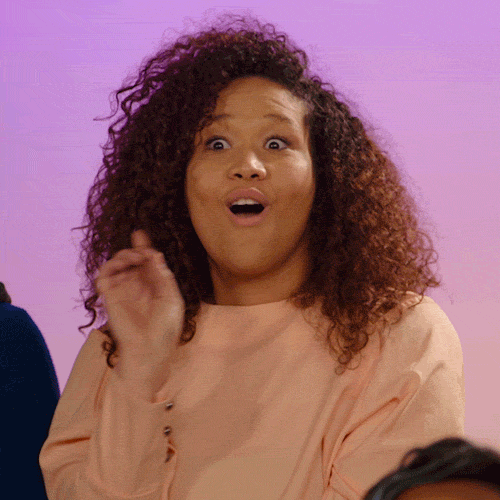 Especially on the day when Mrs Lamont decides you're doing sprints. OUCH.
Skipping is basically a no-no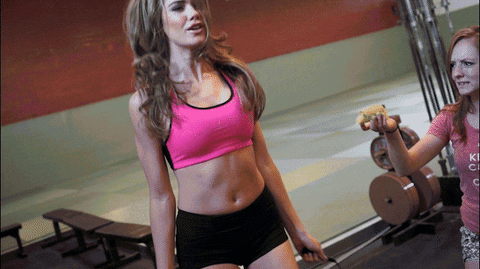 Sports bra or no sports bra, black eyes are pretty much inevitable.
In fact, any form of jumping is less than ideal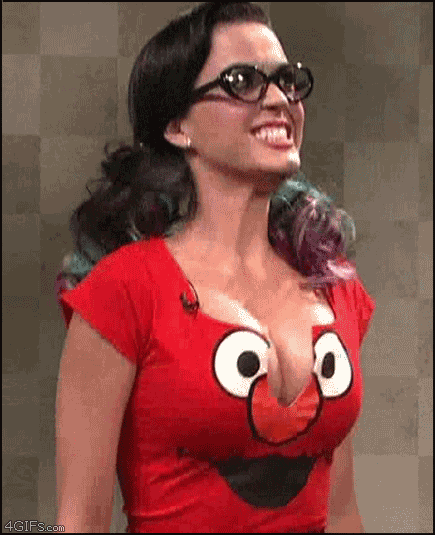 Like, seriously, if you were meant to do the high jump you would not have been #blessed with this chest.
You've been known to double up on bras when it's a particularly athletic day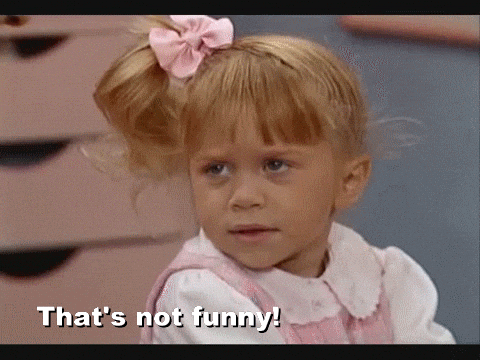 It also makes you doubly sweaty, but that's a fairly small price to pay for minimal movement on the running track.
Then when you do play, you spend the whole match tugging on the bottom of your T-shirt
You know you should embrace your bosoms, but if you could just stop them from moving AT ALL for an hour, that would be great.
Despite your lack of skills, they act as a great source of protection
There's got to be some perks, right?
And once games is over, the girls ask you a million questions in the changing room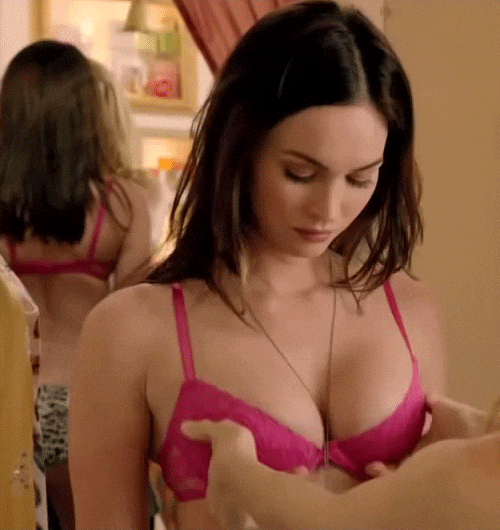 "Like, did you just wake up with them one day?"
When you really think about it, you'd miss them if you didn't have 'em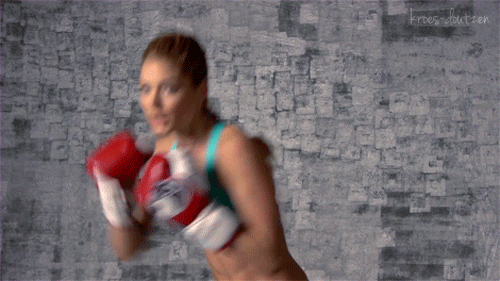 How could you channel your inner Victoria's Secret Angel in the gym if you didn't have the boobs of one?
It's time you started celebrating your period, guys. Sign up to bettybox RN and get all your tampons and pads, beauty products, sweet treats and loads more cool stuff delivered to your door, every single month. We know. It's totally awesome. 
Image: Amber Griffin