You've been counting down to your fortnight in Florida for weeks. Your jazziest bikinis are packed and you've primed your mum in the art of taking a good Instagram photo. So why, oh why, does your period have to come just as you're about to jet off?
While you'd rather be surfing any wave other than the crimson one, rest assured it's happened to us all at some point, and these are all the things you know if you've had your period on holiday…
It always arrives unexpectedly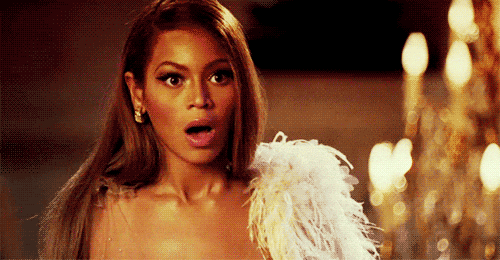 You weren't supposed to come on for another eight days, but somehow that little sadist decided to arrive early, landing on exactly the morning you're getting on a flight to paradise. This was not part of the plan.
Your handbag full of tampons being searched is the most cringe thing ever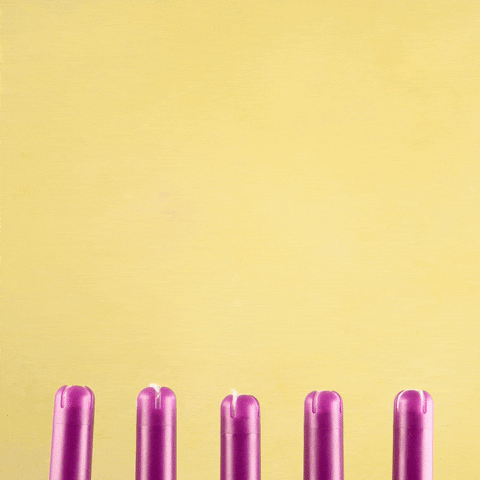 It's like airport security want to embarrass you in front of all the fit groups of boys.
Plane paranoia is real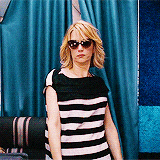 A nine-hour flight = how many tampon changes?! And there's nothing like the fear of falling asleep only to wake up having bled through your trousers, and onto the seat, then having to work out how to get to the bathroom without everyone seeing the big red stain on your bum. It's never actually happened to you, but y'know, it could.
White swimwear is a no-go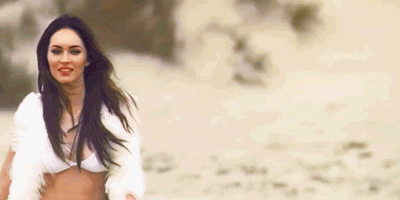 You bought it to enhance your tan and had visions of yourself running down the beach like a Victoria's Secret Angel. However, the minute your period arrives, that white bikini is banished to the bottom of your suitcase. Sigh. Maybe next year.
Tampon strings are the enemy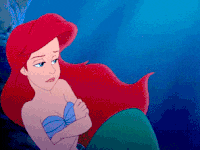 Sure, you're forever grateful to the inventor of tampons for enabling you to hit the pool on your period, but why do the strings have such a habit of popping out the side of your swimsuit? And then there was that time you decided to trim it with scissors and almost ended up in A&E. Never again.
You're fearful of diving and cannonballs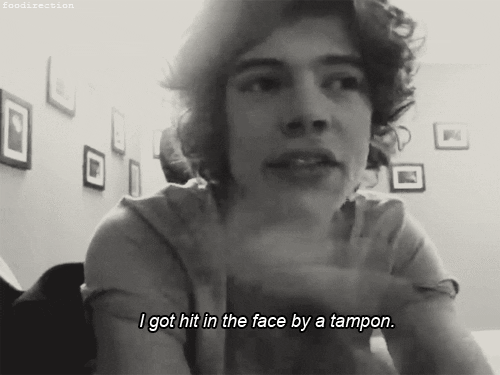 Ever since your friend told you about their cousin's tampon shooting out when they jumped into a swimming pool, you've always used the ladder, as boring as that may be.
Cramps are somehow always worse in the heat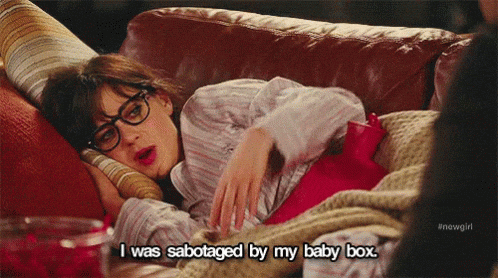 "WHO IS USING MY UTERUS AS A STRESS BALL?!"
But holidays do seem to make your period go away faster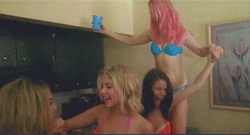 Time flies when you're having fun!
It's time you started celebrating your period, guys. Sign up to bettybox RN and get all your tampons and pads, beauty products, sweet treats and loads more cool stuff delivered to your door, every single month. We know. It's totally awesome. 
Image: Amber Griffin