It's summer! That means ice-creams, no-school, and breaking out the summer wardrobe. But wait – what's that friction between your thighs? That sweaty, sore feeling that means you walk like John Wayne whenever you move more than 50 metres in bare legs? Any girl with thighs that meet in the middle (hiya, pals) will know it well.
If you know the feeling of having your baby-soft inner thighs swapped for knives every summer then don't worry, you're not alone! Brooklyn rapper Miss Eaves, who might just be the coolest women on the planet, has come up with the perfect anthem for any girl who spends her summer putting shorts on underneath her summer dress.
Jiggly thighs are beautiful, and summer is the perfect time to get them out and celebrate them – but there's no denying that rubbing flesh is not fun. Here are things that any girl whose thighs touch know…
It can go from nothing to "Noooooooooooo" in less than ten seconds
You leave the house. You're looking banging with your thighs poking out from underneath your floaty summer dress. You meet up with your friends. Everything is fine… until suddenly, it's not. Oh god, it's really not. Someone replaced your legs with white-hot knives and all you want to do is dip your lower body in ice-cream to stop the pain.
You try to suffer through it, but it will defeat you eventually
First there's soreness. Then there's a rash. Then, if you're very unlucky, the rash starts to bleed. Unless your pain threshold is so high you could be hit by a car and barely break a sweat, eventually it will get you. Be kind to yourself; and give in early. No-one will blame you.
You will try literally anything to ease the pain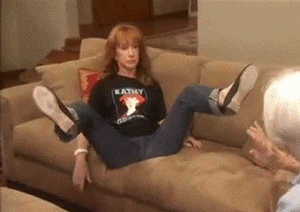 Legs apart. Legs together. Cold showers. Moisturisers. Swimming. Vaseline. Bags of ice directly on your thighs. Milk? It works for curry burn, so why not? Just make it stoooooop.
Nothing is more exciting than finding other sufferers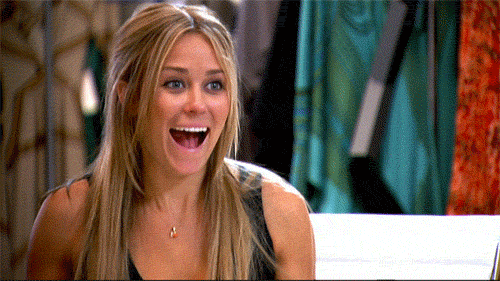 "OH MY GOD YOU HAVE THIS? I THOUGHT IT WAS ONLY ME!" "I AM IN SO MUCH PAIN RIGHT NOW!" "I HAVEN'T WALKED LIKE A NORMAL PERSON IN A WEEK!" The delight of two girls who just discovered that they both have razor blades for inner thighs is truly a thing to behold – and more people experience it than you might think.
There are so many ways to stop it, and everyone has their favourites
Bandelettes? Lush dusting powder? Cut off leggings? Cycling shorts? Roll-on deodorant? TELL ME YOUR SECRETS.
You will literally never, ever learn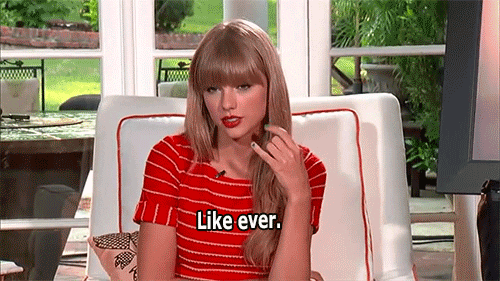 No matter how many times you are caught out, you will still gleefully bound out of the house bare-legged next summer and spend the next fortnight trapped inside with ice-packs on your crotch.
But it's kinda worth it for those four minutes of breezy freedom
Feel the wind around your nethers and rejoice! Ah, the sun is so nice on your knees, isn't it? Two weeks in the shade with your legs spread wide seems like a fair trade tbh
And there's no denying – you look great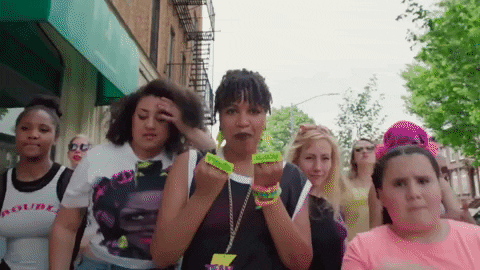 In the words of Miss Eaves – "thick thicks, sundress, I'm looking good". Make it your new mantra, babes. Pop some shorts on underneath your dress, and strut your way round summer. You're gorgeous, and you know it.
It's time you started celebrating your period, guys. Sign up to bettybox RN and get all your tampons and pads, beauty products, sweet treats and loads more cool stuff delivered to your door, every single month. We know. It's totally awesome.