Same strop, different day. Not that we're predictable, or anything…
1. The Ignition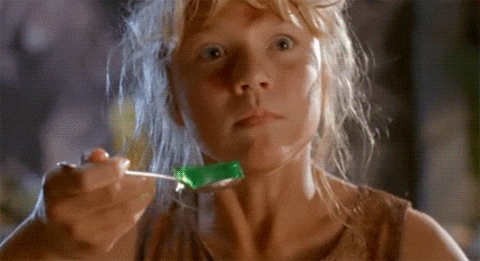 It might be something as small as not being allowed a packet of crisps before dinner (despite the fact you've been at school ALL DAY and need to get your energy levels back up for all that Instagram scrolling you need to catch up on), or something bigger like not being allowed to extend your curfew despite your friend's parents allowing HER to be out until 10pm… but your parents have wronged you.
The heat inside you has begun to bubble…
2. The Decision
Now you have mere seconds to weigh up the situation and decide whether to implement Strop Central. Is it worth it? Can this be reasonably sorted out instead? Do you have the energy? You've been at school ALL DAY, remember…
3. The Storm
Of course it's worth it! DING DING DING, off we go. You narrow your eyes, take a deep breath, dislocate your jaw for maximum impact and give an almighty HUFF before sassing your way out of the room.
If you're going all-out, you choose a phrase to shout as you leave. Something like "THIS IS RIDICULOUS", "YOU DON'T EVEN UNDERSTAND" or the timeless, "UGGGHHHHH."
4. The Stomp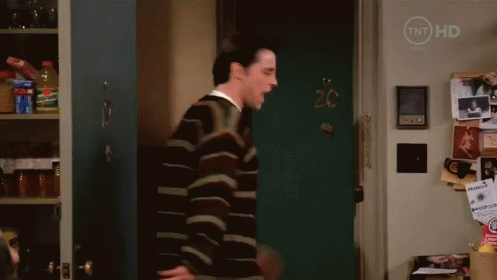 A strop must always involve stairs. That is the law. If the Ignition occurs downstairs then you're set. You can stomp, stomp, stomp up to the bathroom or bedroom. If it occurs upstairs, you can stomp your way to… the garden shed? Just make sure you slam a door on your way out.
5. The RIGHT THAT'S IT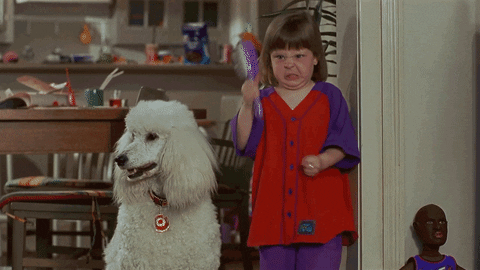 Well, everybody in the immediate vicinity knows you are in a strop. Good. You're fuming. You've had enough and this is the final straw. Nothing will ever be the same again for this family. They will regret their decision until the end of time itself.
6. The Reflection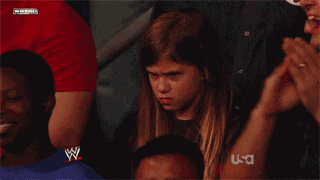 It's been 10 minutes and you're still sitting on your bedroom floor. The dust has settled, the bubbling anger has subsided. You realise that maybe this strop isn't sustainable and maybe you could have tried to compromise and… NO. No, you must stick with the strop. You chose this path, you are entitled to the strop. Right?
7. The Hunger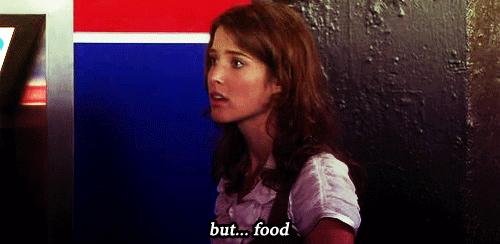 It's been 45 minutes. You're called for dinner. You hear your brother come out of his bedroom and run down the stairs. It does smell good and your stomach's rumbling. You were at school ALL DAY, remember? There's nothing in your room to eat… maybe this was a rookie error.
8. The Return
Ok. You've built yourself up and will go downstairs for dinner. You realise that you can't stay up here (or in the shed – too many spiders) forever and dinner really DOES smell good. You open the door, hold your head up high, and walk down those stairs with great confidence.
9. The Dignity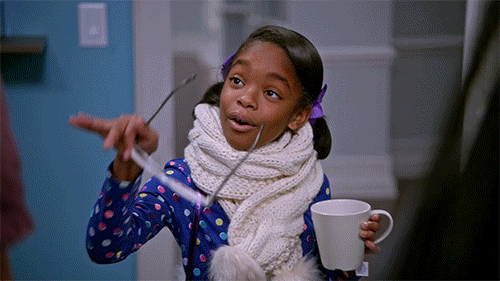 You won't mention the strop. You're over it. But they must still know that you're not happy with their parenting, so you'll take on a silent protest. No eye contact. No conversation. You will sit and you will eat. Nothing more, nothing less.
Apart from asking for the ketchup.
10. The Pretending Like Nothing Happened
Screw it. You can't be bothered to be quiet and you're getting a headache from looking down so intently. The strop is over, the silent protest is over, and you just hope that no one mentions it…
"Stopped stropping now, have we?"
HOW DARE THEY.
See stage 1.
It's time you started celebrating your period, guys. Sign up to bettybox RN and get all your tampons and pads, beauty products, sweet treats and loads more cool stuff delivered to your door, every single month. We know. It's totally awesome. 
Image: Hailey Hamilton