Starting to think about university options? Exam season makes you think about the future like that, right? Or maybe you already know exactly what you want to do with life, but you're not sure which subject route to take.
Don't fret; turns out what you study might not actually have a huge impact on your future career anyways. Why do we say that? Well, because these 10 celebrities achieved some very unexpected degrees indeed…
1. Kourtney Kardashian has a degree in Theatre and Spanish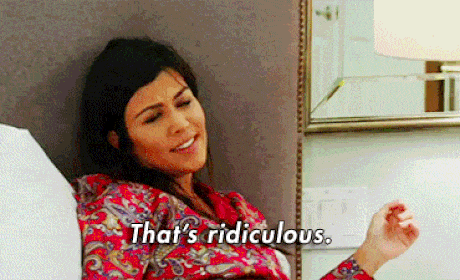 She's the Kardashian known for her love of interiors and healthy living, but did you know that Kourt is a secret Spanish whizz? She studied the language, along with Theatre, at the University Of Arizona.
2. Lisa Kudrow graduated with a Biology degree
Lisa might have played ditzy Phoebe in Friends, but IRL the actress is super smart, and graduated from Vasser College with a degree in Biology. She went back to the College in 2010 to give a kickass speech to the graduating class, explaining how she went from Bio grad to actress – check out Lisa's wise words in the video above!
3. Mayim Bialik has a Neuroscience degree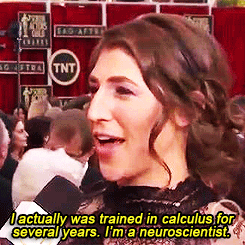 The role of neuroscientist Amy Farrah Fowler in The Big Bang Theory is perfect for Mayim, because she actually has a degree in Neuroscience from UCLA, plus a Ph.D. Genius.
4. Natalie Portman has a degree in Psychology
Proving that you don't need to go to uni straight after school, Natalie took a four-year break from acting in 2000 to study Psychology at Harvard University. She did manage to squeeze Star Wars filming into her summer holidays – just your average student, then.
5. Sasha Baron Cohen has a History degree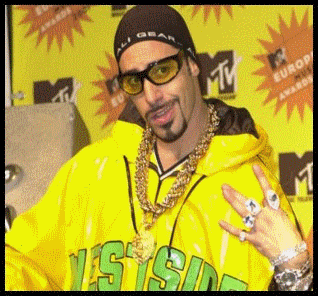 You probably know him as Ali G, Bruno or Borat, but Sasha actually graduated from Cambridge with a History degree. Unexpected, eh?
6. Will Ferrell has a degree in Sports Information
Who knew Buddy The Elf was a sports fan? Will graduated from USC with a BA in Sports Information and went back to the university earlier this year to give an inspiring speech, which you can watch above.
7. Chris Martin graduated with a degree in Ancient World Studies
The Coldplay frontman got his Ancient World Studies degree from University College London. That's one cool alumnus; wonder if they email him for yearly updates for the prospectus?
8. Rooney Mara has a degree in Psychology, International Social Policy and Non-Profits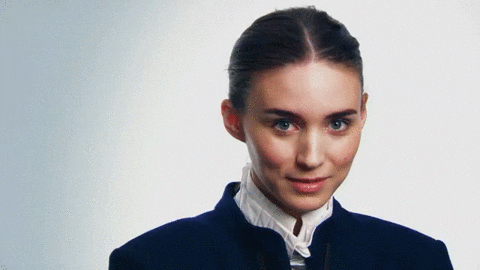 Well that's a massive mouthful! Rooney graduated from New York University's Gallatin School Of Individualised Study in 2010 – the same year she appeared in A Nightmare On Elm Street and The Social Network. This girl's got skills.
9. Tom Hiddleston has a degree in Classics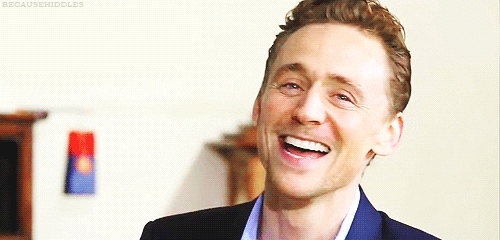 Before he dated Taylor Swift, Tom attended Cambridge and graduated with a Double First in Classics, smarty pants.
10. J.K. Rowling's degree is in French and Classics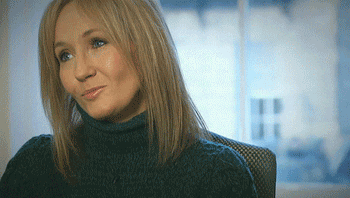 We would have pegged her as an English grad, but Harry Potter author J.K. actually studied French and Classics at Exeter University, before creating the boy wizard we all know and love.
It's time you started celebrating your period, guys. Sign up to bettybox RN and get all your tampons and pads, beauty products, sweet treats and loads more cool stuff delivered to your door, every single month. We know. It's totally awesome. 
Image: Getty/Katie Edmunds