Hi. Hello? Sorry can I just get your attention for a sec? Hellooo?! Over here! Can you – sorry – I'm here – got something to say – could you – ummm – OH CAN YOU JUST LOOK AT ME AND LISTEN TO EVERYTHING I AM SAYING PLEASE.
Hi! There are some things you only know if you're a middle child.
Let's start with the classics. We all remember when the new baby came along and you tried to out-cute it.
Nope.
Then, you tried to outsmart the eldest.
"Yeees, I knew their real names weren't really Mum and Dad. Excuse me a minute, my assistant's calling" – You, aged 6.
Yeah. Trying to figure yourself out when you're growing up between a cute younger sib and a know-it-all older is tricky, isn't it?
But, on the bright side, you know what it's like to be both an older and younger sibling, because you've also got both.
And you're always called in to solve arguments between your olders and youngers, because you're wise and also terrific.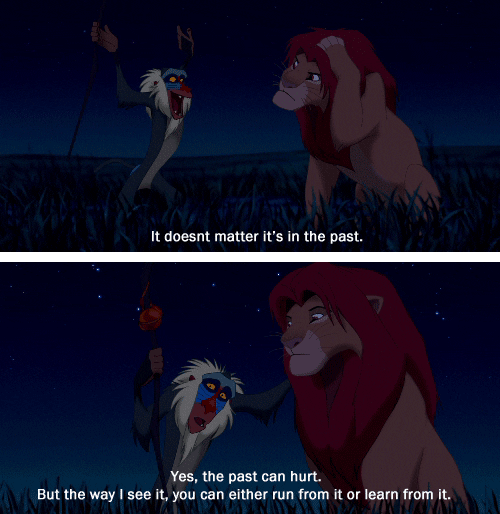 (Rafiki was 100% a middle child).
You're never the cause for concern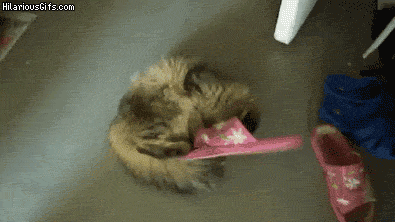 Sure, parents, let's all worry about which uni the eldest is applying to and whether or not the youngest needs to take their mittens with them to school today. I'M FINE.
You've learned how to assert your temporary authority when the oldest is away.
Youngest thinks they can steal the last packet of salt and vinegar? Don't think so.
You know the true curse of the middle child isn't a dramatic tendency. It's this guy.
You definitely believed the 'let's do everything in age order' rule was more of an actual law for too long.
At family parties, Eeyore is your spirit animal.
Predictable labels like 'attention-seeking' and 'emotional' follow you round like a bored baby sibling in the school holidays.
Parents: "STOP BEING SUCH A DRAMATIC MIDDLE CHILD".
You: "I literally just asked if it's raining."
Your first memory is meeting your younger sib for the first time.
If you haven't blocked it out altogether.
But you got them back when you were tall enough to go to Thorpe Park and they weren't.
Should've thought of this before the embryo days. Snoozers be losers, babes.
Your older sib? They were trickier to annoy, but you got 'em when your first period came before theirs.
And finally somehow, even as you get older and it should be harder to tell, people always know you're The Middle One. Disguising it is futile.
"Go on, guess which sibling I am" you say to your teacher/new friend/shop assistant at Tesco who just served you a Lion Bar. "The middle one", they say.
Just be proud, people.
It's time you started celebrating your period, guys. Sign up to bettybox RN and get all your tampons and pads, beauty products, sweet treats and loads more cool stuff delivered to your door, every single month. We know. It's totally awesome. 
Image: Hailey Hamilton (the younger sister)