Anyone who's ever attended a class will agree that ballet is about self-expression, self-discipline and most importantly, having fun. Practicing ballet was a fundamental part of becoming the confident person I am today and without my trusty pointe shoes, my life would be very different. Performing a routine you've perfected for months is one of the most intimidating but freeing feelings in the world. If you're looking for a hobby that will keep you physically and mentally fit as well as challenge you to the max, why not try this delicate kinda dance? It's cool, we promise. Here's why…
Confidence is king
Ballet demands a lot of self-discipline – dedicating hours of your free time to recitals, lessons and costume fittings isn't for the faint-hearted, but it's definitely worth it in the end. From teaching you good posture to being more confident in your body, ballet can really impact the way you feel about yourself.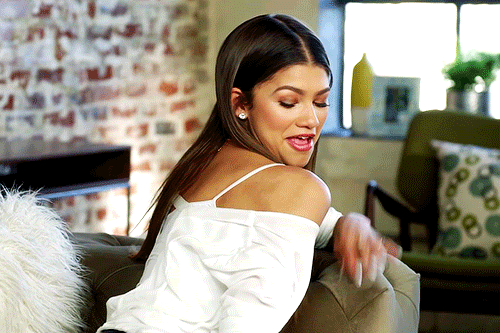 Fit as a fiddle
Despite how effortless the professionals make it look, ballet is no walk in the park. It's a full-body workout that helps you develop amazing core strength and stamina. Don't worry girl, the more you practice, the better you become at the whole smile-through-the-pain thing!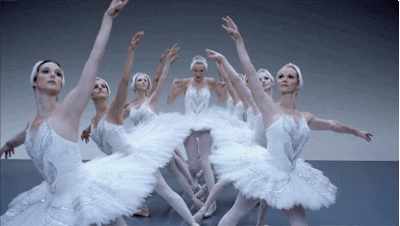 Stress-buster
Ballet, like any sport, is great for making you feel good on the inside. Whether it's a stressful day at school or an argument with you mum that's bogging you down, releasing that negativity on the dancefloor always helps.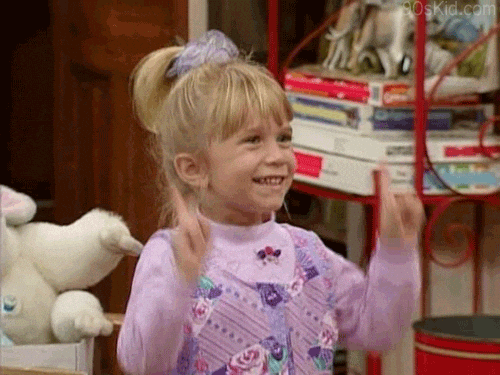 Zero gravity
Ballet involves awesome tricks, leaps and lifts once you're a pro. While these can be seriously sweat-inducing, being launched into the air as part of the big finale will give you an adrenaline rush like no other.

All about creativity
This elegant style of dance is waaay more freeing than you might first think. In fact, ballet lessons are a great way to express your creativity. From choreographing routines to picking your costumes and music, there's always an opportunity to get your creative juices flowing.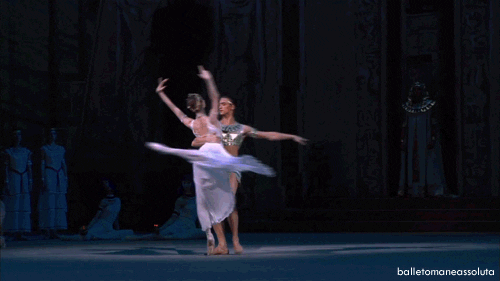 Oh hey cool classmates
Ballet relies on trust, from tricky lifts to figure-hugging leotards. In the classroom everyone is pretty vulnerable. This vulnerability creates a super-close bond between you and your fellow dancers. How many of your other friends have watched you prance around in next to nothing? Forming a group of friends who share your interests is awesome and attending ballet lessons together each week is the perfect opportunity to catch up on any goss.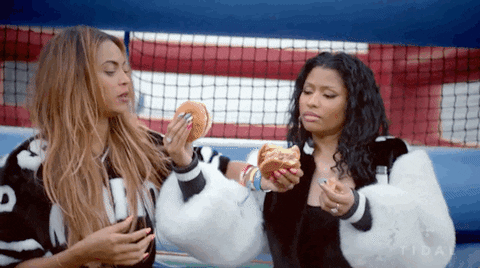 Princess pass
Ballet is about telling a story without words, which means the world's best ballet dancers are amazing actors, too. It's so fun to be able to adopt a character when you perform. Plus, rocking a tutu or a tiara while pushing your body to the limit is the closest you'll get to being a badass princess!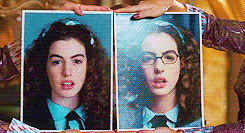 It's time you started celebrating your period, guys. Sign up to bettybox RN and get all your tampons and pads, beauty products, sweet treats and loads more cool stuff delivered to your door, every single month. We know. It's totally awesome.