Sometimes you know from the first second you lay eyes on them. Other times you know them for months or even years before a switch flips and you suddenly see them in a new, rose-tinted light. But either way, it tends to go a little something like this…
Woah, who is that?!
And what is this weird tightness in your chest?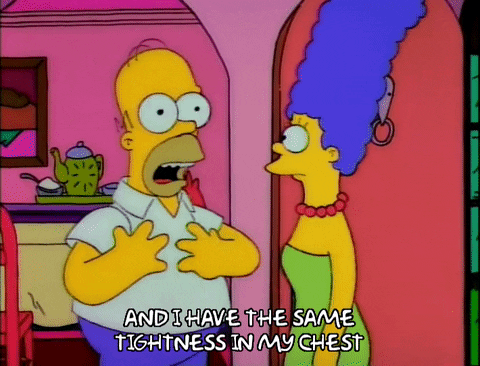 Suddenly you want to be near them, even if it's only for a second
Because they make you feel like this
You can't take your eyes off them
And if they say anything remotely funny you burst out laughing, even if they weren't saying it to you
You can't believe that other people can come into contact with them and not immediately feel the same way
You tell your BFF and she's all…
And you're all…
Together, you spend 20 minutes composing the perfect message
Because you want to make sure they know your relationship status
But you're too scared to send it so you just sit on it for a while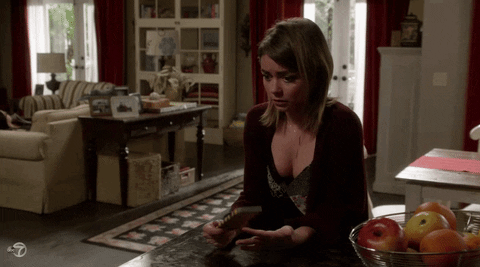 At night you're so excited you can't fall asleep
And you stay awake until 4am imagining the two of you doing cute coupley things together
You're desperate to tell them how you feel
But you know how that would go…
You think about stealing a line from a film
But it would come out more like…
And you might turn all…
When you finally build up the courage to say something
It's a bit of disaster
And it's also a little bit perfect.
It's time you started celebrating your period, guys. Sign up to bettybox RN and get all your tampons and pads, beauty products, sweet treats and loads more cool stuff delivered to your door, every single month. We know. It's totally awesome.