On a scale of 1-10, how deep is your Riverdale obsession? If it's anything like ours you'll be counting down the days until the next episode and shipping Bughead HARD.
Yep, good girl Betty Cooper and Southside Serpent Jughead Jones might be the most unexpected couple on TV (cough, Netflix), but they're also the best… With Archie and Veronica obviously coming in a very close second.
Not convinced? Here's all the proof you need that Bughead are the greatest romantic addition to your screen since… well, ever.
1. When Jughead climbed through Betty's window and they had their first kiss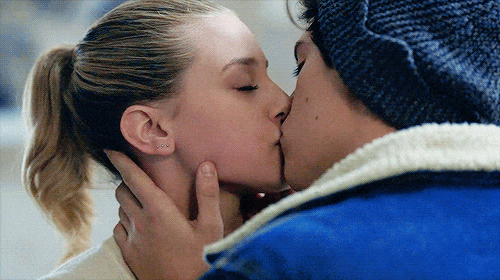 Swooooooon.
2. When Juggy walked Betty home in the rain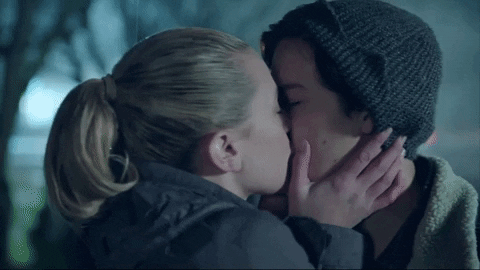 And they obviously snogged again.
3. When Betty approved of Jughead's suit for Jason's funeral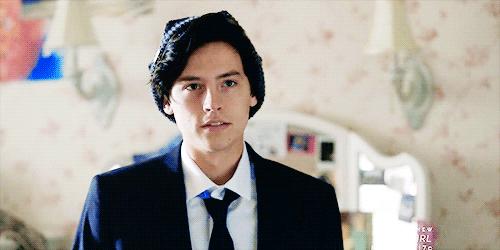 You have to love a man in a suit, even on a dark occasion, and especially when said man is Jughead Jones.
4. When they ate lunch together and Jug's face said it all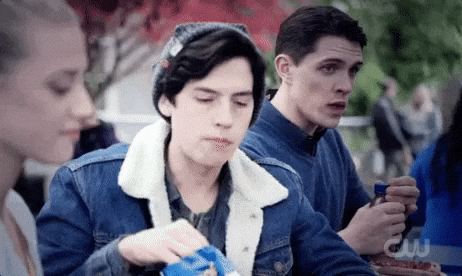 We're amazed he can hide anything with those facial expressions.
5. When they went to Polly's baby shower together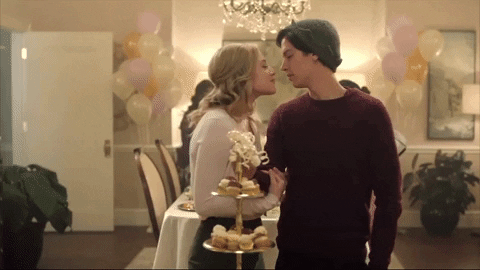 Oh, and guess what? More smooching!
6. When Betty stood by Jughead and his dad
When FP told Jug he didn't kill Jason, Jug believed him, and Betty in turn believed Jughead. All about that trust.
7. When Betty made Juggy's birthday movie tradition a little more special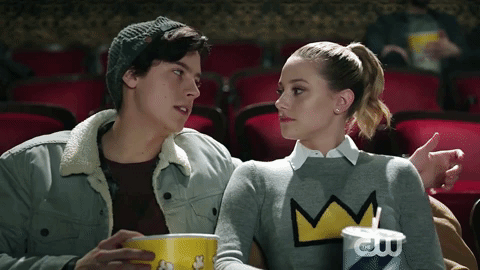 #Goals.
8. When they said they loved each other
We're not crying, YOU are.
9. When they woke up like this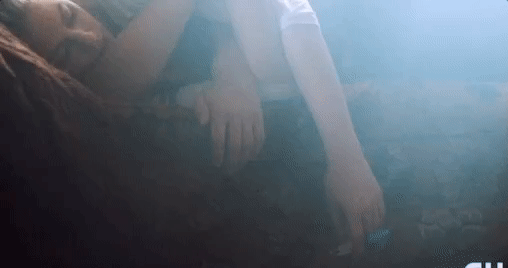 Too. Cute.
10. When they greeted each other like this at Pop's Diner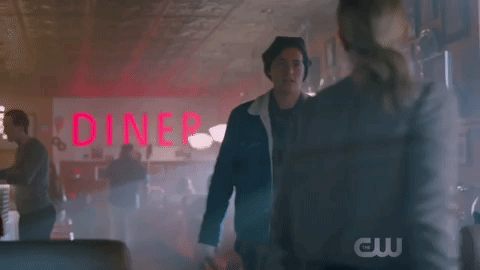 All because they're at different schools now and they missed each other. Sob.
11. And then they talked about running away together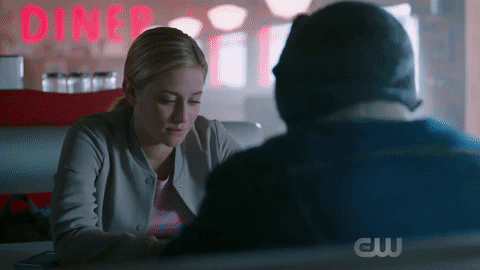 "Like Romeo and Juliet, but we live happily ever after instead." Excuse us while we go and bawl our eyes out. Betty and Jughead 4eva.
It's time you started celebrating your period, guys. Sign up to bettybox RN and get all your tampons and pads, beauty products, sweet treats and loads more cool stuff delivered to your door, every single month. We know. It's totally awesome. 
Image: Riverdale