The new school year is upon you whether you like it or not, and you know what that means: back to school shopping! But with all those shiny new pens and notepads comes a whole barrage of emotions that no other shopping trip will ever ignite – thank goodness it only happens once a year.
Not sure what we mean or have forgotten since last year? Here are all the emotional stages of back to school shopping…
Denial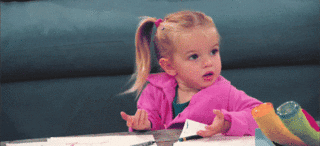 "Summer isn't even NEARLY over yet… Oh, wait… What do you mean we go back to school next Monday?! MUUUUUUUUUUUM!"
Excitement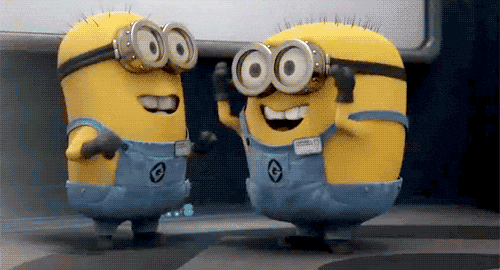 New clothes aren't so bad – and don't even get you started on stationery shopping. It's pretty much the best part about the new term, other than seeing your mates every day again… Going back to school is actually pretty awesome, no?
Frustration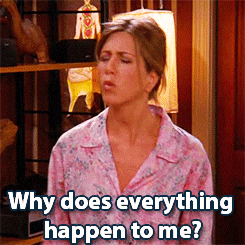 Your mum won't fork out £70 for the adidas trainers you really want for P.E. even though all your mates are getting them, and you obviously spent your Saturday job cash on cinema trips and ice cream. You'll just have to settle for the supermarket update. Sigh.
Anger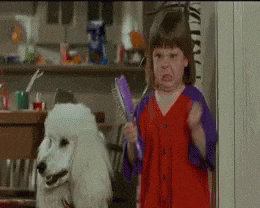 Now she won't let you get the school bag you want. She is literally ruining your life.
Smugness
You just bumped into one of your BFFs and her mum won't let her get new P.E. trainers AT ALL. Maybe yours isn't so bad…
Hanger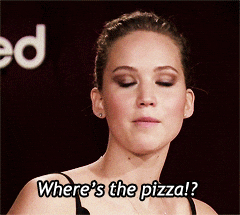 THERE'S NOT EVEN ANYTHING TO BE MAD ABOUT, BUT YOU'RE JUST. SO. HUNGRY.
Satisfaction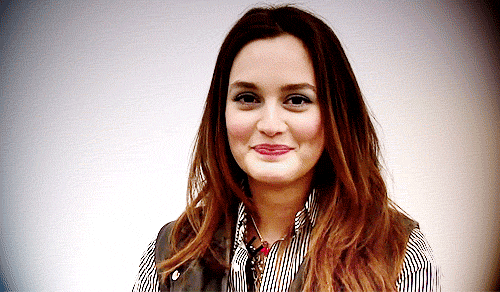 You've got a stomach full of pizza and bags full of clothes, shoes and highlighters. Life is actually pretty good.
Dread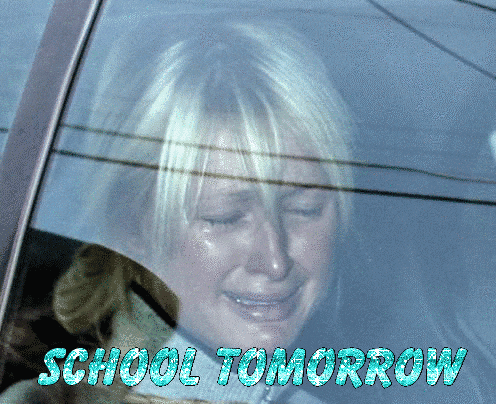 But, now that you've got all your new school swag, that means that summer is actually over. NOOOOOOOOOO!
It's time you started celebrating your period, guys. Sign up to bettybox RN and get all your tampons and pads, beauty products, sweet treats and loads more cool stuff delivered to your door, every single month. We know. It's totally awesome. 
Image: Hailey Hamilton