There's Christmas music everywhere, loads of festive ads on TV and mince pies now seem to be part of everyone's staple diet. 'Tis the season to be jolly, right? Except for some reason you just can't get into it. You know it's the most wonderful time of the year, and you know there are lots of things to be excited about, but you're still feeling meh about it all. Here's how to fix that – you'll be feeling warm and fuzzy in no time.
1. Make a Christmas playlist
Whether it's a classic like Mariah Carey's All I Want for Christmas is You, a cheesy tune like Wizzard's I Wish it Could be Christmas Everyday or just a nice choral take on traditional carols, organise your faves into a playlist (or search other people's playlists for some inspiration) and play it in the background while you're doing some of the other things on this list.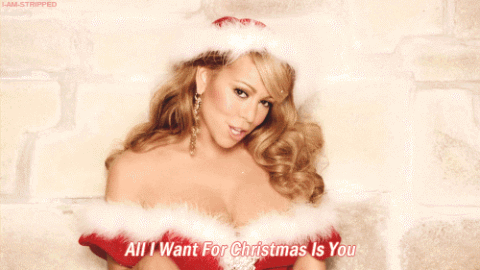 2. Watch a Christmas movie
You've probably seen them all a hundred times, but no-one ever really gets tired of cheesy festive films. And there's one for every mood, from magical classic Home Alone to old-school action thriller Die Hard. And let's not forget the ultimate Christmas film, The Snowman, which is guaranteed to thaw even the coldest Christmas heart!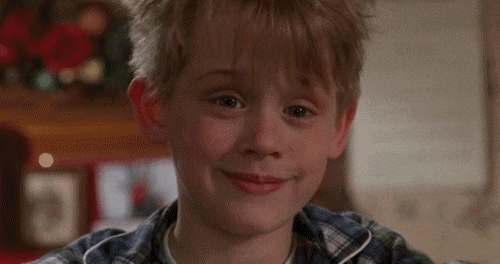 3. Get decorating
Even if your family have hard and fast rules about when the Christmas tree goes up, you can still decorate your own space. Grab a stack of old newspapers and magazines to make your own paper chains, or collect holly to make a wreath. And don't forget lots of lovely twinkly fairy lights.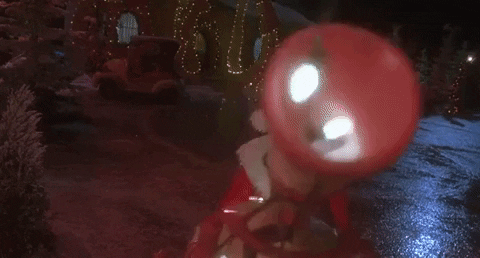 4. Bake mince pies
Christmas and mince pies go together like Biebs and Selena. These sweet festive treats are delicious however they come, but homemade ones taste the best and they're so easy to make – plus they'll make the house smell amazing. Not a fan? Bake them anyway and give them to someone who'll like them – it is the season of giving, after all!
5. Do something charitable
While we're on the subject of giving, let's not forget that Christmas is a time of goodwill and compassion for others. Even if you're not fussed about the holiday, there are lots of people out there who'd love to celebrate it but aren't able to because of personal circumstances. You can make a difference by volunteering some of your time to an organisation in need, by making up a shoebox gift for a charity appeal, or simply by dropping a few coins into a collection jar. Giving feels good!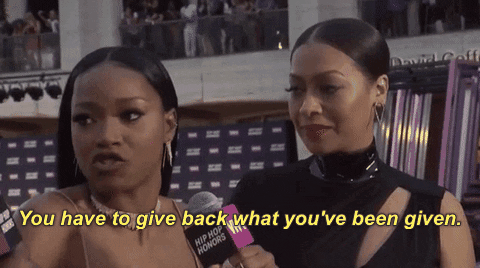 6. Go to a carol service
Or your younger sibling's nativity play, or even better, a cheesy pantomime! It's a Christmas cliché, yep, but you won't find that much festive cheer in one place anywhere else.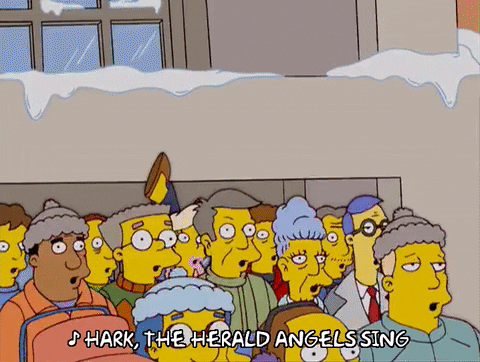 7. Give yourself a festive manicure
Grab your nail art stickers and your gold, red and green nail polishes and go to town, as gaudy as you like! Instagram and Pinterest are full of Christmas nail art inspiration right now, so put on your playlist and get to work for a wave of Christmas cheer every time you catch sight of your festive fingertips.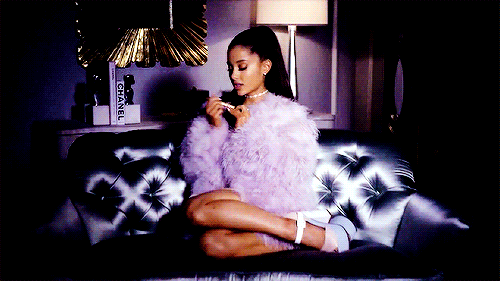 8. Cosy up with a hot drink
Whether it's a hot chocolate (with whipped cream, obvs) or a flavoursome spiced tea, make yourself a holiday-themed cuppa and feel the festive cheer warm you up from the inside out.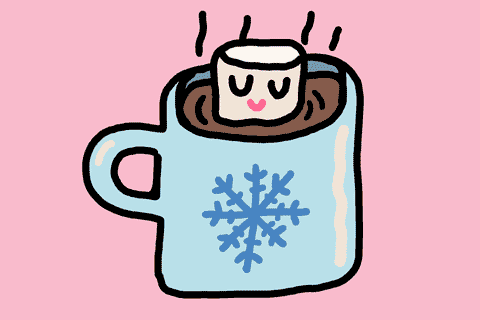 9. Make your own Christmas cards
Get creative with ribbon, washi tape, stamps and stickers to create your own Christmas cards, and then write a personalised message inside them for each of your friends. You'll have made something really cool and had the chance to reflect on your brilliant friendships, so that's double the warm fuzzy feelings!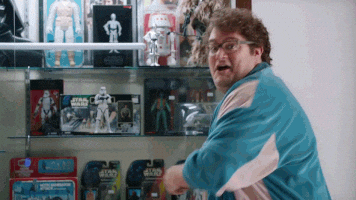 10. Visit your town's Christmas lights
Even if you can't make it for the official turning on (which will no doubt feature one or two Z-list celebs), choose an evening to wrap up warm and go for a wander underneath your town's Christmas lights. And hey, if it doesn't help you feel more festive, at least you'll have loads of pics for Instagram where you can at least pretend to be full of Christmas cheer.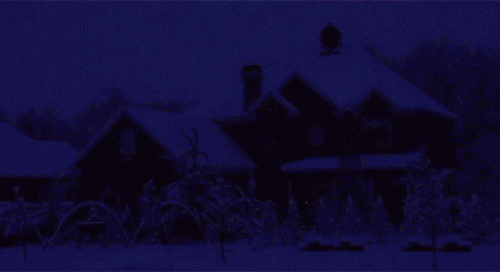 It's time you started celebrating your period, guys. Sign up to bettybox RN and get all your tampons and pads, beauty products, sweet treats and loads more cool stuff delivered to your door, every single month. We know. It's totally awesome. 
Image: Amber Griffin