In Partnership With Girlguiding
So you didn't get V festival tickets, your mum wouldn't let you trek to the Isle Of Wight for Bestival, and Glastonbury was a big fat no. (Tbf you can barely pack for a sleepover at your bestie's without forgetting your phone charger and a spare pair of knickers.) But even if your parents are as strict as Harry Potter's house mistress Professor McGonagall, there is one festival we're almost sure they'd let you go to.
Well, what is this magical festival?
Give a big fat Gryffindor wave to Girlguiding's annual event, Wellies and Wristbands! The only catch? You've got to be a member of Girlguiding to get a ticket – and you're going to want to sign up if you're not a Girl Guide already as this camping extravaganza has serious cool factor. Not only is there tons of live music so you can pretend you're dancing at V festival anyways, but there's a pamper zone to get your beauty fix, hot tubs to chill with your mates in, cinema screenings, an amazing inflatable obstacle course, abseiling and even zip-lining! So, a) you won't have to worry about getting bored and b) your mum and dad will get serious value for money without having to worry about mosh pits.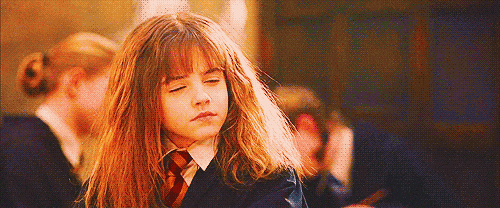 Amazing! Tell me more…
The weekend of fun takes place at two locos; Foxlease in the New Forest and Waddow Hall in Lancashire, so it shouldn't even be a total mission if you beg your 'rents to drive you there regardless of where you live. You'll hit the festival with your Girlguiding group and will be looked after by your Girlguiding leader, so you're covered when it comes to getting that all-important helping hand in putting up your tent. Phew. Plus, it lasts from Friday night 'til Monday lunchtime which means maximum gal-pal time with your mates, not to mention the whole new group of friends you'll make over the weekend.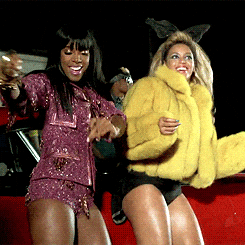 How much will it cost?
The festival ticket costs £105 for the whole weekend. That includes all your food, campsite fees, activities, music, transport from a local train station and your wristbands. All you need to bring is your own wellies! If your ma and pa think it's pricey, just tell them that a day at Go Ape, a ticket to a gig, the cinema, a manicure, and a shiny new hot tub cost a helluva lot more…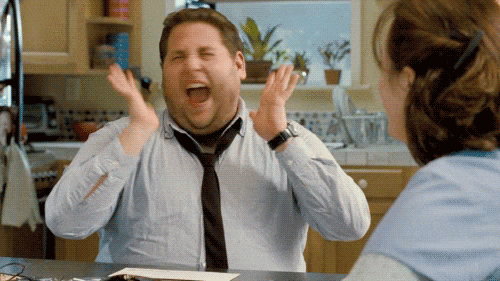 Happy camping!
For more information, please visit the Wellies and Wristbands homepage.
It's time you started celebrating your period, guys. Sign up to bettybox RN and get all your tampons and pads, beauty products, sweet treats and loads more cool stuff delivered to your door, every single month. We know. It's totally awesome. 
Image: Girlguiding