School's out! Six weeks of freedom. No more lessons. No more uniforms. No more trying to hide in the toilets when you see your crush coming towards you because you've got the world's biggest spot.
Now's the time to laze around in the garden, sunbathe at the pool and cruise along the seafront in a convertible sports car. (Except if you're chilling in the garden, your parents will nag you to tidy your room 263 times a day. Also, the whole of the UK only has 4.5 outdoor lidos and cruising the seafront in a convertible sports car only happens in American teen movies.)
There's also this: although the break from school or college is fab, by the time you go back in September you'll have forgotten everything you've learnt – and that means weeks or months trying to get back up to speed before coursework and exams kick in.
But there are things that can help. Eight things to be precise. Pick-and-choose activities as you go along or make a plan for what you'd like to achieve (colour coded timetable anyone?) because a couple of hours each week can make a big difference. Come September, the return to class won't be such a shock to the system. It won't make your PMS spots disappear though, sorry.
Take your cue from school
Let's start with the basics. Boring, I know. But the best place to start is your school. That's if you're not already reading this from the side of one of Britain's 4.5 lidos.
Do your homework: if you've been set tasks to complete over the holidays, then actually doing them will tick the box for mental activity, plus give you the satisfaction of being able to hand them in when you go back. No 'dog ate my homework' excuses required.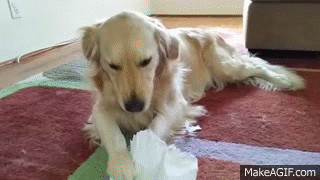 Ask your teachers: it may sometimes be hard to believe, but those people at the front of the classroom are experts in the stuff they tell you. They have certificates and everything! Pick their brains for advice. What one thing do they suggest would be useful to keep the subject fresh in your mind?
Visit the websites
The Internet is full of amazing things. Instagram. ASOS. Videos of cats. It also contains loads of useful resources to support your learning. Check them out during the holidays then return to the same sites for help when you're revising. You'll thank me for that tip, honestly.
For subject specific sites, there are webpages dedicated to all the subjects, with lots of interactive options. I wish I'd known about Study Maths! BBC Bitesize: every subject at every educational level is covered here, appropriate to wherever in the UK that you live. Bookmark it now!
Get the apps
As well as websites, there are many apps out there dedicated to helping you learn. Anyone would think education is important or something! Two brilliant ones are:
TED: Ted Talks cover every topic under the sun and they get the best people in each field to share their thoughts under the banner 'Ideas worth spreading'. Warning: it's a completely fascinating time suck. You may spend the whole of August watching talks.
Memrise: this app contains tons of courses to help you remember stuff. The language ones are particularly useful for keeping up knowledge of vocab. Repeat after me: 'i bastoncini cinesi'*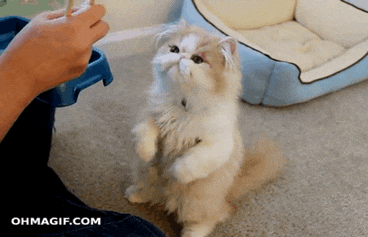 Watch the videos
This is the moment when I tell you that YouTube is an educational resource. Yes really. If there's something that you've never quite understood no matter how many times it was explained in class, get on YouTube and you're sure to find an alternative perspective that might help it to make sense. It's like having Professor Brian Cox as your own personal physics teacher.
BBC I-Player, Netflix and Amazon are full of documentaries that feature the best minds and important concepts so have a browse to see what's available. Look for relevant films too. Of course The Devil Wears Prada totally counts as revision for Textiles.
Read the books
Go old school while you're not at school and read real books. They don't have to be course related, although the hols might be a good time to actually plough through any that you've skipped or skim read. Just reading *anything* is good for your brain!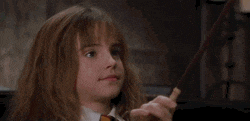 Go to the library: as well as being able to borrow books for free, lots of local libraries offer summer reading challenges with events and rewards. Or join a book club: there are loads of these around, including ones dedicated to teens such as Zoella's collaboration with WH Smith and the online one offered by the Guardian newspaper.
Have a break
Because it's worth a reminder: holidays are for having a break. You'll learn better in September if you go back rested and refreshed – but you can keep your mind active over the time off too.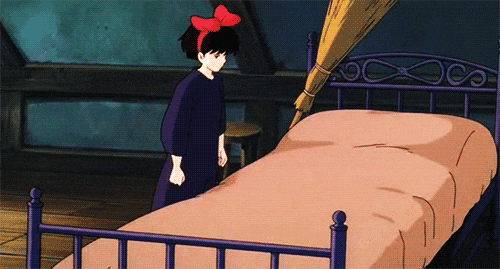 *Chopsticks in Italian.
It's time you started celebrating your period, guys. Sign up to bettybox RN and get all your tampons and pads, beauty products, sweet treats and loads more cool stuff delivered to your door, every single month. We know. It's totally awesome. 
Image: St. Trinian's