In Partnership With Girlguiding
Deflated because you think your summer adventures are over? Well, back to school doesn't have to be blehhh – not if you plan on becoming a Guide this term (hint: you deffo should).
If you love nothing more than whipping on your waterproof trousers to hike up a mountain or shuffling into a wetsuit to take on the waves, the GGs are your spirit sisters.
Don't believe us? Here's a list of crazy-cool activities you can get your teeth into if you sign up to Girlguiding…
Abseiling
Always wanted to star in your own superhero movie? Um, so have we. Abseiling allows you become spiderwoman for the day taking on the great outdoors as you climb, jump and slide down rocky caves and mountains like a pro. With the help of a harness obvs. This adrenaline pumping sport will make you feel invincible. Where do we sign up?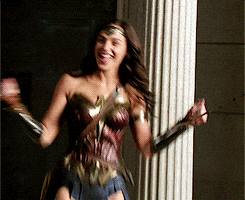 Ice climbing
Yeah, you read it right. Ice-climbing is a thing. Ideal for the braaaavest of betty babes, this activity will have you climbing across frozen waterfalls, cliffs and rock slabs covered with ice. So grab your coolest gang and make a date.
Archery
The Hunger Games' Katniss Everdeen is one kick-ass gal. And she and her trusty bow and arrow have got us totally inspired to take up archery this autumn. This sport will equip you with the focus and strength of our fave film heroin. What's not to love?
Horse riding
Move out the way Prince Charming, we're coming through. It's time to jump on board your noble steed and gallop of into the sunset. This is by far the funnest way to take in the great outdoors. Plus horses are soooo cute.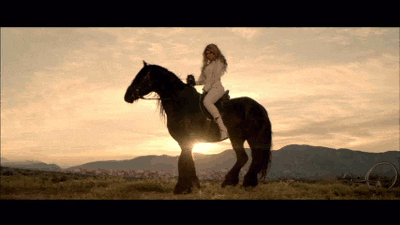 Zorbing
It's not everyday you get to bounce about in a giant hamster ball with all your buds. Bounding down hills or bobbing along your local lake zorbing will be a barrel of laughs for you and your mates.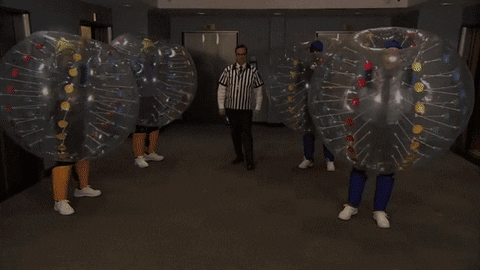 Surfing
Surely I can't be the only person who's always dreamt of being a surfer girl? Effortless beach hair, sunsets, glowing skin. It's about time we embraced some of Britain's beaut beaches and got our board on. Cornwall is the new California, guys!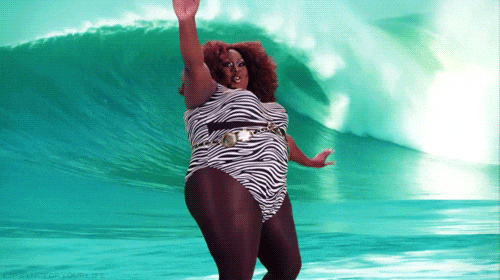 White-water rafting
So picture this: you and your gang taking on the elements. Get your heart racing as you battle some serious rapids that would make even Moana flinch. Surely this is any thrill seeking sister's perfect Saturday.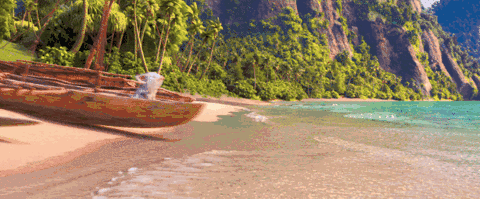 Want to get involved? Click here to learn even more about what Girlguiding has to offer.
It's time you started celebrating your period, guys. Sign up to bettybox RN and get all your tampons and pads, beauty products, sweet treats and loads more cool stuff delivered to your door, every single month. We know. It's totally awesome.