You and your best friend are pretty much inseparable, right? You go everywhere together and do everything together, and you can't imagine your life without them. After all, there's a reason why they're your best friend. So if one of you has to move away, it can feel devastating – what will you do without them?!
I've moved house dozens of times in my life and every time it's meant leaving friends behind. It sucks, but trust me, it doesn't mean the end of the friendship. In fact, it might even make it stronger.
Things will be a little different, sure, but there are lots of ways to stay close without being physically close…
Make the most of social media…
When I first moved away from a friend the only way we could keep in touch was by writing to each other, old-school style – stamps and everything! And even though that meant I could justifiably spend a fortune in Paperchase, it made keeping in touch mega hard work. Now though, you can let your mates know you're thinking about them at the touch of a button. Tag each other in memes, send each other silly Snapchats and show them some digital love, and you'll feel as if they're right there next to you.
…but keep some things private, too
Social media is fab for keeping in touch, but you need one-on-one time away from all your mutuals, too. Don't just rely on messaging – give them a call for a proper chat, or make a date for a FaceTime sesh.
Keep the conversation going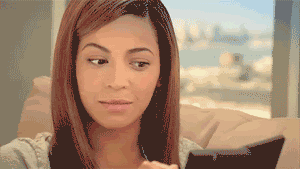 When I wrote letters to my long distance friends I felt like I had to squeeze every little detail of what was going on into a single letter, which meant information overload for my mates (and an aching writing hand for me). Now though, I WhatsApp them snippets on the reg instead. It's pretty boring stuff, to be honest; things like how excited I am for lunch or a pic of a hideous jumper I've seen while shopping, but it's the sort of thing we'd talk about IRL, which makes the distance between us seem like less of a big deal.
Reminisce!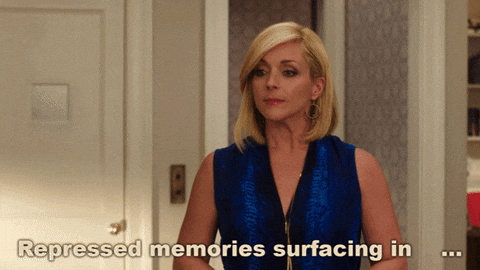 One of the reasons you and your bestie are so close is because of your shared history, so keep it fresh in your memory with a nostalgia trip. Download Timehop or enable Facebook Memories to look back at all the amazing times you've had together, or scroll through pics of the both of you and dedicate a #TBT to them.
Keep making shared memories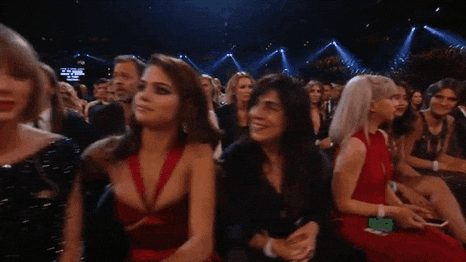 Nostalgia is good, but new is better! Next time your fave show drops on Netflix, watch it together through Skype, or have a night in trying beauty products via FaceTime. Or you could do a matching activity then report back afterwards. "You can start new traditions, too," says my friend Emily. "I never bothered with holiday postcards, but now whenever I'm away I make a point of sending one to my long distance BFF – it's kind of become 'our thing'."
Take an interest in their life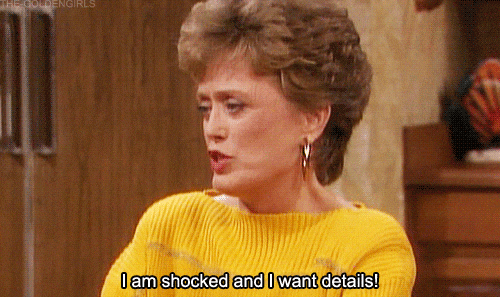 If your friend is the one who's moved it can sting hearing all about their new life 'without you', and it's easy to feel left out. But suck it up and ask them about it. They'll want you to feel included in their life, after all. Plus, as my friend Sarah says, "You can be the person they spill the beans to about their new friends or workmates. They'll love you for providing a listening ear, and you get to sip the tea without being personally involved in any of the drama!"
Plan your next meet-up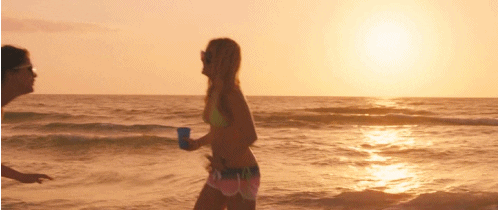 Get a date in the diary for a weekend visit. Knowing you'll be seeing each other again makes it (a little) easier to be apart, plus it gives you an excuse to bug each other with ideas for all the things you want to do together.
But if a visit isn't on the cards right now (maybe you live a bit too far apart), there's nothing stopping you from getting excited about other things in the future. Talk about your ambitions and the things you both want to achieve that you'll be excited to share with each other, and a time in the future when you'll be closer to each other. Dream big, and it'll help you stay friends for long enough to see those dreams come true.
It's time you started celebrating your period, guys. Sign up to bettybox RN and get all your tampons and pads, beauty products, sweet treats and loads more cool stuff delivered to your door, every single month. We know. It's totally awesome. 
Image: Amber Griffin