We've all seen Toy Story 3. We know the dangers that can await toys when their owners grow up and stop playing with them. But what about when that owner is you?
This doesn't just apply to toys. What about all the random stuff that you've collected and feel nostalgic about – concert tickets, cinema stubs, holiday souvenirs, sweet wrappers, the long plait you had cut off at 11 (maybe it's just me who still has theirs!?). While it's fun to keep mementoes, no-one wants to be stuck in the past.
Rather than keeping every single thing that's ever been part of your life, pick out what you love the best. It's a fun trip down memory lane, especially on a boring Sunday afternoon when you can rope family into talking about the good old days – even if it was only 2014.
Once you know what you cannot possibly part with, here are six easy suggestions for what to do with it…
1. Start a record of the year
Using a pinboard or a scrapbook, create a collage for the year as it's happening, adding in anything and everything that you want to keep. In January you can then add the items that you really treasure to a memory box. This can be something pretty like an old suitcase or practical; think concertina file, label one section per year. Simples!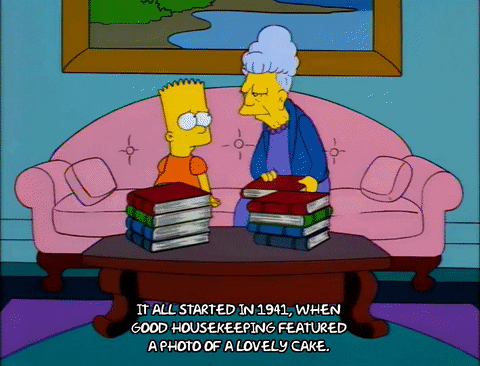 2. Celebrate your favourites
Create a wall display for your favourite band, film or holiday, keeping all the photos and tickets related to it in one spot that you get to see all the time – like a totally-not-weird shrine to The Bieb.

3. Make an exhibition of your own artwork
Gather all the amazing artwork you've ever produced (and of course it is all amazing. Especially that potato print picture of your nan that you did in nursery) in one folder or even make a photo book of it. You could also go one step further by photographing it and getting mugs printed as gifts for the 'rents. Or just upload it as the wallpaper on your family laptop as a reminder to everyone of your awesomeness.
4. Curate a display
For years, curation was what staff in art galleries and museums did, but now Instagrammers everywhere talk about curating their homes. You probably don't have free reign to rearrange the living room but you can set about curating a corner of your room in homage to your childhood.
Clear a space where you can display the objects that mean the most to you.  This works especially well if you have a collection, whether it's dinosaurs or Sylvanian Families. Use a shelf or a related item such as dolls in a pram or Barbies in their jeep.
There are also great cheap storage solutions that can be adapted. A scarf tidy, for instance, can be hung on a wall and used to hold a bunch of soft toys. Do some essential Pinterest browsing to get inspired #itsresearchhonest.
Rather than simply booting your beloved teddy off your bed, you can sit them on their own dedicated mini chair instead!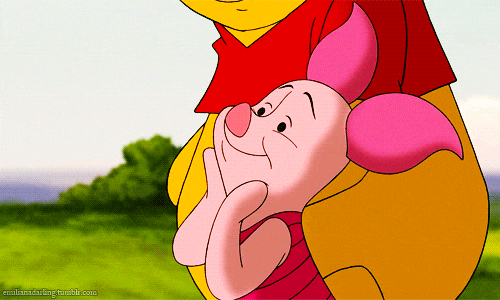 5. Organise a children's library
Bring all your favourite children's books together, shelve them in one spot and call it a library! If you have any related items (who doesn't own some Harry Potter merch?), place them alongside.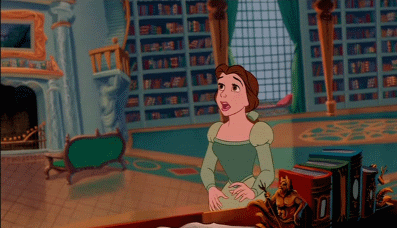 6. Build a toybox 
This doesn't literally have to be built, although making a toy box would be an *awesome* DT project #courseworksorted.
Go on a scavenger hunt around the house to see what you can use, whether it's a basket or even a cardboard box that you can decorate. Pop all the toys you're keeping inside and job done.
I did this and it's a super easy way to entertain younger cousins and other small people that come round. And if you're free to play with them, you can recreate the scene from the end of Toy Story 3 in your own bedroom.
It's what your toys deserve.
It's time you started celebrating your period, guys. Sign up to bettybox RN and get all your tampons and pads, beauty products, sweet treats and loads more cool stuff delivered to your door, every single month. We know. It's totally awesome. 
Image: Hailey Hamilton