Periods, you've gotta love them. They have the ability to make us cry, rant and fall asleep for 12 hours straight…sometimes all in the same day. But hands-up if you feel kinda different when you come on? Like your usual chilled self has gone on her holibobs, leaving you with Little Miss Who-The-Heck-Is-This?
But before you think it's weird to have a whole new 'period personality' for few days a month, we're telling you, it's normal. You can blame hormones for the randomness.
Curious to find out what your main mood is when you've got your period? Take our test below.
1. When raging hunger strikes, what are you nose-diving into to satisfy your cravings?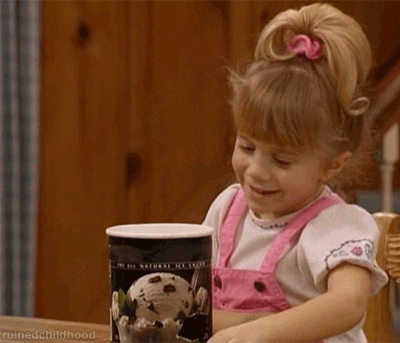 2. Soooo, you leaked on your school skirt. Do you…
3. Which of these animals do you identify with most when you're on your period?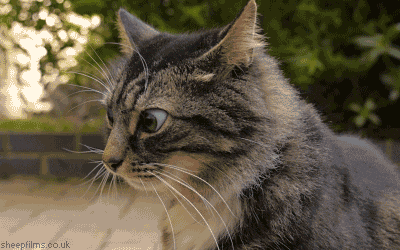 4. What does PMS stand for?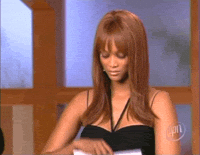 5. You're on the bus journey home, feelin' all tired. What's playing in your headphones?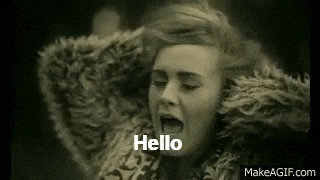 6. You've got your period and it's just you, the sofa and a mountain of munchies. What do you watch?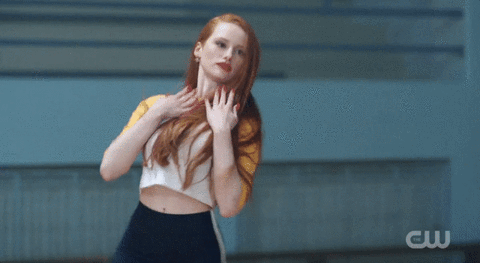 7. Your brother/sister/annoying friend asks "Are you on your period or something?" How do you reply?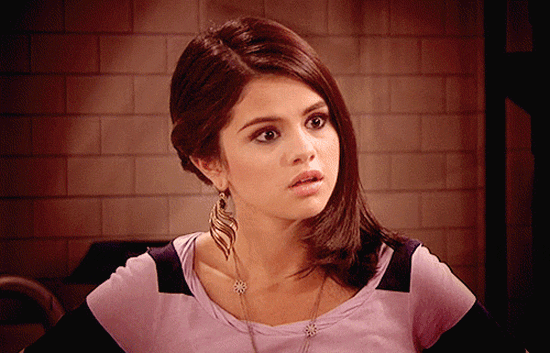 8. What are your go-to period pants?
9. When was the last time you had a really good cry?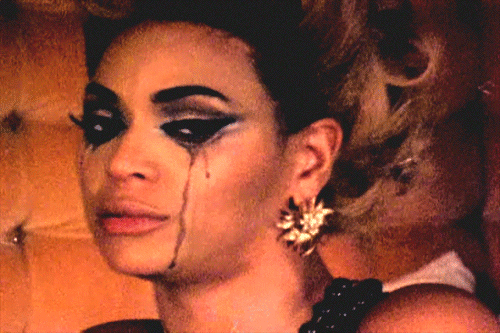 10. Finish this sentence. "Tampons and pads…"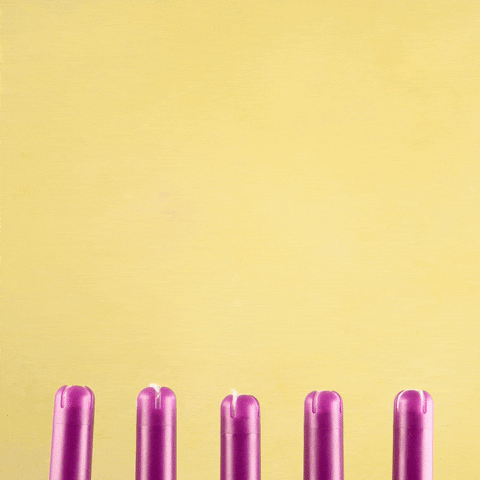 It's time you started celebrating your period, guys. Sign up to bettybox RN and get all your tampons and pads, beauty products, sweet treats and loads more cool stuff delivered to your door, every single month. We know. It's totally awesome. 
Image: Amber Griffin