Going away without your parents for the first time is weird.
My first experience was a weekend away with the Brownies. We shared a large room in an old house, somewhere wet and cold in North Yorkshire.
It was also my birthday, something I'd been excited to celebrate with my new friends. That was until I overheard a girl whispering, 'I could never spend my birthday away from my family'.
I felt a sudden pang of guilt and panic. I counted down the hours to getting home, snuggling on the sofa with a cup of tea and birthday cake, and watching Coronation Street with my mum and the dog.
Even writing that now makes me wonder why I ever left home again. But I did. I went to Spain with my new high school friend's family, and rode the emotional rollercoaster all over again.
Whether it's a school trip, a holiday with a friend's family or a summer camp adventure – it's likely that you'll travel through a similar journey of the following highs and lows.
I can't wait to get rid of the 'rents for a whole week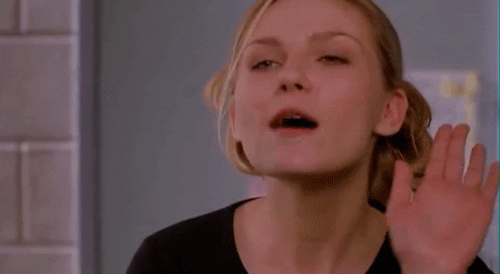 Finally, I can shake off my parents and be the strong, independent woman that I am. No more sad camping trips in the rain and sharing a tent with my annoying brothers. And no more stupid games like rounders or Scrabble. This is my moment to be a proper grown up who sunbathes, acts aloof behind giant sunglasses and wears a two-piece swimsuit.
Mum please stop crying, I'll see you in a few days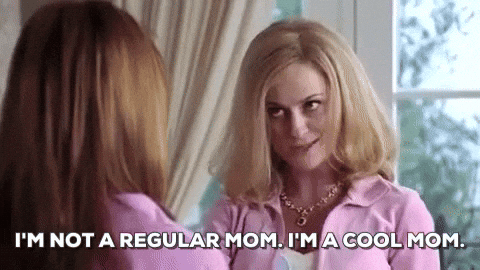 She is SO embarrassing. Why can't she be a cool mum, instead of a regular mum? I hope Hayley didn't see her squeezing Mr Teddy into my hand luggage. She needs to know that I'm totally mature.
I want my mum!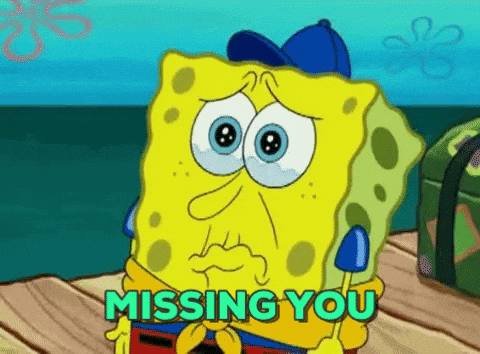 *Sobs while clutching onto Mr Teddy*
Why would she let me go through such a dangerous journey of passport checks, turbulence and lost luggage without her? Why did she send me off on my own? Why hasn't she replied to my WhatsApp messages? Will she get on the next flight out here? Or has she already got used to life without me?
This. Is. So. Cool.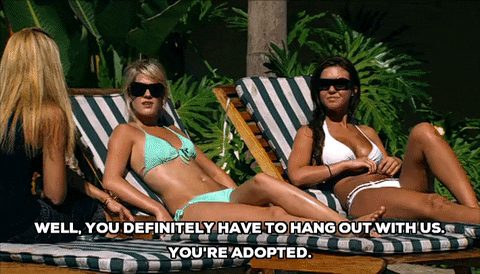 So last night's drama was a blip. Today I made friends with six other girls and they all have belly button piercings. We discussed the importance of feminism and listened to Lorde while chilling in the sun. These are my kind of people, this is my type of holiday.
Oh great, my period has come along too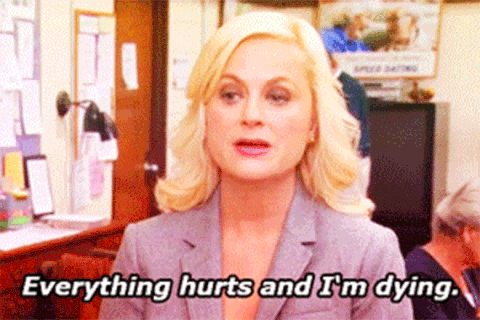 What brilliant timing! Thank you, life! Period blood polka-dots are the perfect pattern for my yellow bikini anyway. And I'm sure tummy cramps won't be totally unbearable in this heat… Thank you mum for packing the maxi pads and super tampons! Can I get my period deported?
My family NEVER has this much fun on holiday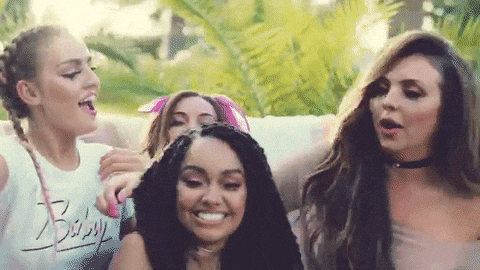 We walked around the local village today. Usually, I would have to wait around the souvenir shop for an hour while my mum stocks up on incense sticks and magnets for her friends. But here, we were allowed to go off on our own for a full hour! We got a cola at the cafe, bought friendship bands and stalked Hayley's crush on Instagram.
I wish my brothers were here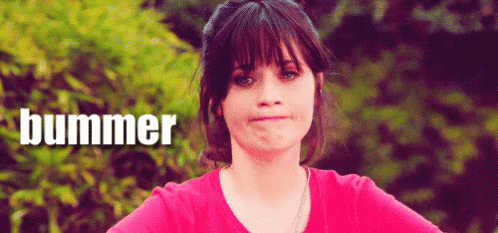 We went kayaking today and it reminded me of the time my brother tipped mum from a boat into the lake. He sacrificed two weeks' pocket money for that comedy gold moment.
And I got quite sunburnt today because I'm incapable of putting on sun lotion without my mum repeatedly telling me to do it. I wonder if the girls fancy a game of rounders. Oh no, maybe I do miss my family?
I never want to leave I cannot be expected to go back to my normal life. I want to go swimming with these girls every day and have midnight feasts through fits of giggles with them every night. No one can tear me apart from my holiday crush, even though I have barely said two words to him – I won't let them!
Take me home, now!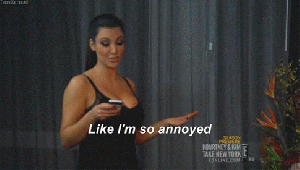 Hayley is so annoying. In fact, everybody here is so annoying. Even my crush is annoying. I'm going to give my mum the biggest hug ever at the airport and get the Scrabble board out when we get home.
NONONO, why is it all over?!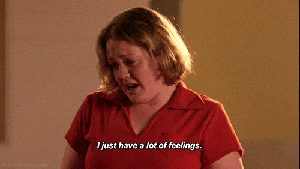 Mum's shouting at me for getting sunburnt, school starts again next week and my brothers are ignoring me for not getting them a present. Bring on next year!
It's time you started celebrating your period, guys. Sign up to bettybox RN and get all your tampons and pads, beauty products, sweet treats and loads more cool stuff delivered to your door, every single month. We know. It's totally awesome. 
Image: Hailey Hamilton