"Unless you've been living under a rock for the last few weeks, you'll probably have noticed that The X Factor is back. Britain's guilty pleasure returned to our screens last at Saturday 8pm and we couldn't be more excited. Here's why…
Saturday nights in
Now The X Factor has returned, you have THE perfect reason to spend Saturday nights under a duvet, in your pjs, devouring a few too many of your fave snacks. It provides a legitimate excuse for this level of slobbery and we're thankful for it, so hang up your party dress and say goodbye to your social life, in is the new out.
The show heart-throb
It happens every year. They walk onto the stage, nervous, and introduce themselves to the judges. They go through the usual questions and you and your friends agree "hmm he's cute". The music begins and you find yourself thinking, "please be good, please be good". They open their mouth and bam, they're graced with the voice of an angel and a smile to match. You're hooked. Over the next few weeks you fall head over heels for them, following them on every social media, silencing your family every time they're on the screen and imagining your life together (just me?).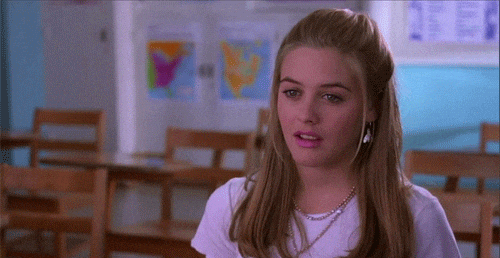 The 6 chair challenge
The X Factor emotional roller coaster reaches its peak during the 6 chair challenge. One minute you're cheering at the TV when your fave contestant gets a seat and the next you're heartbroken as it's snatched off them and they're sent home blubbing. You swear that's it, you're done, you're not watching anymore. But let's be honest, we live for the scandal.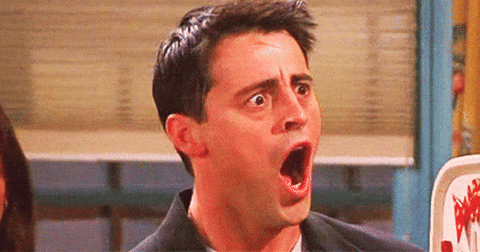 The new group drama
It's getting tense, nearly all the top 12 spaces have been filled but there's still four great contestants left. You're hoping and praying for a twist, please let there be a twist. And then the lightbulb moment hits you. You realise this can only mean one thing. They're creating a new group. You sit back far too proud of yourself tucking into your share bag of Maltesers. Move over Sherlock, I've cracked it. How exciting!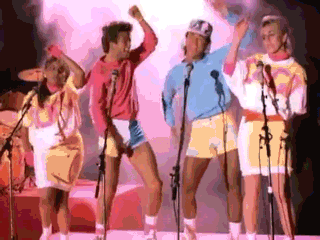 Judges houses
The highlight of every series. Firstly, you get to snoop around all the swanky holiday pads which provide the ultimate holiday inspo. And secondly, celebrity guest judges. Am I the only one who loves getting the scoop on which celebs are bffs?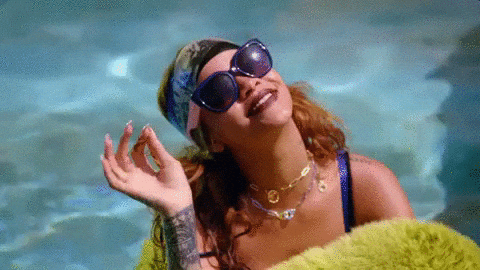 Love-hate hilarious contestants
It's taken me a year to be okay with it but I think I'm finally ready to admit, I did kind of like watching Honey G. Sure, she wasn't the best vocalist but there's no denying she kept the nation entertained and tbh I admired her spirit. Bring on this year's wonderfully weird contestant. I'm ready for you.
Heart-warming success story
We're all softies at heart and I know I have deffo found myself sobbing into my takeaway pizza over a heartwarming story once or twice. I just love watching a contestant grow into a star. That's the aim of the show, after all.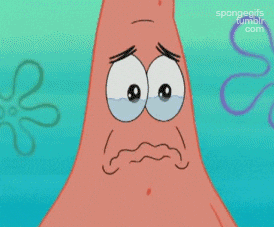 Charity singles
You wake up singing them. You go to bed singing them. They follow you round the supermarket. But secretly you love them. Plus the proceeds go to charity.
Christmas
And you know what, the X Factor = Christmas. When it starts you're still having your friends over for barbies then suddenly 14 weeks have passed and you're at the finals and more importantly CHRISTMAS is just around the corner. Bring on the Quality Street tins, the red Starbucks cups and the John Lewis advert. WE. CAN'T. WAIT.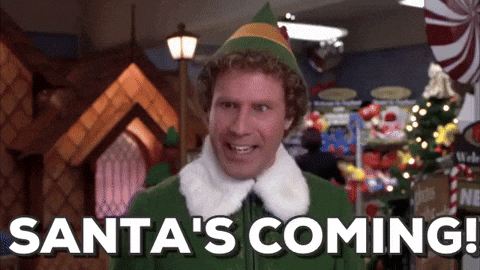 It's time you started celebrating your period, guys. Sign up to bettybox RN and get all your tampons and pads, beauty products, sweet treats and loads more cool stuff delivered to your door, every single month. We know. It's totally awesome.