As far as we're concerned, every day should be pancake day – why would you save frying up big blobs of batter and smothering them in sauce for once a year? The official day is just around the corner, so it's time to get stuck into the season and discover what kinda pancake you'd turn out to be if you hopped in a frying pan and got flipped in the air. Take our test to find out!
What are you wearing right now?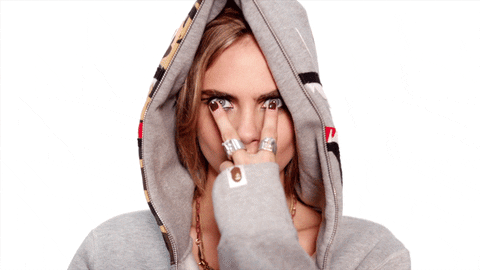 Giphy
Which YouTuber do you most identify with?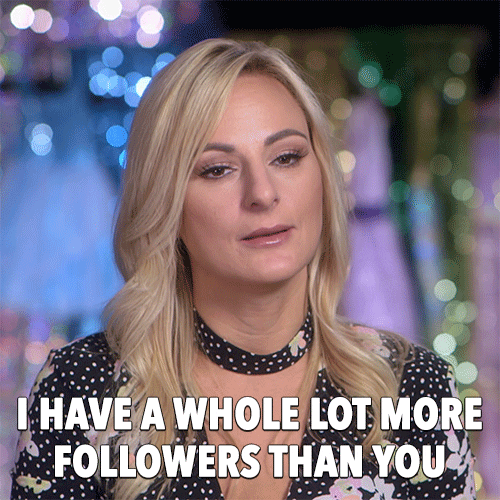 Giphy
What are pancakes made of?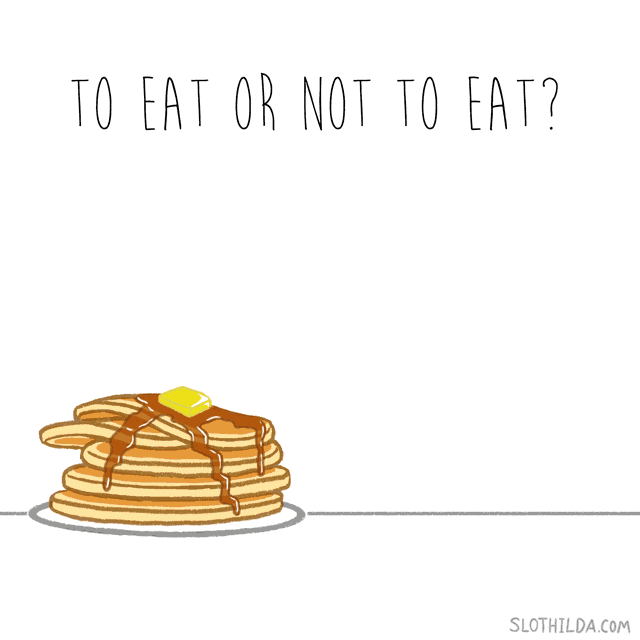 Giphy
What are you going to do when you finish school?
Giphy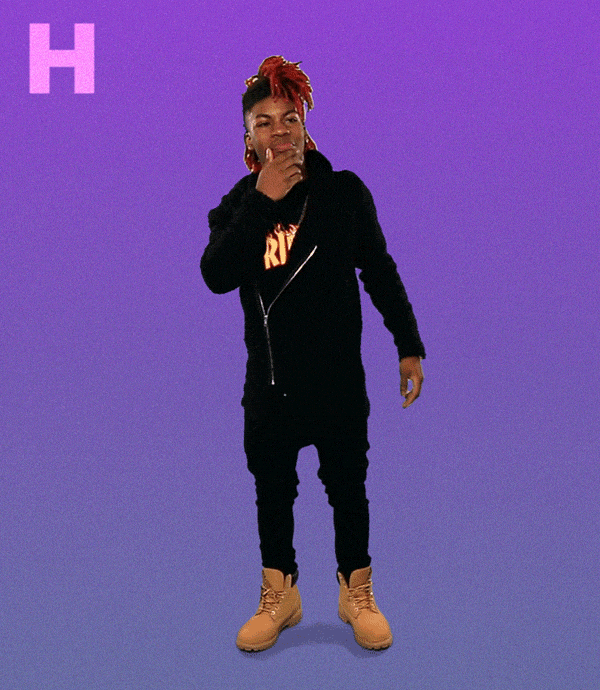 Giphy
What country's pancakes do you like most?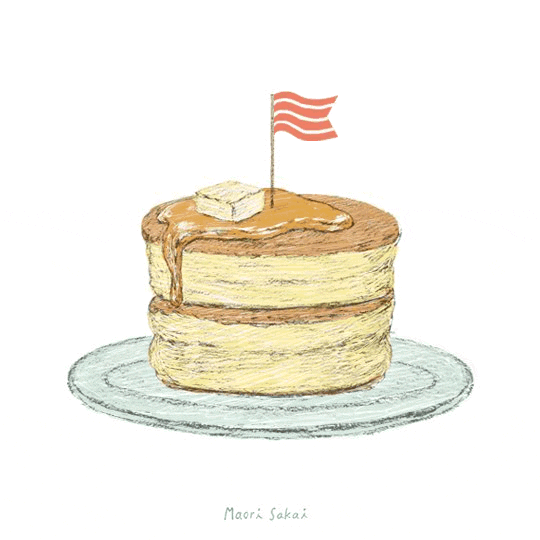 Giphy
How do you feel on the first day of your period?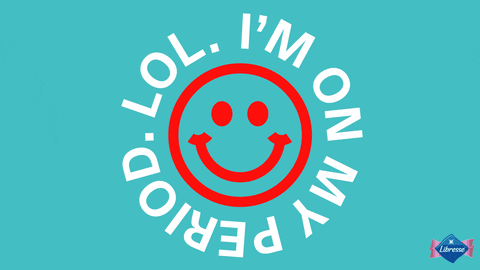 Giphy
What do you love about yourself?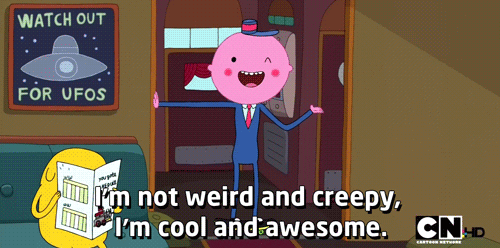 Giphy
It's a rainy Sunday afternoon: what do you do?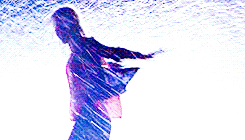 Giphy
What's your ultimate snack attack?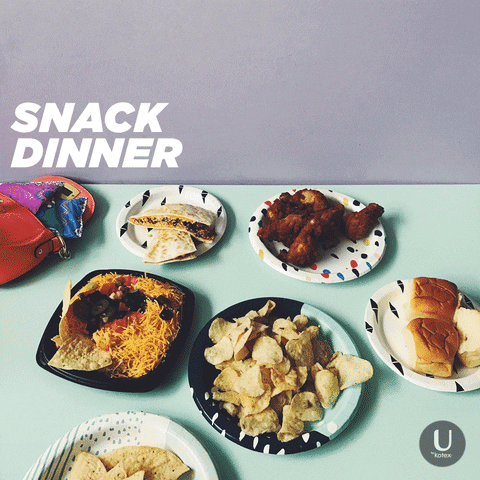 Giphy