IIIIIT'S CHRIIIIIIISTMAAAAASSS! OK, not really, but if you're the kind of girl who's as festive as Mariah Carey then it might as well be.
Sure, some people might think you're being extra by talking non-stop about December 25th when it's only August, but who are they to judge your enthusiasm for mince pies? In fact, they better not pout and you'll be telling them why…
Here are all the things you only know if you're on that Christmas countdown already:
All your friends rolled their eyes when you wished them a merry half Christmas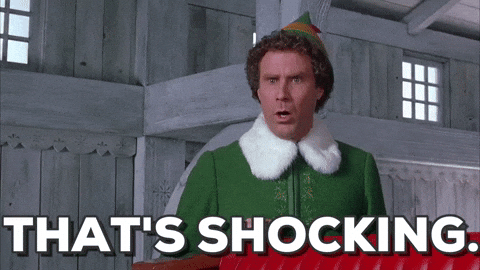 What else is there to celebrate on June 25th?
Since then, you've been counting down the days 'til the big one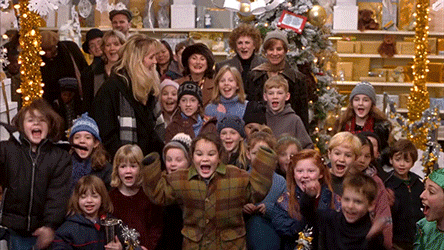 Someone should really invent an advent calendar to bridge the gap between December 25th and… well, December 25th.
Once X Factor starts it's basically Christmas Eve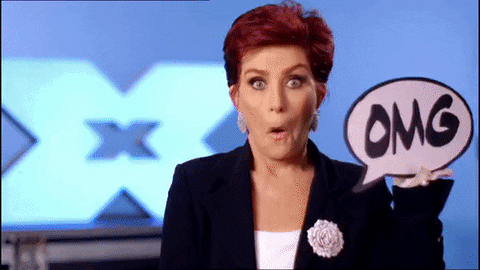 Everyone knows the drill: X Factor stars, X Factor ends, CHRISTMAS!
And when it starts, so does your Christmas shopping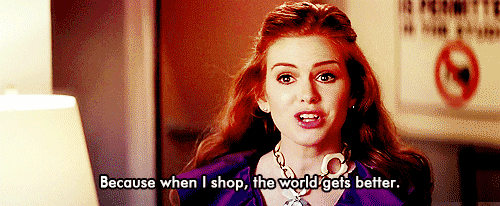 One for them, two for you.
You're the only person you know who loves wrapping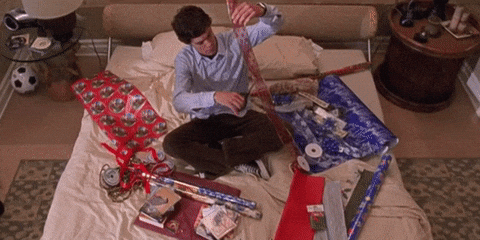 You've definitely considered applying to work in the Selfridges gift wrapping department.
As soon as Halloween's over you begin eating allllll of the Christmas snacks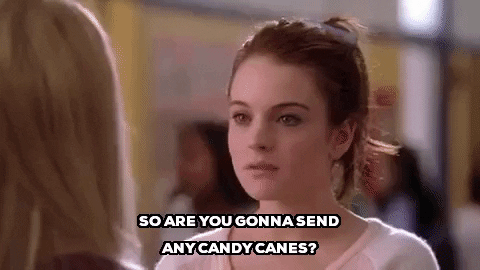 We elves try to stick to the four main food groups: candy, candy canes, candy corns and syrup.
And you would never risk leaving your advent calendar shopping to 30 November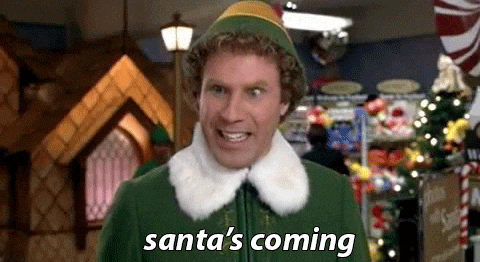 Why would anyone leave their chocolate choice to chance? You NEED the Maltesers one, obviously!
You completely lose it the first time you see the Coca-Cola Christmas advert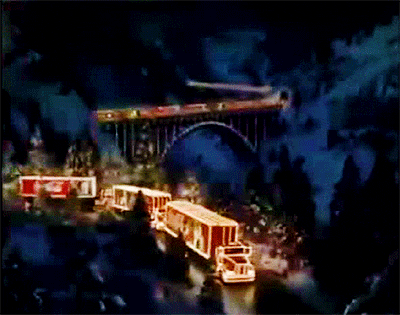 And the second… and the third…
And let's not get you started on Mariah Carey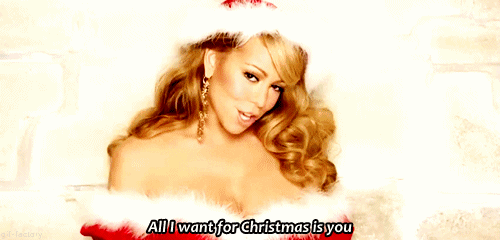 Ooooh, baby!
Every Sunday in December is spent watching Christmas movies
Yeah, you watch The Holiday all year round, but it doesn't really count. Miracle On 34th Street, The Santa Clause, Home Alone – THOSE are Christmas movies.
And every party calls for allll of the sequins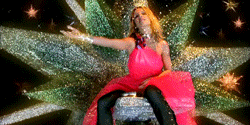 Glitz is to Christmas what animal ears are to Halloween: 100% necessary.
You can never sleep come Christmas Eve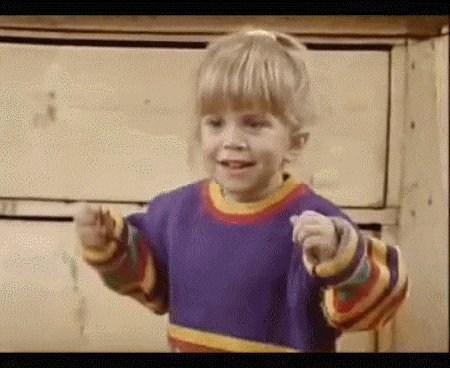 No matter how old you get, you can't shake the excitement.
But the Boxing Day comedown is real
Until you realise it's only 364 days until Christmas!
It's time you started celebrating your period, guys. Sign up to bettybox RN and get all your tampons and pads, beauty products, sweet treats and loads more cool stuff delivered to your door, every single month. We know. It's totally awesome.