With all of their annoying habits, weird AF traditions and truly gifted ability to embarrass you at any given moment, your family is definitely one of a kind. But even though siblings and parents can be the most annoying people on the planet, you wouldn't change 'em for the world would you. WOULD YOU?
Yep, we're afraid you can't choose your family – but you can dream. So if we could wave a magic wand and sprinkle them with some star quality and a shedload of cash, which celebrity clan do you think yours would be? Would you be chilling with the Styles set, jetsetting with the Hadids, cashing in on that Kardashian/Jenner magic or taking high tea with the Royals?
You'd better take this very scientific quiz to discover which A-Lister dynasty you really belong to.
1. Which of these sounds like your fave family dinner?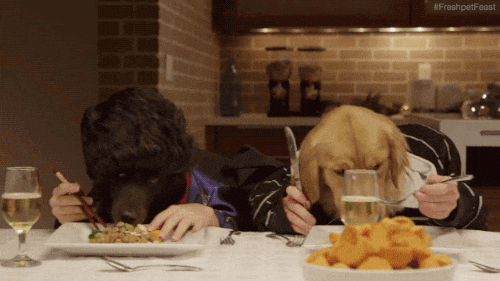 2. It's Quality Family Time Night tonight. What have you all got planned?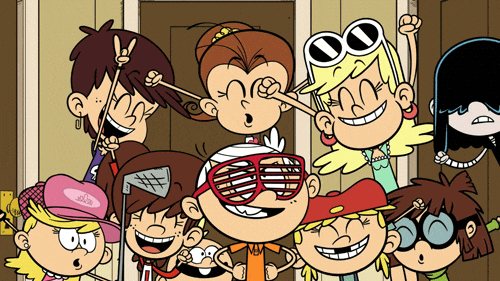 3. What are you lot most likely to argue about?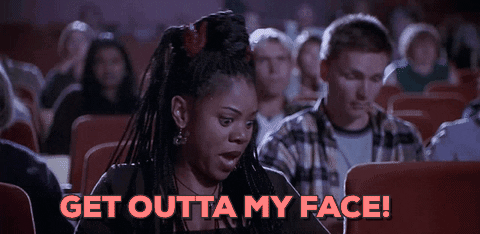 4. If you HAD to take on one of the family chores, which one would you go for?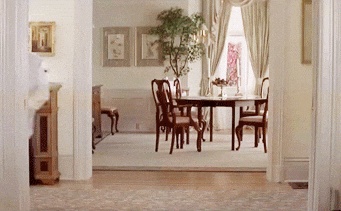 5. Pick something to inherit from your 'rents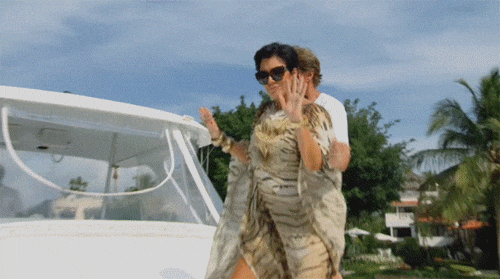 6. Choose an embarrassing dad joke. Yes, you have to pick one.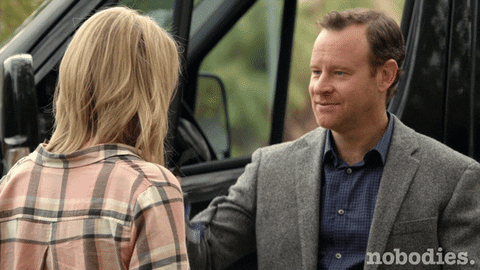 7. For the ultimate family holiday, where would you head off to?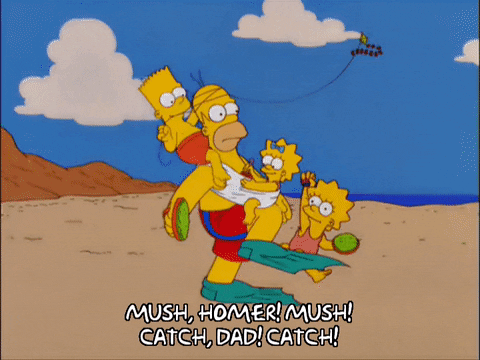 8. What's the first thing your family would do if y'all won the lottery?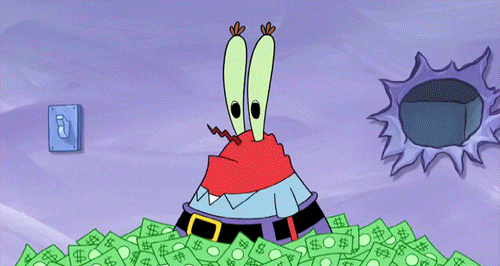 It's time you started celebrating your period, guys. Sign up to bettybox RN and get all your tampons and pads, beauty products, sweet treats and loads more cool stuff delivered to your door, every single month. We know. It's totally awesome. 
Image: Getty / Katie Edmunds