Not that we're mad into maths or anything, but our lovely friends at Action Aid have come up with pretty much the best equation ever to exist: girl + sanitary towel = superhero.
With many girls around the world (and some even in the UK) missing school because they can't afford or don't have access to pads or tampons, the international charity are on a mission to raise awareness and help these young women in need.
Because if you're armed with period supplies you can stay in school, learn, grow, become empowered and totally kickass – your period should never stand in the way, right?
To find out which badass sanitary superhero you are, take Action Aid's quiz below!
You're buying sanitary towels or tampons, and notice a friend/colleague/neighbour at the till as you go to pay. Are you embarrassed?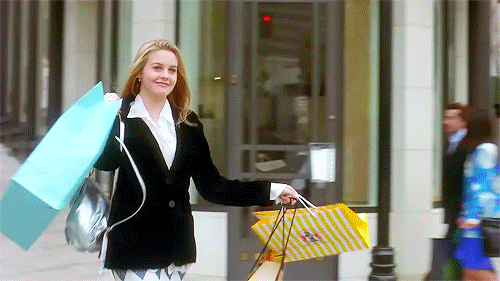 Everyone has a period horror story. Which of these scenarios does yours involve?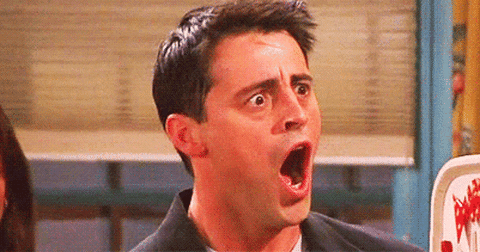 Have you ever run out of sanitary towels/tampons and had to improvise?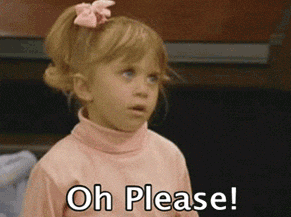 Euphemisms for periods exist around the world. Which of these euphemisms would you use to describe your period?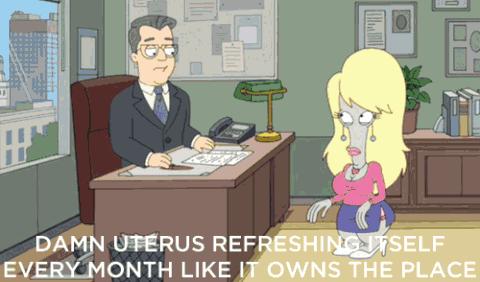 How do you feel when you're on your period?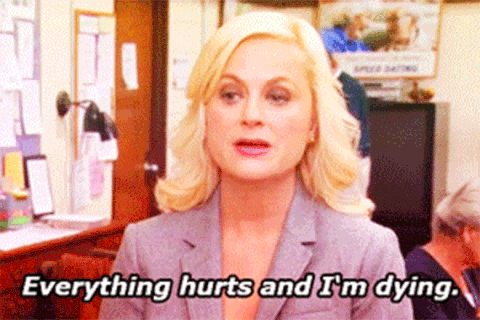 It's time you started celebrating your period, guys. Sign up to bettybox RN and get all your tampons and pads, beauty products, sweet treats and loads more cool stuff delivered to your door, every single month. We know. It's totally awesome. 
Image: Action Aid/Katie Edmunds