Festival season has well and truly arrived, and you couldn't be more excited to spend your weekends listening to great music in muddy fields – when you actually manage to get tickets, that is.
But sometimes the festival Gods just aren't on your side; the passes sell out too fast, your cash flow is lower than low, or your mum has put her foot down because it's the sixth time this summer you're dodging your Saturday job to spend two days doing nothing but watching your favourite bands.
We've all been there, but what makes matters worse is that you know ALL your mates will be going, and you'll need to listen to them going on about what a great time they had for weeks after. Yep, festival FOMO is real, and these are its emotional stages…
1. Denial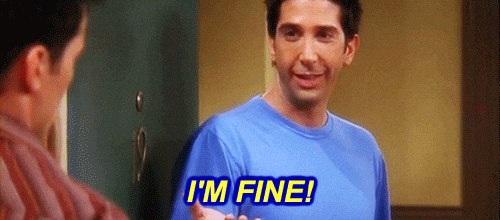 That awkward moment when all your mates managed to bag tickets and you didn't – but you're totally FINE with it. FIIIIIIIINE.
2. Resentment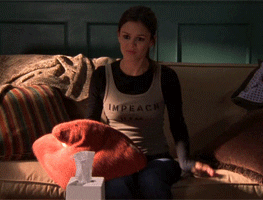 "How on Earth could Becky afford to go when she just went to Glastonbury and she doesn't even have a weekend job?! Bet her parents bought her tickets, spoiled brat."
3. Fear
What if your non-appearance taints your social status? What if your buds have loads of new in-jokes and 'you had to be there' moments afterwards? WHAT IF SOMEONE SNOGS THE GUY YOU REALLY FANCY AND YOU'RE NOT THERE TO STOP IT?! So many possible, terrible, ridiculous scenarios are running through your mind right now.
4. Sadness
It would have been such a great weekend with your friends. You've always wanted to see that headliner. Tiny tears are escaping from your eyes and you don't know how to stop them.
5. Acceptance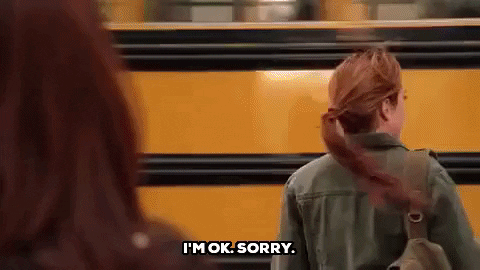 It's cool. You don't actually like The 1975 anyway, so a real fan should benefit from being able to get tickets, rather than you standing miming the words to Somebody Else when you don't really know them.
6. Relief
It's chucking it down with rain on festival weekend and all your pals have had to buy emergency wellies and waterproofs. Meanwhile, you'll be at home, sipping tea and binge-watching Glow on Netflix. Phew.
7. Boredom
Literally everyone is at the festival. You have nobody to hang with all weekend. You're actually considering doing the food shop with your mum, even though you're still mad at her for not letting you go. What is life?
8. Envy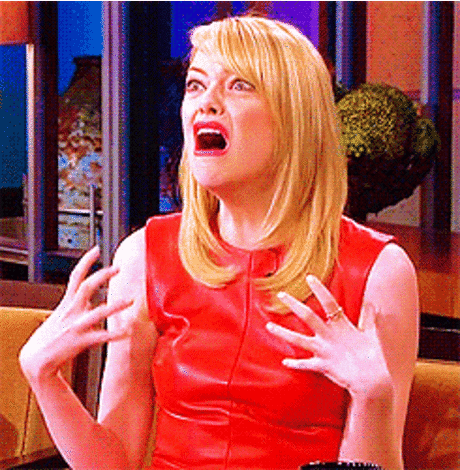 WHY ARE THEIR INSTAGRAM STORIES ALL SO GOOD?! *Unfollows*
9. Annoyance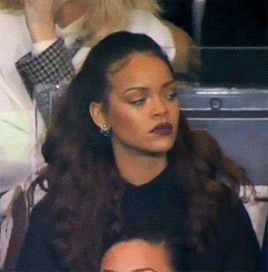 If you have to see one more message on the group chat about someone being lost and trying to make a meeting point you'll scream. Ditto all the photos they're sharing with each other – just make another group, guys.
10. Smugness
It's all over Twitter that Bieber cancelled his set. That's the main reason your girls were going. LOL.
11. Overwhelming happiness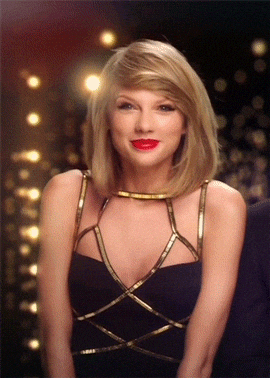 Your friends are back! They still like you! Nobody snogged your non-boyfriend! Now when's the next event you need to try and buy tickets for? You're NOT missing out again.
It's time you started celebrating your period, guys. Sign up to bettybox RN and get all your tampons and pads, beauty products, sweet treats and loads more cool stuff delivered to your door, every single month. We know. It's totally awesome. 
Image: Katie Edmunds