Whether you've seen all the Mary-Kate and Ashley movies a zillion times, or you have no idea who we're actually talking about, there's no better time to binge-watch these 1990s and early 2000s gems. It's the summer hols, you're in need of some light entertainment and easy laughs, and their classic comedies provide just that.
Not convinced? Check out all the reasons to watch, then start working your way through our list of the very best Olsen movies.
1. The LOLs
What's not to love about flying food, sticking chewing gum in your dad's new girlfriend's hair or having a fight with two hairdryers and ending up with a lot more volume than you intended? MK + A brought the LOLs – make sure you watch the blooper reel at the end of Passport To Paris, too.

2. The outfits
They didn't end up founders of a fashion empire for nothing, you know. Mary-Kate and Ashley always had the coolest looks, probably because they never really wore kids clothes, instead choosing to have adult clothes remade to fit. If only we had the budget in our younger years – and a twin to coordinate with.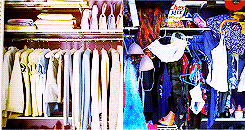 3. The wanderlust-worthy locations
Whether they were in Australia for Our Lips Are Sealed, the Bahamas for Holiday In The Sun or road tripping to Utah for Getting There, the Olsen twins always filmed in the best places. That's without even mentioning the city-titled Passport To Paris, Winning London, When In Rome and New York Minute. Those girls did it RIGHT.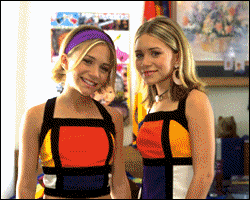 4. The crushes
Passport To Paris had Jean and Michele. New York Minute had Jim and Trey. Wherever Mary-Kate and Ashley went, two cute boys followed, and so did trouble.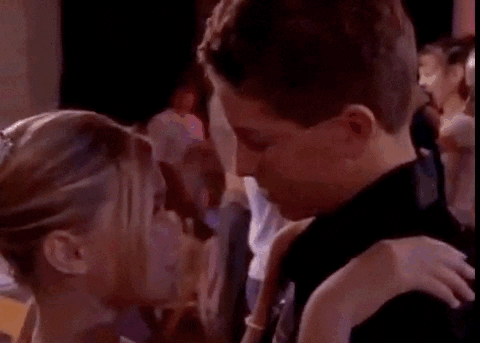 5. The crazy storylines
It Takes Two never explained the whole 'identical strangers' thing. Billboard Dad let us believe it was normal to paint over a (really high) billboard in the middle of the night to advertise your dad's single status. And yet we never questioned a thing.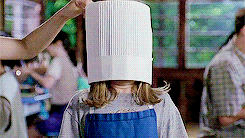 6. The supporting casts
From cinematic legends like Kirstie Alley (It Takes Two) and Rhea Perlman (To Grandmother's House We Go), to modern icons like Megan Fox (Holiday In The Sun), the twins really did have some great co-stars.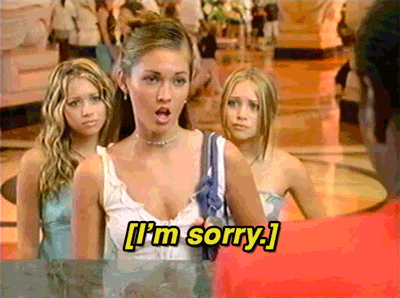 7. To see if you can tell them apart
Strictly speaking Mary-Kate and Ashley aren't identical, but they're close enough to play swapsie in several of their movies, so see if you can work out who's playing who without checking the credits.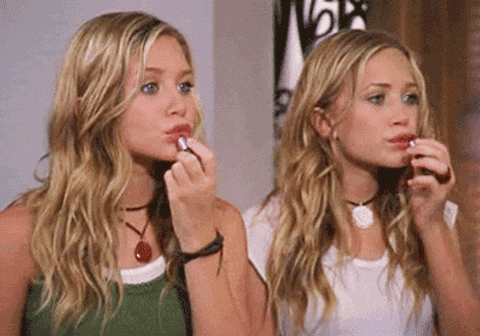 Now here's the must-watch Mary-Kate and Ashley movie list to start working your way through:
To Grandmother's House We Go
Double, Double Toil And Trouble
How The West Was Fun
It Takes Two
Billboard Dad
Passport To Paris
Switching Goals
Our Lips Are Sealed
Winning London
Holiday In The Sun
Getting There
When In Rome
The Challenge
New York Minute
It's time you started celebrating your period, guys. Sign up to bettybox RN and get all your tampons and pads, beauty products, sweet treats and loads more cool stuff delivered to your door, every single month. We know. It's totally awesome.
Image: Fuller House