Looking for a delicious perfume that you can sneak into school? Scent Republik's clever Scent Stik is our awesome new obsession! June's bettybox features a full-size FAB! Scent Stik that's the perfect size to slip inside your pencil case – and when you want a juicy sweep of perfume, pop the cap and get doodling on your skin. Not only is it cruelty-free but it comes in six scrummy summer blends. You can even create a totally unique fragrance – just layer up and get mixing flavours. Not sure which one to buy, or want the whole set so you can get experimenting? Take our quiz and match your mood to your new signature scent.
Sure, you love *all* ice cream, but which flavour makes your mouth water most?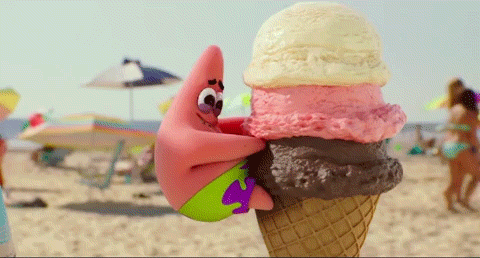 What swimwear print are you obsessing over this summer?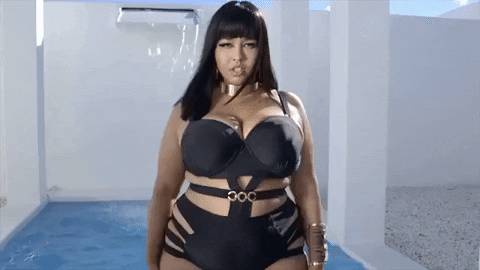 How would your bffs describe your style?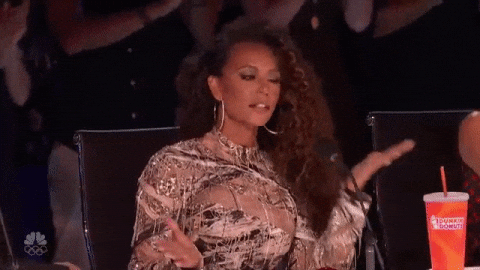 You're off to the cinema. What's on your snack menu?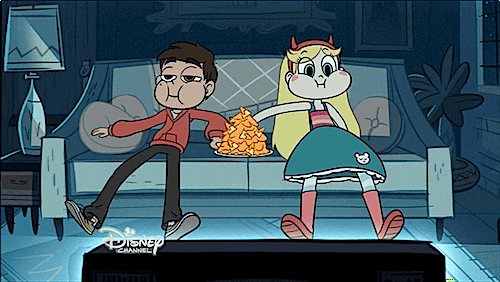 What make-up look are you totally loving right now?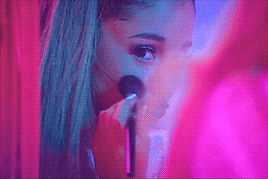 You want to freshen up your locks, but which new hair shade is on your wishlist?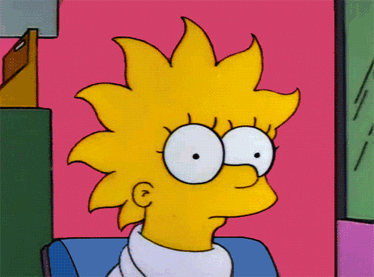 Crank up the volume! What tune gets you in summer mood?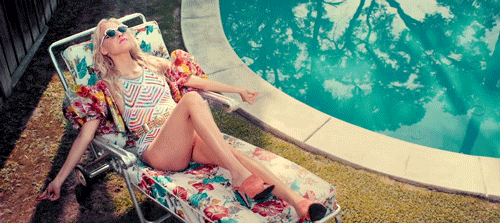 How would your friends describe your personality?