Ok, winter you were fun for a while, but it would be really nice if you'd bugger off now so we could all have some time to regain the feeling in our toes.
Here are some of the other things we've been reading, watching and loving this week.
Taylor Swift and Zayn's song was released
Finally, after weeks of teasing, Swifty and Zayn have released the music video for their brand-new song "I Don't Wanna Live Forever." There's a lot of brooding looks and coloured lighting, but let's be real, we'll probably keep watching it all day.
The boys in your class might be getting more allowance than you
Yep, according to a report by Childwise, on average, boys between the ages of 11 and 16 receive £17.80 allowance a week, compared to girls of the same age, who get £12.50. Not only that, the report found that boys are encouraged to have more financial independence than girls. Ladies, it's time to get negotiating.
Miss Canada, you've got our vote
Siera Bearchell, the woman who represents Canada in the Miss Universe pageant took to Instagram this week to talk about something really important: self-worth. Her message for everyone out there? Stop focusing on who everyone else wants you to be and embrace who you really are. Well, we're backing Miss Canada for the win.
H&M to donate millions to refugees 
Over the holiday period, H&M made a pact to donate 5% of proceeds for every gift card that was sold in 4000 of their stores to help refugee children. They've dedicated the money to the United Nations High Commissioner for Refugees (UNHCR) to help them provide education for children who have had to flee their homes. If you want to learn more about the UNHCR, you can read about them here. But in the meantime, we're watching this adorable video that UNHCR Philippines put together – it's giving us all the feels.
"I think you're old like dirt": Bad Lip Reading 
Need something to make you laugh? It's seven days since President Trump was inaugurated, and it's been an, er, interesting week. You may have seen the actual inauguration, but have you seen Bad Lip Reading's version? It's full of gems like: "the new kid smells like falafel and wants to shave my moustache" and "you think I won't fling three eggs at you?" We promise it'll have you in stitches.
Harry Pooper and the Chamber of Secrets
Every so often, JK Rowling answers a question you never even knew you had. This week on Pottermore she revealed that wizards used to…poo themselves. TMI? Maybe. But hey, now we know.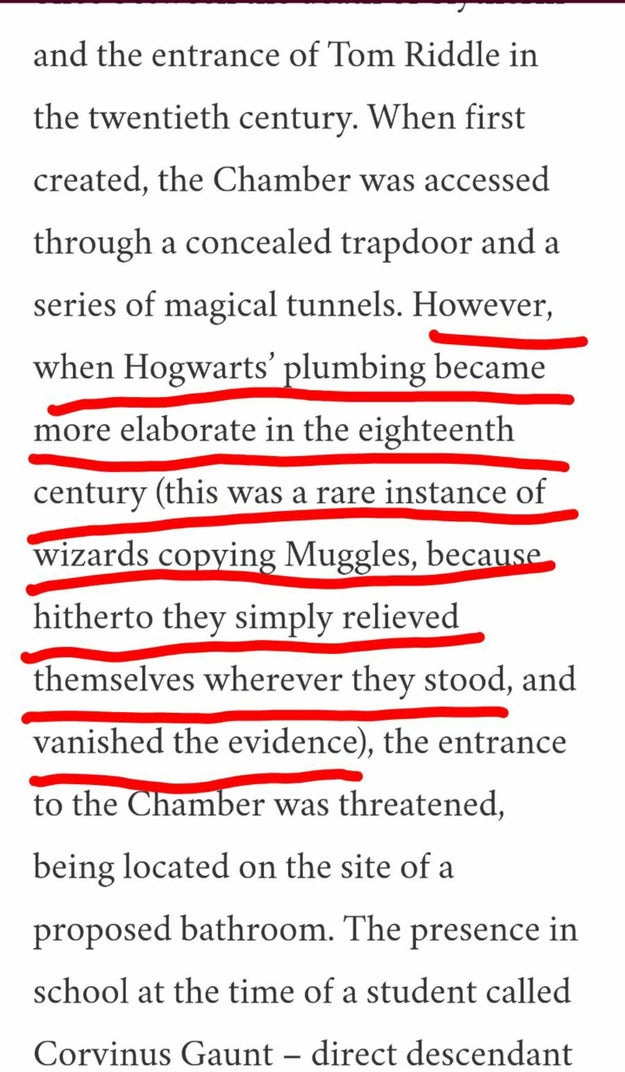 The nail polish challenge 
This week, Lily and Anjali messed around with the NailsInc nail polish that came in this month's bettybox to do a nail polish challenge. Let us know who you think won in the comments section!
Have a great weekend, we'll see you Monday!
It's time you started celebrating your period, guys. Sign up to bettybox RN and get all your tampons and pads, beauty products, sweet treats and loads more cool stuff delivered to your door, every single month. We know. It's totally awesome.