When anyone first starts using a new photo app, whether it's Snapchat or Instagram or anything else, they often take lots of photos of their food. There's many reasons people do this. Maybe because food is just so damn good and your piled high nachos just look so damn beautiful? Or maybe it's because we all have access to food and don't need to use our imaginations to find something to snap a photo of? Whatever the reason, food photos can be a lot of fun.
But you know what they can also be? BORING. Most people take lots of food photos when they first start out with a new app or a new phone camera. (Notice how your mum keeps taking photo of her coffee now she has a new iPhone? Cute but cringe, right?) But once you've been using something for a while there's no excuse to take the same lame food photos over and over.
Well, unless you're really good at it. There's a huge community of online foodies, especially on Instagram, who take the best, most beautiful, most delicious-looking photos of their food. And the great news is that with a bit of practice you can turn your dull and boring photo into a foodie Instagrammer's dream. Here are some of our top tips to up your food photo game for good:
Good lighting
It's great that your phone camera has a flash, but you don't want to have to use it when you're taking a photo of your food. The best foodie photos (and the best photos, for that matter) are those that are in natural light, preferably soft natural light. So that means by a window but not in direct sunlight. If you just can't get near a window, choose a spot that's lit up the most by indoor lighting. Don't be afraid to position your plate a little to get the best light.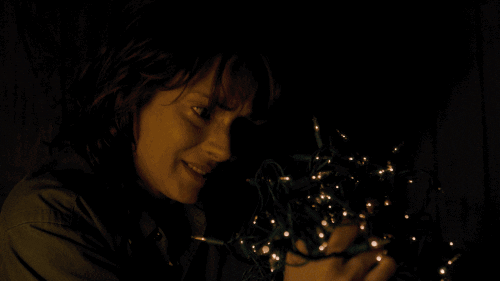 Captions that are funny, interesting or ask a question
We've all been there. You've taken a great photo, you've edited it to look uh-mazing. But then when it comes to adding a caption your mind just goes blank. Some Instagrammers leave their captions blank, which can work. But if you want lots of likes and to impress your followers, we recommend captions that are either funny, really interesting about the food you're eating or get them thinking by asking a question.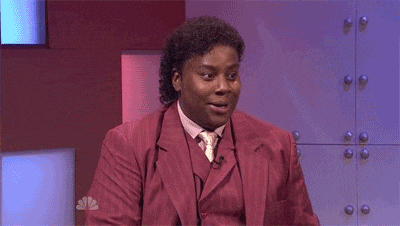 Play with angles
There's no right or wrong angle to take a photo of your food. But that all depends on your food. A huge pile of nachos or a burger with lots of bits stacked up might make a great close up from the side. But a beautiful smoothie bowl covered in granola would look great from looking directly down onto it. Have a play around and find out what works best for you.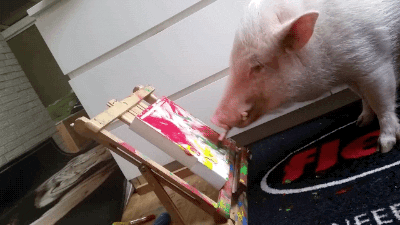 Please yourself, not your audience
When you're putting photos on Instagram, you have to put some thought into what you're doing and what you're sharing. For example, you probably wouldn't put up a photo of your cereal if you didn't have something really interesting to say about it. But at the same time, if you're constantly wondering what other people will think of your photos your Instagram account is bound to come across as a bit fake and you might get bored easily. What that means is prepare your photos, edit them and think about them, but make sure you're having fun too.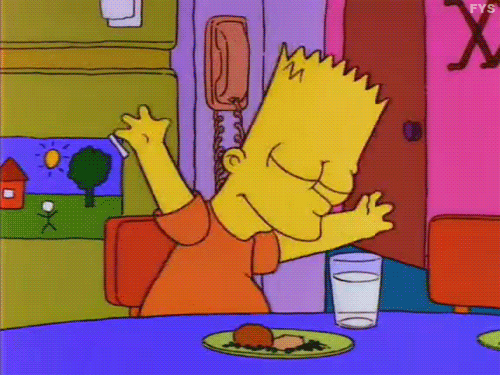 Set your photo up well
Okay, okay, we just said please yourself. But sometimes all you need to do is move a plate a few inches to the left and a glass of juice a few inches into the centre of the table and you've got a beautiful laid out photo. Take your time and just spend a minute or two moving things around – that's if you can handle not tucking into dessert as soon as it arrives on the table.
Think of your Instagram feed as a whole
Some people choose one or two colours and theme their whole Instagram feed around them. Others choose a general look and feel, like maybe warm colours or natural greenery. Whereas others don't care and put up random colours all the time. It doesn't matter which you choose, but definitely consider if there's a colour you should be focusing on more to give your whole 'gram more consistency.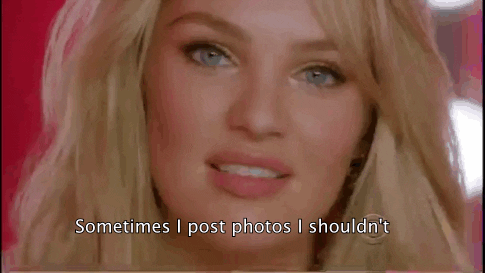 Don't take too many photos
There's no rule about how often you should post foodie photos, but you don't want to annoy people so much they unfollow you. Decide what works for you and feel natural. Some of the best Instagrammers update every day, some wait every week. Just try to find a balance between what might work for you and what might just be annoying to other people.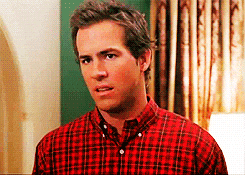 Get some new photo apps
Some Instagrammers love to take a photo and put it up straight away. Some tweak the brightness of their images and make a few changes then hit publish. Others edit their photos loads. Pick what works for you. But unless you're going for a very particular style, the more natural-looking photos tend to get the most likes. So edit, play around with some of the top apps, like Snapseed and VSCO, and figure out how much editing your photos really need.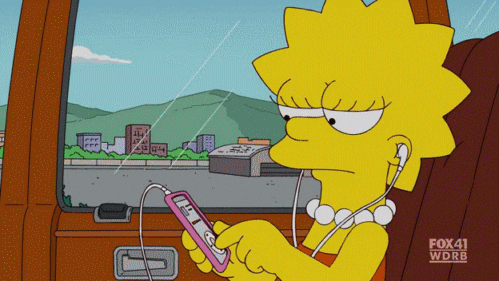 Make friends with other foodies
We're pretty sure plenty of your friends will love to look at your food photos, but you could try meeting new people via Instagram too. A good way of doing this is adding hashtags to your captions. Just one or two, like #instafood or #foodie might draw more people to your photos. Discover the hashtags for yourself that work best for you.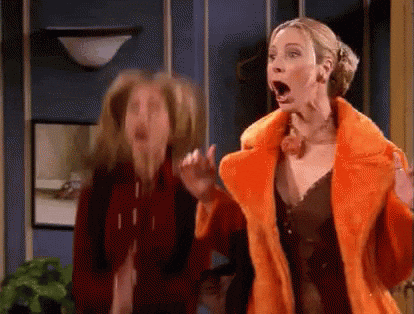 Practice makes perfect!
Keep trying new things. The best photographers are those who experiment, challenge themselves and aren't afraid to make mistakes. Snap photos from all angles, try different levels of editing and put thought into how and when you publish your snaps – just not too much thought, have fun too!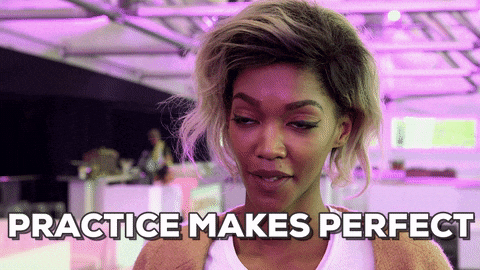 Image: Katie Edmunds
It's time you started celebrating your period, guys. Sign up to bettybox RN and get all your tampons and pads, beauty products, sweet treats and loads more cool stuff delivered to your door, every single month. We know. It's totally awesome.