Mystery nerds and knitwear fans rejoice! Twin Peaks, which first aired in the early 90s, is returning this week for a third series after more than 25 years off our screens.
For the uninitiated, director David Lynch's Twin Peaks was a cult hit that has influenced pretty much every supernatural show since – from The X Files to Stranger Things – and given the world iconic gifs, catchphrases ("damn fine cup of coffee", anyone?) and some pretty cool style references too.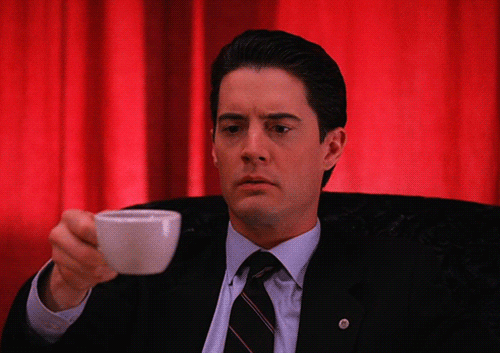 The show is a crime story that follows an FBI agent, Dale Cooper, who travels to the town of Twin Peaks to try and solve the murder of high school homecoming queen Laura Palmer. Nothing is quite as it seems in this town, with its eerie atmosphere, surreal scenes and series of strange characters (anyone else getting Riverdale vibes?)…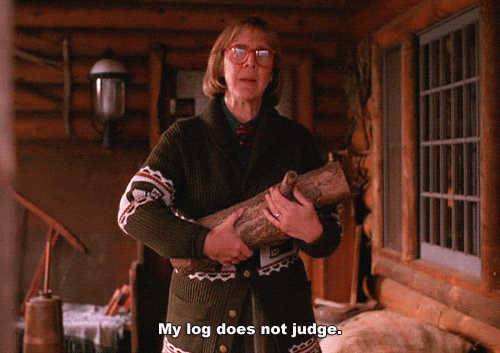 The trailer gives pretty much nothing away, aside from which characters will be returning for the reboot. So I guess we've got the weekend to catch up with the original action, before we tune into Sky Atlantic on Monday and find out. Brrrr.
It's time you started celebrating your period, guys. Sign up to bettybox RN and get all your tampons and pads, beauty products, sweet treats and loads more cool stuff delivered to your door, every single month. We know. It's totally awesome.