Plaid has never been our colour, pattern or style. Yet, there we are, Monday to Friday, dressed like a little Scotsman in an oversized kilt. With a blazer, some 'smart' shoes (which frankly, are just plain ugly unless your mum is cooler than mine) and a just-about-acceptable school bag. Not in summer though. Finally, we're freeeeeeee! Here's why not wearing school uniform is one of the best things about the summer holidays…
You can express yo'self…
Whether you're more My Chemical Romance or Malibu Barbie, you can wear your style with pride, without getting told off by your grumpy headteacher.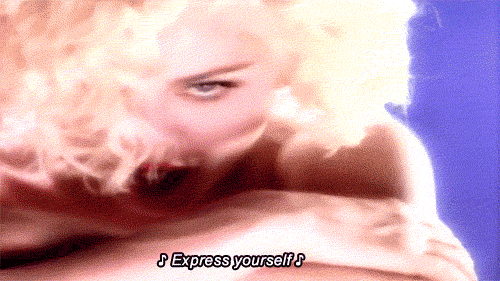 …And not look like every other person in the room
This is not Despicable Me. We are not in Gru's lab, and we are not Minions. (Even though they are freaking cute).
You can even experiment with your look
Want to dye your hair peachy blonde or try a fierce plum pout? The holidays are the best time to play around with your style because you can actually see what works in the safe haven of your bedroom. Grab the Colour Switch lippie from this month's bettybox and try all the shades under the sun before you step out to reveal your brand new vibe.
You'll actually have clothes to wear in the morning
We've all experienced the wait by the tumble dryer in the morning, in hope of a nice, crease free white shirt. Your wardrobe is full of possibilities when uniform isn't a thing!
You can rock the cutest accessories
Since when is a tie a must-have accessory? FYI teachers, it isn't. We'll be flashing about the Stylondon henna tattoo from this month's bettybox instead, thanks.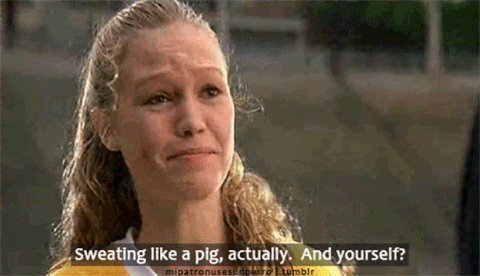 Your legs can actually breathe…
The combo of an oversized skirt and knee-high socks mean our legs never actually see the light of day during term time.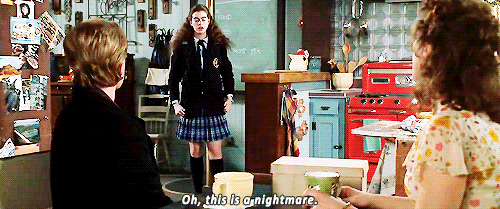 …And your arms can wave wild and free too
No constricting blazer holding you back from dancing to the summer bangers. Result!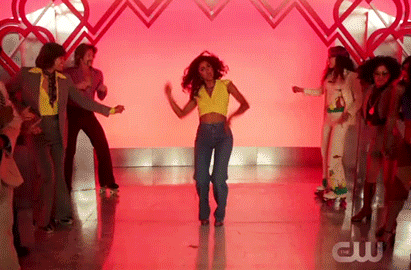 Stylondon henna tattoo and Saturated Colour, Colour Switch lipstick are available in August's bettybox. If you haven't subscribed already, don't worry! You can sign up for a bettybox here.