We've all got that one friend who wants to know what's happening with everyone else all the time. Often this person steps over some boundaries, like asking you personal questions and looking at your phone when you don't want them to.
Even if you don't have anything to hide, this doesn't always feel nice. We're here to help you keep your private stuff on your phone private – as well as anything else you want to keep private. Because you should be the controller of your own destiny.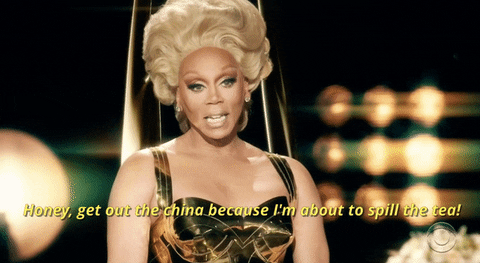 Try talking to them
I know, it seems like a scary first step. But the thing is, the nosy person might not realise how much they're really snooping into your business. Some people think that to ask lots of questions, look at your phone, peek into your notebook and anything else is just showing an interest in you – and being a good friend.
A good idea to start would be to say in a friendly, yet confident, way: "I don't like it when you look at my phone when I'm not looking." See, not that hard, right? But a good strategy after you've said that, is to say something positive too. Like this: "I don't like it when you look at my phone when I'm not looking. How about we both take a look at all the photos I took over the weekend together at lunch?" See how that takes your concern and spins it into a positive? Try that next time you want someone to change their behaviour but don't want to offend them too much.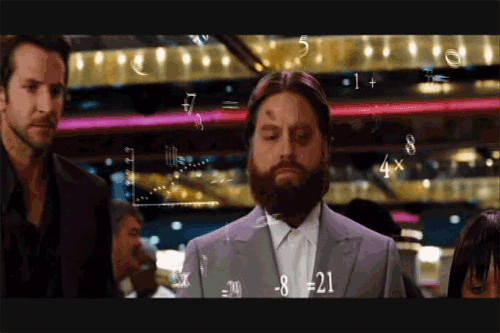 Set up a passcode for your phone
Whether you've got an iPhone, an Android phone or a Windows phone, they all come with a way to set up a simple passcode. This will mean you have to fill in some numbers before you can access your phone. Great news!
This might still mean you need to talk to your friend, they might feel angry or upset you've locked them out of your business. But at the same time, setting up a passcode might be the nudge they need to stay away from your things.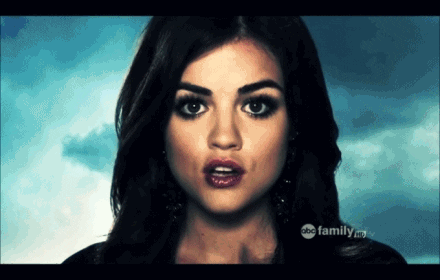 Organise your photos better
There are lots of ways for you to organise your photos, whether you have an Android phone or just an iPod. Try Googling ways you can organise them into different folders and find a good YouTube tutorial, that way you can keep one for school friends and one for family and one just for you.
You can also set up a hidden photos folder too, which is a good idea if you find your pushy friend wants to find out too much about you – or just for peace of mind. Even if there's nothing particularly embarrassing on there (like you as a baby holding your potty!), it can be nice to know you're keeping your mates and your personal family photos in separate places.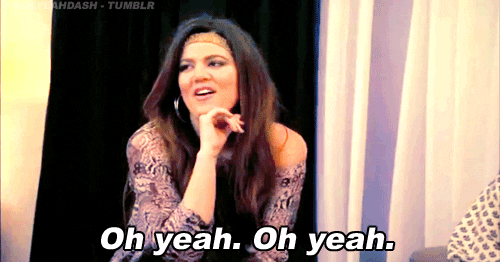 Mention it to your parents or your guardian
If someone's snooping behaviour is really bothering you, try speaking to your parents, your guardian or a teacher and explain how you feel. They might be able to give you some tips about how to talk to your friend, or suggest some ways to keep your phone to yourself.
It's also worth chatting to your family when you change settings on your phone. A lot of parents and guardians trust you enough to not check your phone all the time – but if you add a passcode or make secret folders, they might start asking questions.
The best bet is to be really open and honest, that way they'll trust you more in the future to deal with smartphone and selfie-related problems by yourself!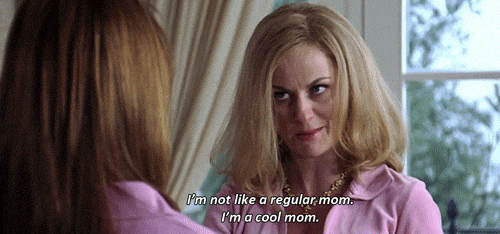 Wait, is it your parent or guardian who is snooping?
We get it. All of our tips so far have been about a nosy friend, but like we mentioned above, some parents and guardians get worried about what we're all doing on our phones. That may seem really frustrating. But think about it – they just care about you.
If you're annoyed by their snooping, head back to the first tip and talk to them. We can bet they'll appreciate your honesty. From there, you need to come up with a plan together. If they say they want to check your phone and won't back down, think of a compromise. How about you both take a look at your phone together and you show them your favourite new apps? Or maybe they can only take a look once a week? This will show you care about their concerns, but you still want to be trusted with your phone.
It's time you started celebrating your period, guys. Sign up to bettybox RN and get all your tampons and pads, beauty products, sweet treats and loads more cool stuff delivered to your door, every single month. We know. It's totally awesome.