What do you want to be 'when you grow up'? While many of us have our careers mapped out from an early age, for others it takes years to pick a path – which is why you might want to take a peek at these truly amazing jobs.
While we're sure there aren't hundreds of vacancies for professional sleepers, these weird and wonderful opportunities do come up, so make sure you keep your eyes peeled if you want to give all your mates total life envy.
1. Waterslide tester

Testing fun stuff is always going to make for a great job and what could be more fun than waterslides? As a waterslide tester you travel the world, trying out new slides at hotels and theme parks, and report back to the company on everything from speed to potential safety hazards.
Probably one for stronger swimmers and adrenaline junkies.
2. Luxury bed tester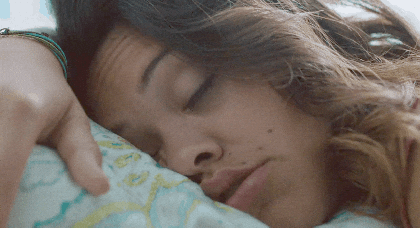 If riding waterslides every day sounds too much like hard work, you can essentially become a professional sleeper by testing luxury beds. This is one occasion when nobody will give you trouble for sleeping on the job!
Your employer will generally be a fancy mattress manufacturer or a hotel chain, and your role will involve taking naps in various beds, then reporting back on your comfort levels. Literally living the dream.
3. Netflix tagger
Fancy sitting around watching Netflix all day AND getting paid for it? It is possible, if you get a job as a Netflix Tagger, where you have to watch shows and decide what category they should fall under on the streaming site.
These taggers are also responsible for what ends up in your suggested shows, so you now know who to blame if they don't reflect your interests at all.
4. Island caretaker
Imagine relocating to a private island where all you had to do was keep a blog and complete some tiny caretaking tasks? While these jobs are few and far between, they have been offered by tourist boards in the past, usually to generate awareness of a destination.
Tourism Queensland had a six-month position on the Great Barrier Reef, where the successful applicant was able to live rent-free, and was paid $150,000 for their blog and photo diary. Not bad work if you can get it, eh?
5. Chocolate taster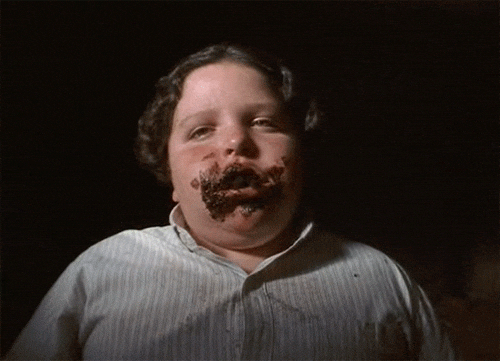 It sounds like something straight out of Willy Wonka, but chocolate brands need feedback before putting new products on the shelves, so of course somebody has to test the goods.
However, one of the downsides is that you're tasting the chocolate before it's been perfected, so you might have to eat some pieces that don't exactly appeal to your palette. A small price to pay for a pretty yummy job?
6. Fortune cookie writer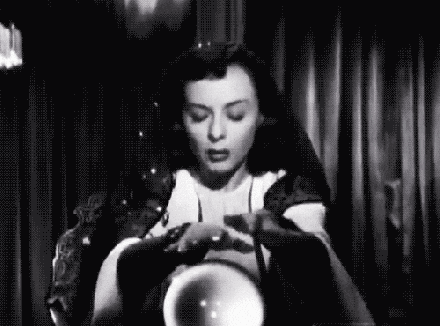 What, you didn't think those little slips of paper inside your fortune cookies wrote themselves, did you? Usually cookie companies will hire freelance writers to come up with the pearls of wisdom, but some do offer full-time positions, should you feel it's your true calling.
7. Party planner
Love throwing a good shindig? Then perhaps you should consider planning other people's. Officially known as event co-ordinators, party planners are involved in everything from scouting locations to finding caterers, booking entertainment and creating the overall look of the event.
While it can definitely be a fun and lucrative career, you also need to be able to stay calm under pressure, especially when the birthday girl is crying because her ice sculpture melted. Boohoo.
It's time you started celebrating your period, guys. Sign up to bettybox RN and get all your tampons and pads, beauty products, sweet treats and loads more cool stuff delivered to your door, every single month. We know. It's totally awesome. 
Image: The Edge of Seventeen