Sponsored by MUA
Eyeshadow lovers: assemble. Halloween is your time to shine. At other times of year, 27 eyeshadows perfectly blended together then accessorised with jewels and glitter can seem a little excessive, but the 31st October is one night when ANYTHING goes.
October's MUA eyeshadow palette has all the colours you need for a chic daytime look (this still involves at least 8 expertly blended shades of course) plus an awesome Halloween makeover, so you can unleash your inner Mario Dedivanovic. Like you needed an excuse, anyway. If you're a little bit eyeshadow-obsessed (eyeshessed?) these things will definitely speak to your soul…
Your blending is ON POINT. If it were an art assignment (which it basically is), you'd get an A*. Snaps for you.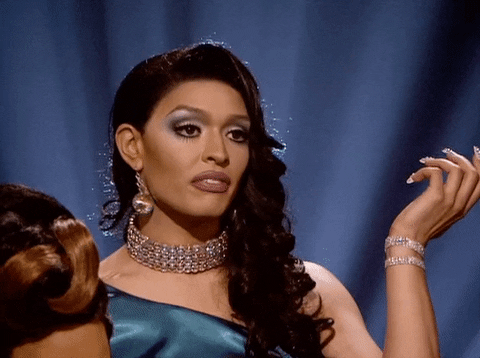 You know the difference between each of the eye brushes in your makeup kit. And you actually use them all, too!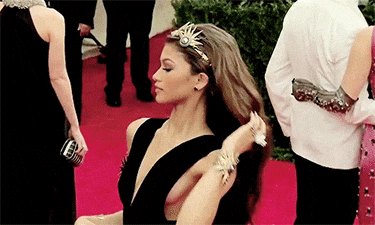 Everyone gets ready at your house when there's a big event. A party? A school photo? THE PROM? Yep, you and your stash become more popular than Santa on Christmas morning.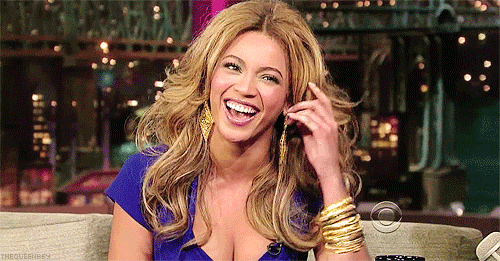 You can nail the classic smokey eye in your sleep. (It would actually help if some of your mates were asleep when you were doing their eyes before the party. Too much blinking.)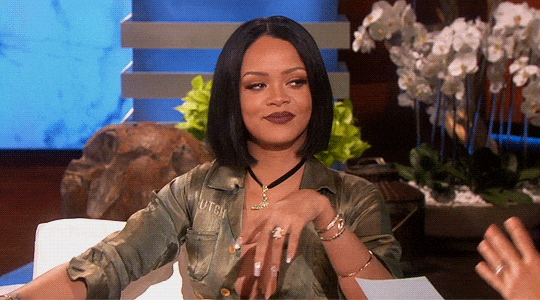 You've got different sets of palettes for different occasions. Obvs.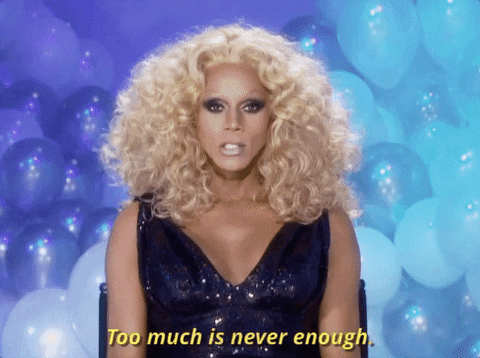 The carpet in your bedroom is a haze of multi-coloured powder. You've become a pro at hiding the stains from your parents with perfectly placed furniture.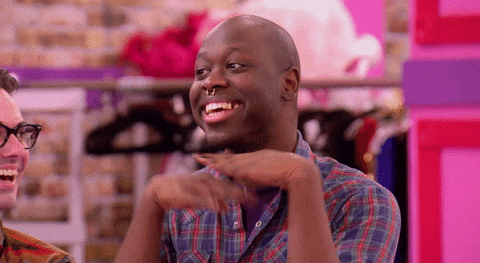 Every colour in every palette has been used at least once.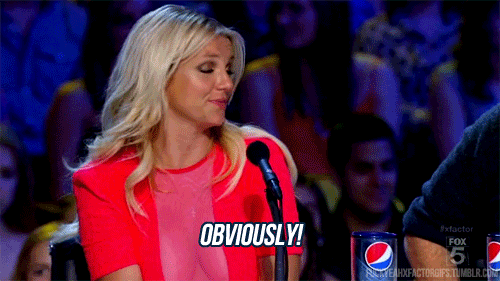 You know the exact shades that work with different eye colours, outfits and nail polish shades because you are a powder queen.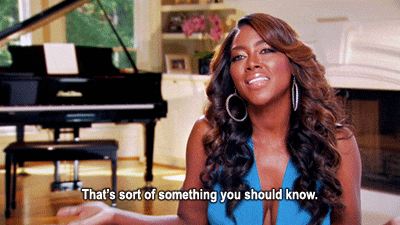 Saturday morning is tutorial time. YouTube is full of brand new tricks and tips and it'd be a crime of passion (and fashion) not to keep up to date.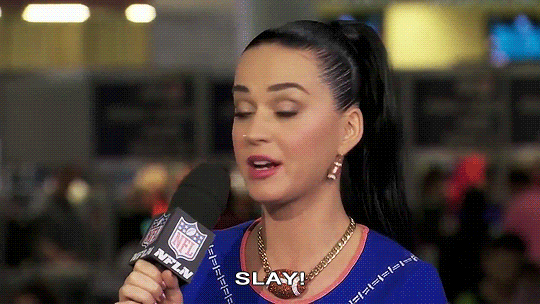 MUA Dusk Til Dawn palette is available in October's bettybox and on the MUA website.