Let's face it, our periods can make us feel pretty crappy sometimes. From bloating to sore boobs, PMS symptoms are deffo a bit of a downer.
However it's super important not to let your flow get in the way of you living your best life. Gone are the days of Mother Nature leaving you bed-ridden for a week. Girl, you are just as powerful, period or not.
So if you want to hit the gym, go for a run or even to the pool during your monthly, you do you. There's nothing stopping you from taking on the world, one netball match at a time…
Gah. Why do I get PMS?
Almost 85% of us experience some form of PMS during their cycle. Bleugh. And while your deffo not alone, try to remember that PMS affects everyone differently. Some people really suffer during their cycle, with bloating, tiredness, irritability, increased hunger, cramps and sore boobs, while others get off scot-free. Hey, we never said the world was fair.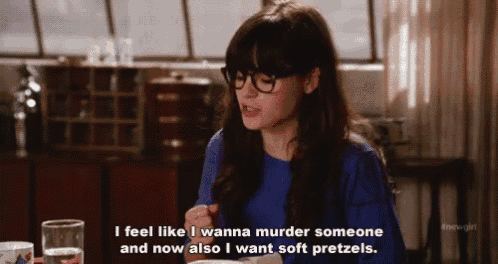 These symptoms are caused by changes in our hormone levels and can start up to ten days to two weeks before your period. It might start with you feeling more tired or emotional than usual and could lead to more physical discomfort. Taking painkillers, relaxing with a hot water bottle and, most importantly, EXERCISE can help soothe this.
So how can exercise help?
Exercise releases endorphins and these magical hormones help to lift your mood. If there was ever a way to take your mind off the slightly more gruelling symptoms that come with being a woman, turns out it's burpees. Again, the world is not fair.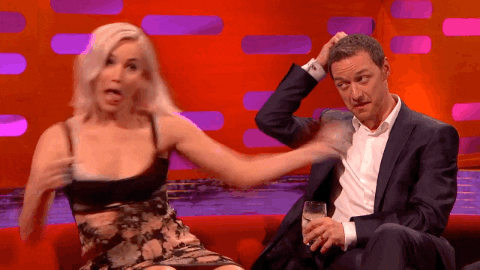 Getting your heart-rate going produces these wonder hormones, but studies also show that getting a bit sweaty will help reduce that annoying bloat too.
On top of this, maintaining a healthy active lifestyle – especially on your period – will make you far less likely to suffer from cramps. It's a no brainer really.
What if I just can't?
Don't sweat it. Sometimes it all gets a bit too much and you simply can't even fathom getting dressed, let alone engaging in anything vaguely physical. It's totally fine to medicate with tea, chocolate and a bubble bath every once in awhile. Just make sure your period isn't getting in the way of you enjoying a healthy lifestyle. If you do think your symptoms are really severe and are getting in the way of you functioning normally, perhaps you should talk to your GP as this could indicate something more serious.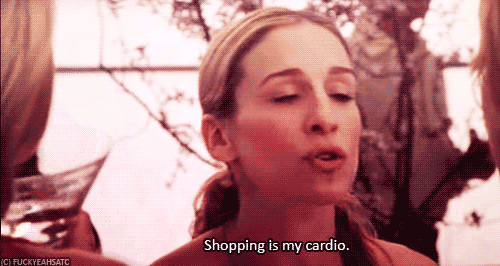 Tbh, it's totally your call. If you fancy doing some light exercise on your period, it's deffo a good idea. But if you simply can't face it and would rather stay in bed binge watching Riverdale until your PMS passes, that's OK too. Remember nobody knows your body as well as you do.
It's time you started celebrating your period, guys. Sign up to bettybox RN and get all your tampons and pads, beauty products, sweet treats and loads more cool stuff delivered to your door, every single month. We know. It's totally awesome. 
Image: Hailey Hamilton