We all feel lonely sometimes, even the most popular people on the planet feel lonely – honestly!
Whether it's because you've started a new school and don't know anyone, you've drifted apart from some of your friends or you don't even know the reason why and you're surrounded by people but you still feel it. Well, newsflash – it's totally okay to feel lonely. Everyone does!
Luckily, there are a few things you can do to deal with that feeling, turn it into something else and meet some new friends.
Try some new hobbies and get outside
One of the best ways to kick yourself out of a sad and lonely funk is to push yourself to do something brand new. Pick a hobby you've always wanted to try, like jogging, knitting or joining a new sports team. This will get you moving, it'll get your brain thinking in new and exciting ways and it'll allow you to meet new people too and gain new skills.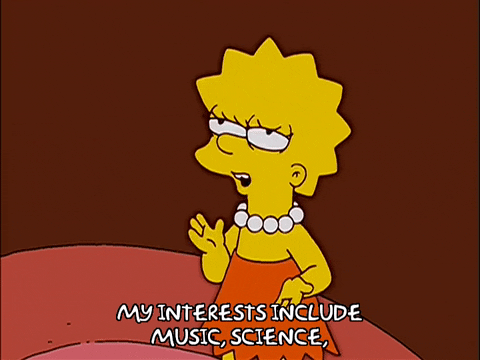 And remember, you don't have to pick a hobby that involves people, sometimes loneliness can be good and lets you tap into your creativity and imagination. If you feel lonely but still want to spend time alone, pick a hobby like painting, calligraphy or write some poetry.
Look after yourself and tend to your needs
Do you ever feel like it's really hard to be a good friend? And a good sister? And a good student? And a good daughter? It's exhausting sometimes, right? But if you're feeling lonely you need to look after someone else before anyone else. Have you guessed who? It's you!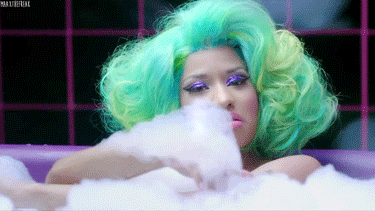 You can't do well in school or give everyone else the love they need if you're not looking after what you need. And what you need could be anything from doing less homework on a weekend because it causes you to feel nervous, spending more time on homework because you're not doing as well as you'd like, asking for help with your work, getting more exercise, ditching the sweets and snack foods or anything else. You're important – treat yourself like you are.
Meet new groups of people and join some clubs
Finding the energy to go out and meet new people can be challenging. We all think: "What if they don't like us?" or "What if I'm no good at netball?". But jumping into your fears can sometimes be the best medicine to feeling a bit lonely. You've tried something new, you've met some new people and over time they might become solid friends. Be proud of yourself!
Talk to someone about how you're feeling
When we feel lonely a lot of us try and socialise with new people to get rid of the lonely feelings. But some of us hide away because we either don't feel like people want to see us, or like we don't want to see other people. This is okay sometimes, but the more you talk to people and get your problem off your chest, the better you'll feel. You could try talking to one of your parents or your guardian, a teacher, a brother or sister or anyone you feel comfortable with.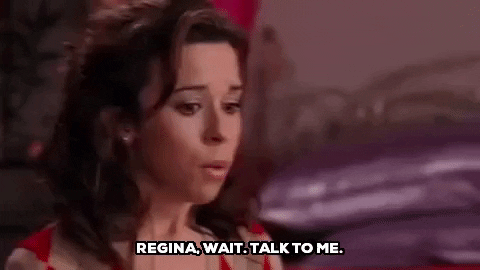 If you're finding your feelings of loneliness really difficult, then there are some services that let you talk to people as much as you like.
Remember that it'll pass (psst… you're a lot stronger than you think you are)
Sometimes when we feel really sad or really lonely, our minds make us think that it'll feel like this forever. But all moods pass – the good, the bad, the in-between. A good thing to try and remember is that even when things don't feel good, they'll change. Even if it's just changing from, "this sucks," to "this feels okay." You can get through it, we promise.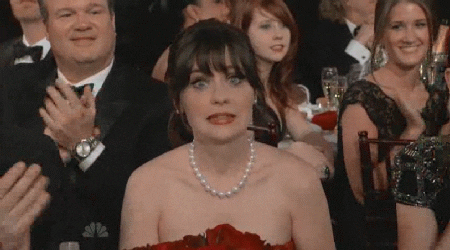 It's time you started celebrating your period, guys. Sign up to bettybox RN and get all your tampons and pads, beauty products, sweet treats and loads more cool stuff delivered to your door, every single month. We know. It's totally awesome. 
Image: Amber Griffin