Some people hate getting their period, but for others, it's a sweet release after the traumatic week before. Sure, you might not be bleeding or even cramping, but PMS symptoms – from the grumps to all those chocolate cravings – are the actual worst.
So, next time you're days away from your period's visit, remind yourself that all these irritating little thoughts are totally normal. Then wait four weeks and repeat, because womanhood is the gift that just keeps on giving…
Why is nothing going my way?
Your teacher thinks you could try harder on your essay, your best mate can't sleep over on Friday night and that boy you were finally getting daily texts from has basically fallen off the face of the Earth. It does not rain the week before your period; it pours.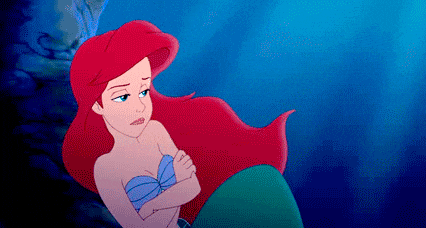 Why are yesterday's minor problems today's massive issues?
That rain was already trickling on Monday, but you could deal with it, no biggie. By Tuesday, however, it's like your world has been flooded and you're struggling to tread water. Waaaah.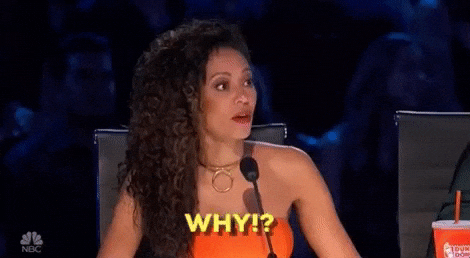 I've literally cried four times today
Whether your BFF looks at you the wrong way or your grandma is being super cute, EVERYTHING will reduce you to a teary wreck – the only cure for which is to watch a sad film and cry some more. We recommend Disney Pixar's Inside Out, which might also help you realise why you're feeling like this, before you drive yourself completely mad.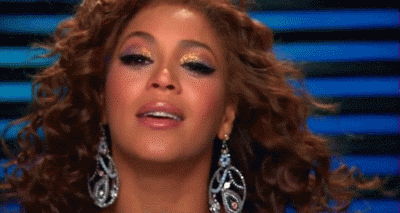 'Why on Earth am I craving chocolate? I AM A CRISP PERSON'
Usually someone could leave you in charge of a year's supply of Dairy Milk and you'd barely sniff it. This week, however, you're a chocolate monster. Just go with it – some cravings can only be silenced by giving in.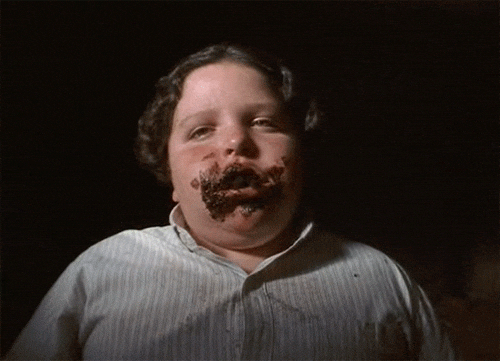 Why am I fantasising about eating pasta on mashed potato on bread?
Carbs are not the enemy the week before your period; they are your bestest friend.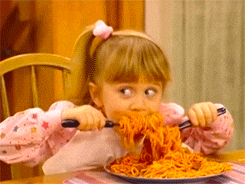 How can I still be tired after 12 hours sleep?
It just doesn't make sense, does it? Maybe it's a carb coma, maybe you're in the middle of a growth spurt, OR MAYBE THERE'S AN ARMY OF CELLS PREPARING TO REMOVE THEMSELVES FROM YOUR BODY VIA YOUR VAGINA. Period prep is, quite frankly, exhausting.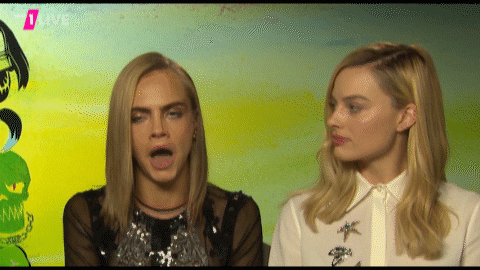 Oh, wait, my period must be due next week
That lightbulb moment when you realise you're not an irrational human being, you're just hormonal, is truly one of the best feelings in the world. You have an excuse for all your junk food eating, crying and laziness every month until menopause, ladies. If that's not reason enough to celebrate being a woman, then what is?
It's time you started celebrating your period, guys. Sign up to bettybox RN and get all your tampons and pads, beauty products, sweet treats and loads more cool stuff delivered to your door, every single month. We know. It's totally awesome. 
Image: Hailey Hamilton